L'Oreal To Remove Words Like "Whitening" From Products
L'Oreal to Remove Words Like 'Whitening' from Its Skincare Products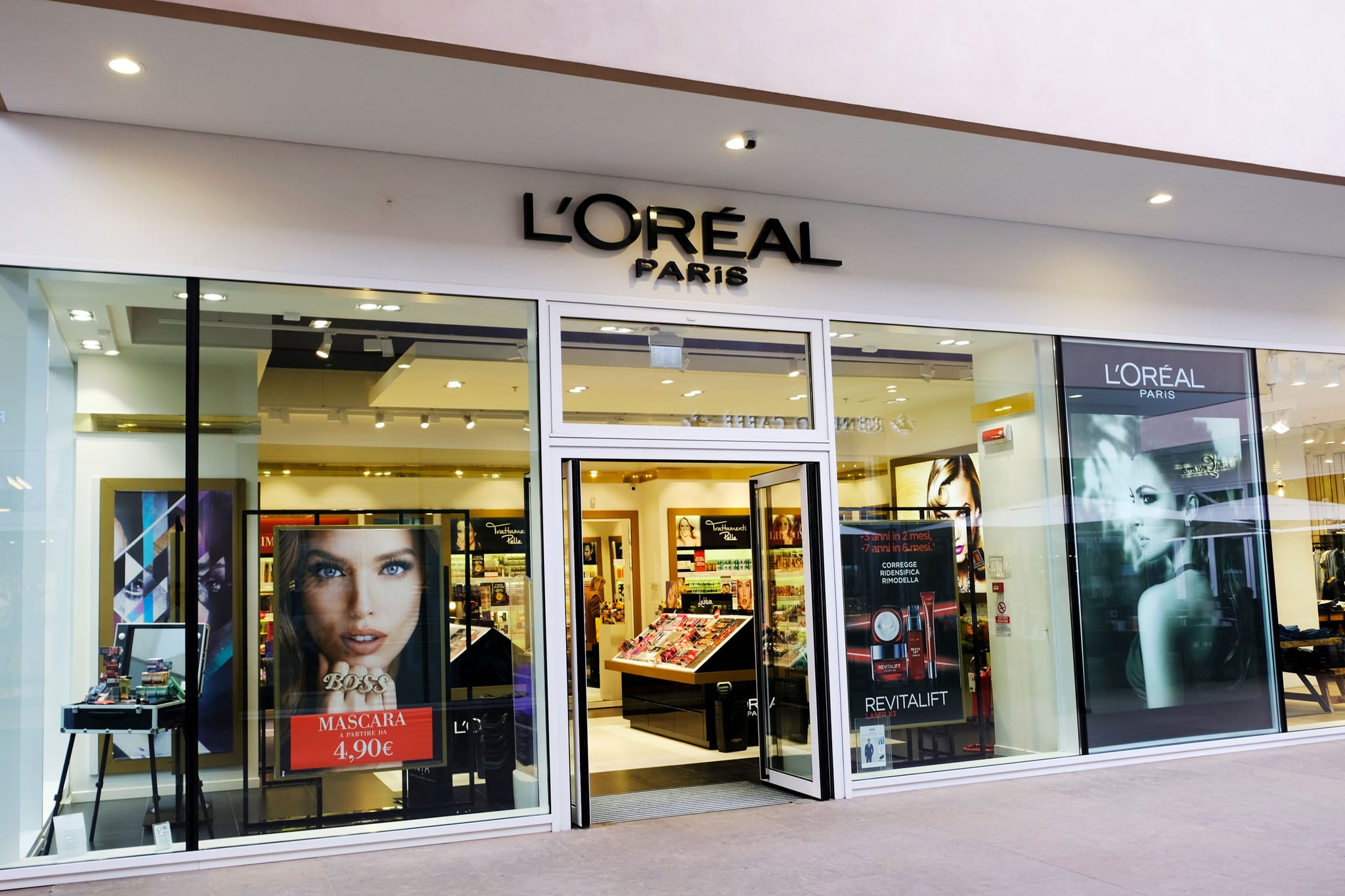 L'Oreal has announced that it will remove words like "whitening" from its skin-care products.
The decision to do so follows the protests, seeking greater racial inclusivity and racial justice, which are currently taking place across the globe.
" [L'Oreal] has decided to remove the words white/whitening, fair/fairness, light/lightening from all its skin evening products," explained the French cosmetics brand in a statement released yesterday, June 27.
The multi-billion dollar company's decision to do so came just one day after Unilever announced that it would officially be rebranding Fair & Lovely, a popular Indian skin-care brand known for its skin-whitening cream.
The consumer goods company, which is also behind brands like Dove, Vaseline, and Axe, announced on Thursday that it was dedicating itself to a "more inclusive vision of beauty." Specifically, the brand will remove the words "fair," "light," and "white" from all of its product packaging and marketing, thus changing the name of Fair & Lovely.
While Unilever has yet to share the brand's new name, the company said in a statement that it will be unveiled within the next few months, once legal regulations are met in relevant countries. This announcement comes after Johnson & Johnson, the company behind Neutrogena and Clean & Clear, recently declared that it would discontinue the production of skin-lightening products.
Click here for more beauty news, interviews, and features.