NASA Created a Perfume That Smells Like Outer Space
NASA Created a Fragrance, and We Can Finally Know What Outer Space Smells Like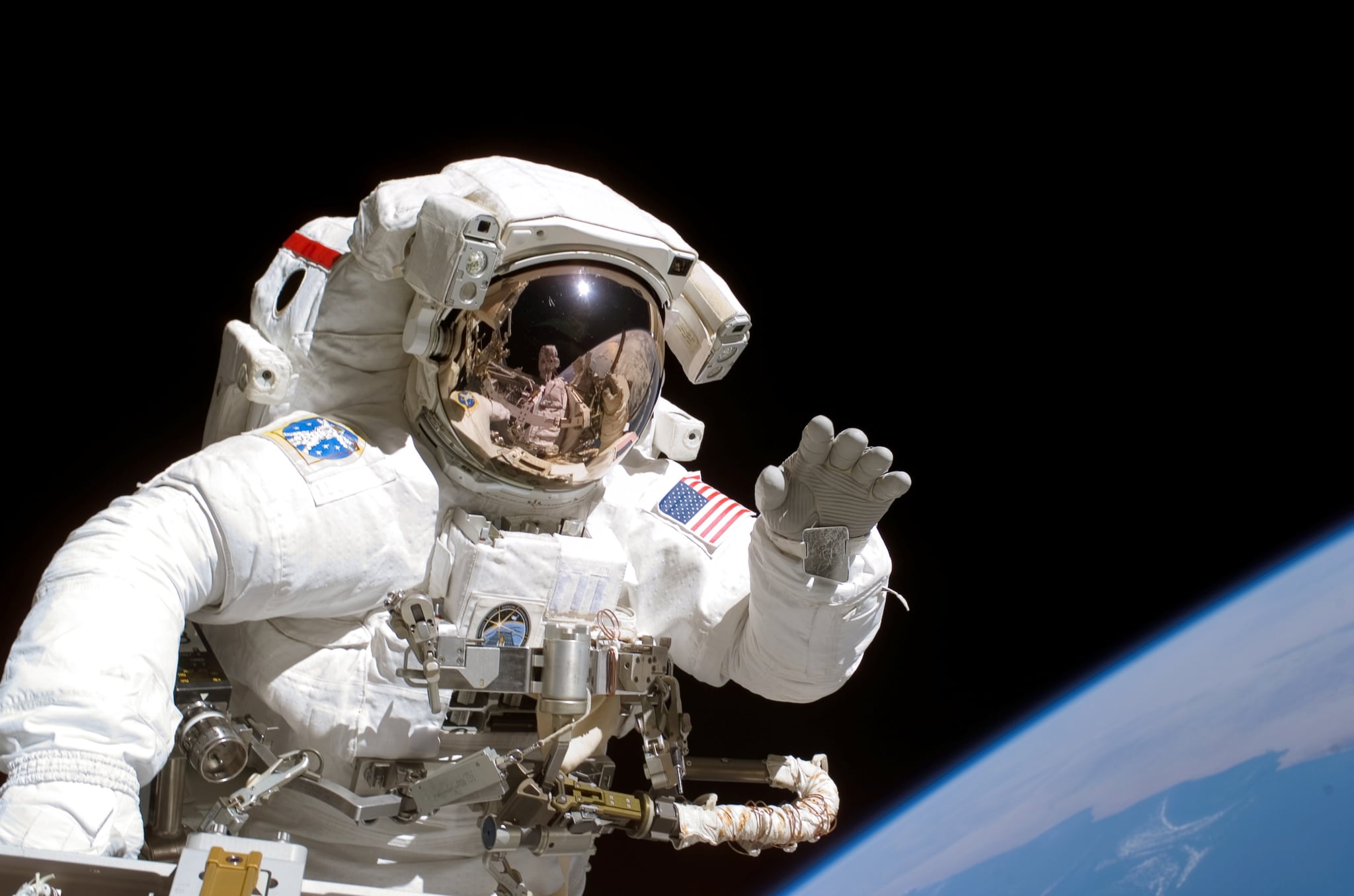 If you were ever wondering what space smells like — I mean, who hasn't? — you might be able to get a whiff very soon. Years after its creation, Eau de Space, an outer space-scented fragrance developed by NASA, is coming to the masses.
Chemist Steve Pearce originally designed the perfume in 2008 for astronauts to train themselves on how space smells before launching into orbit. But recently, the team behind Eau de Space launched a Kickstarter campaign to commercialize the perfume and bring it down to earth. While individuals will also be able to buy the fragrance directly, the brand's primary goal is to manufacture Eau de Space to increase interest in STEM learning through experiential education for K-12 students, according to its Kickstarter page.
Astronauts describe the smell of space as "a mix of gunpowder, seared steak, and raspberries," according to a CNN interview with Matt Richmond, Eau de Space's product manager. So perhaps if you're into smoky scents, you'll want to give Eau de Space a go when it's available to buy in October for about AED55 (US$15).
Click here for more beauty news, interviews, and features.
Image Source: Getty / NASA