Biggest Makeup Trends According to Patrick Ta
Intrigued, but Intimidated, by Euphoria-Inspired Makeup? Patrick Ta Can Help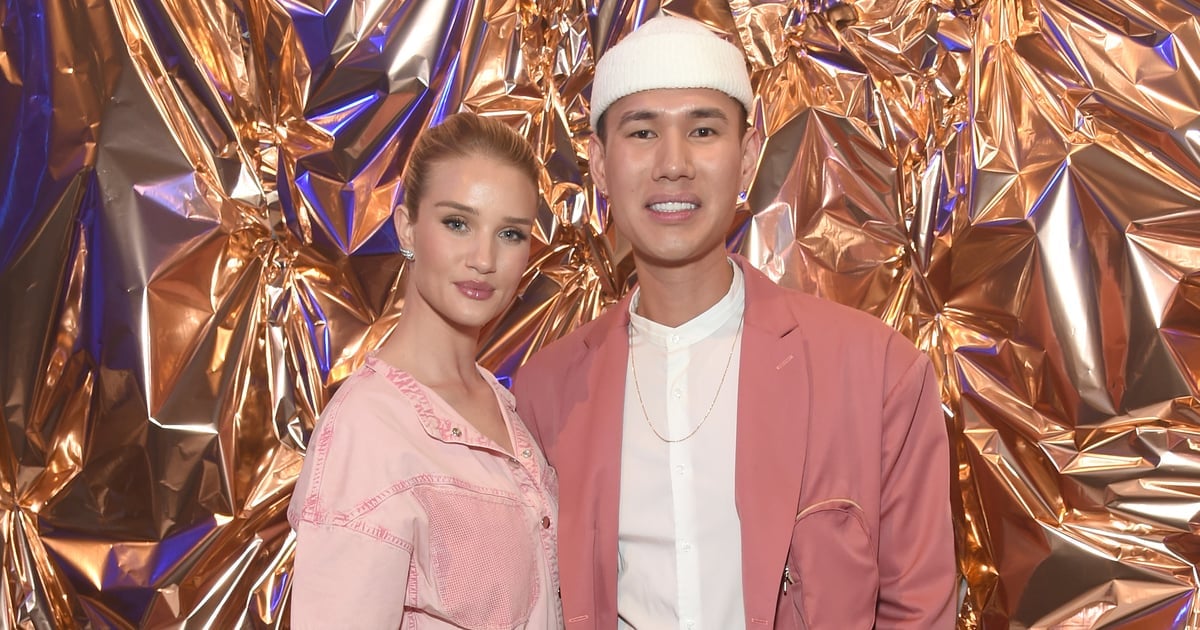 There's a good reason our interview with Patrick Ta at SEPHORiA was delayed. The makeup artist — who rose to fame on Instagram and now regularly paints the faces of stars like Gigi Hadid and Shay Mitchell — graciously stopped to take a selfie with every ecstatic fan who approached him as he made his way across the convention center to the press lounge.
Ta flew to LA from NY that morning at 6 a.m. — as in 3 a.m. West Coast time — to join Sephora's beauty festival after doing makeup for the Harper's Bazaar ICONS party at NYFW the night before. The whirlwind schedule is almost routine for Ta by now. "I don't mean to be dramatic, but I haven't been home for, like, over a month," he admitted. "I was in Korea, I was in Tel Aviv, London, New York almost two weeks . . . " We took advantage of the hot minute we spent with the makeup master to talk about what's next for his brand Patrick Ta beauty, the beauty trend he's all about, and his unlikely path to MUA stardom.
On the Makeup Trend He's Excited About Right Now
"I really think that Euphoria is changing the makeup game right now. People are really experimenting and doing fun things. And like, why not?" But if you're not a makeup master, how can you experiment with the trend? "Color! Just playing with some different eyeliners on your waterline. Start there. You can always take it off."
On Meeting Fans at SEPHORiA
"It's amazing to have a brand now and to be able to see that people actually like it and they appreciate it. It feels good, and I love when people come up and tell me that they're using this, or they like this product. A lot of people have been saying they're proud of me," Ta said. "So it's a really nice feeling, to have a brand like Sephora back us and help us, and to support us in so many different ways."
On His Unconventional Path to Becoming a Celebrity MUA
"Honestly, if I could go back, I would assist more. I would kind of go in that realm. But I know that I'm so lucky to be able to have the career I had because of social media, and social media really gave me a platform to show the world my makeup," Ta said. "And it's fun to be able to look at what other artists can do too, because I feel like there's so many different types of brands now — and so many amazing products — because everyone is so inspired. Everyone is always wanting to try different things because they see it on Instagram."
On the Next Product in His Patrick Ta Beauty Collection
"I have a few things coming out. Maybe something monochromatic," Ta hinted. "There's a lot of work to be done with the brand, and I want to continue to grow it and make products that just, people truly, actually love, and they want to repeat and buy it again once they run out — and to be able to eventually become a household name."