Anyone who's ever gotten a big chop knows: cutting your hair [1] is like hitting a giant reset button on your life. If you are experiencing fatigue (with your hair or otherwise), desperately looking for a change, or wanting to feel inspired, a haircut will do the trick, but sometimes it's hard to know where to begin.
Somewhere between a lob and a pixie cut [2] is the sweet spot we call the bob [3]. It's cool, it's easy, it's low-maintenance. But if the typical blunt-end bob style [4] doesn't suit you, there are more options out there just waiting to be discovered — like the French bob. Unlike the straight ends of a blunt bob, the French bob is more choppy with piecey ends [5]. The style just skims your cheekbones, which also gives them a more pronounced look. It works on curly, straight, and wavy hair textures and instantly gives your look a touch of attitude.
Allow the following street style shots to serve as inspiration [6] and proof that the French bob is the chicest cut around. It makes for a laid-back, perfectly messy style that looks like you just rolled out of bed but also like you're ready to step onto a runway — which pretty much sums up French beauty. As you scroll through these French-bob haircut ideas, it'll take everything in you not to chop off your hair right here and now. (But of course, we advise strongly against that.)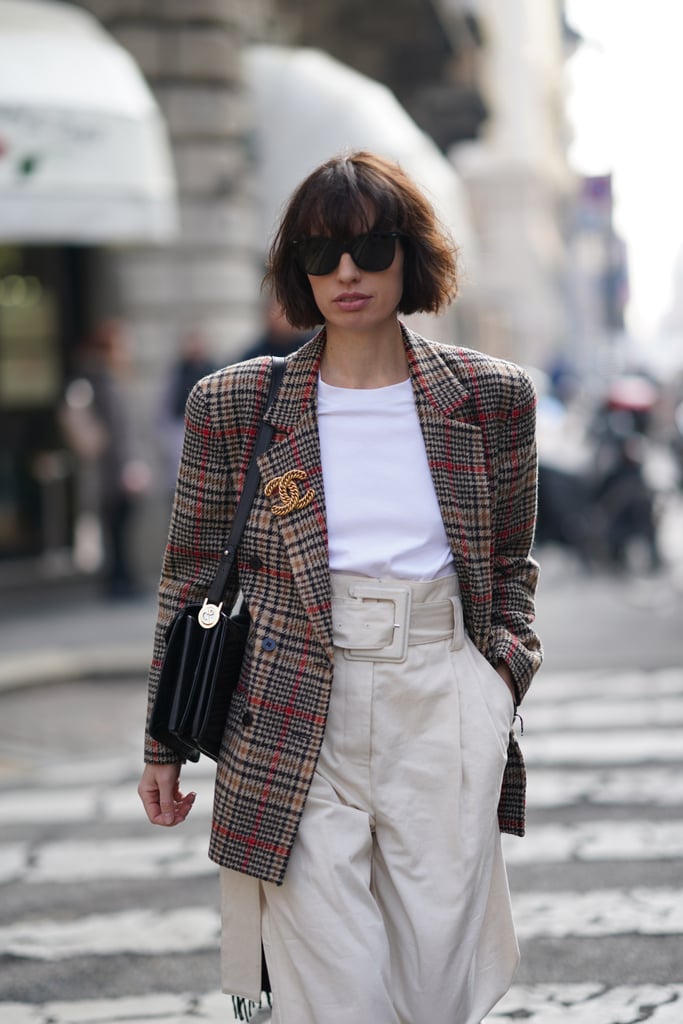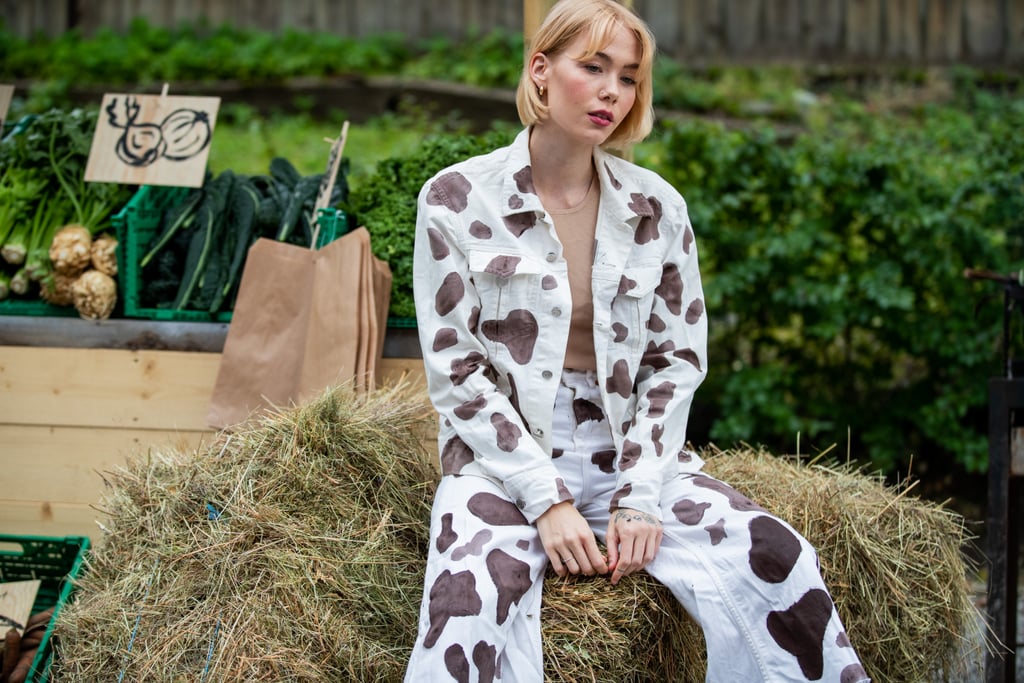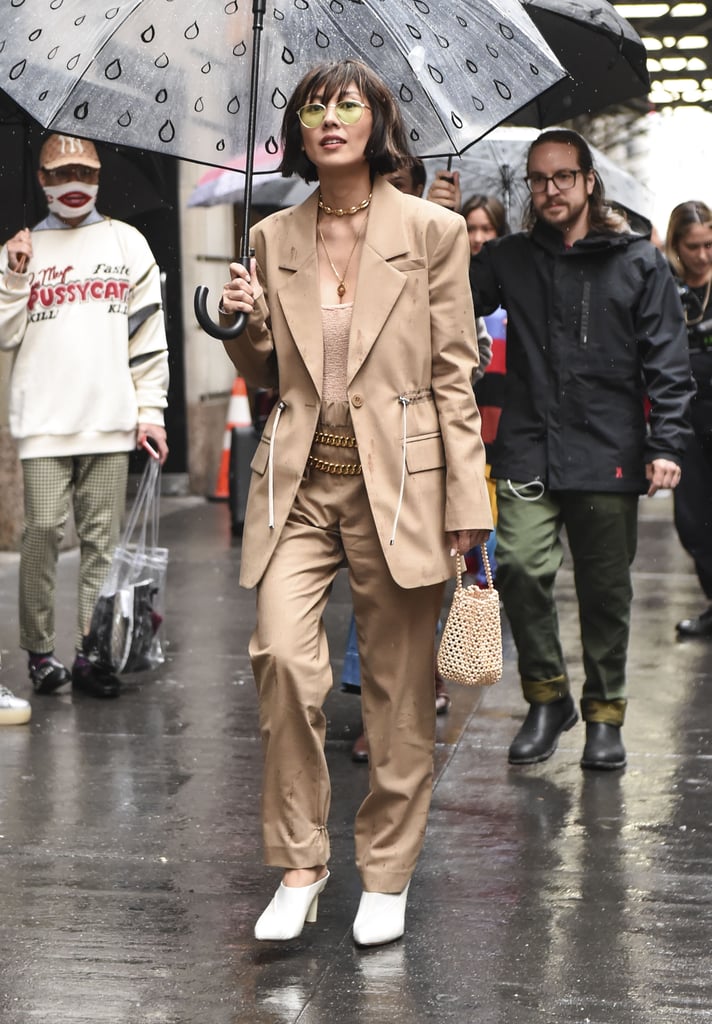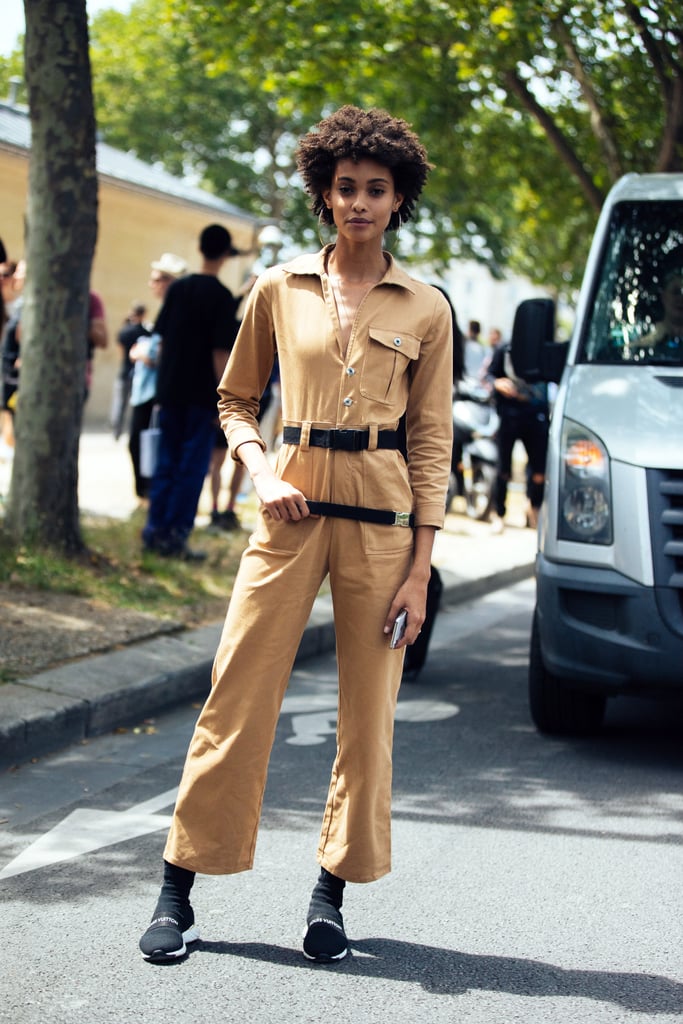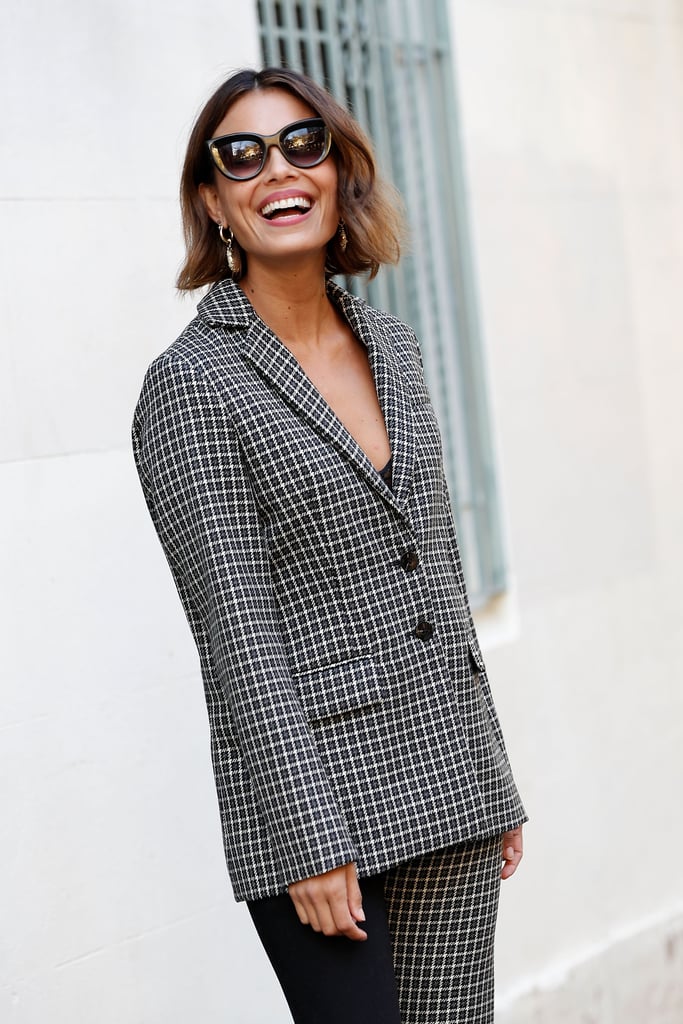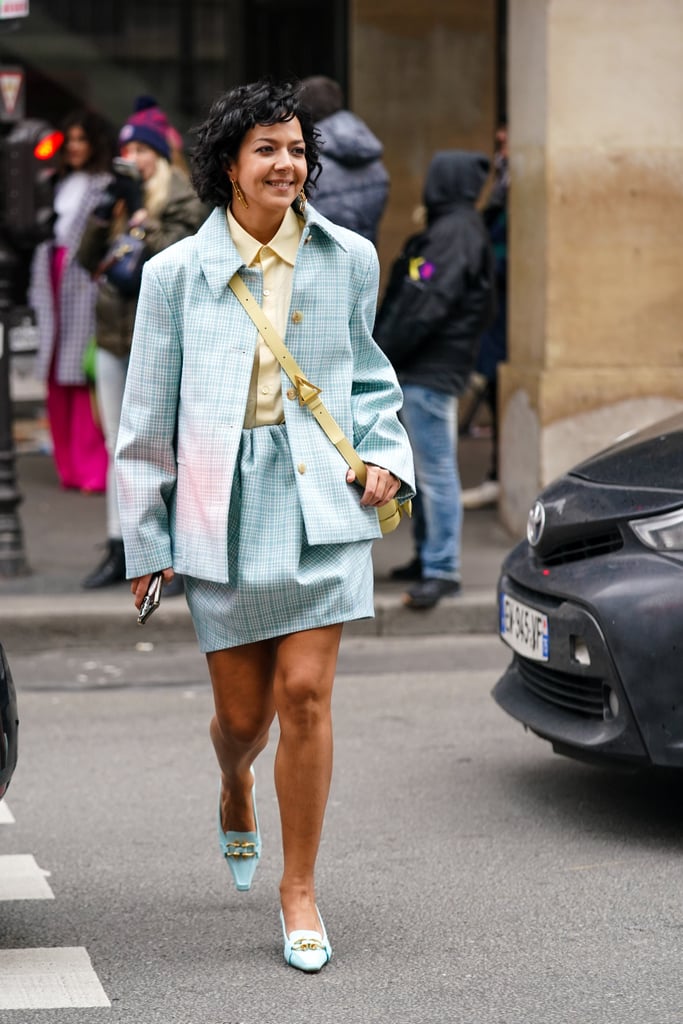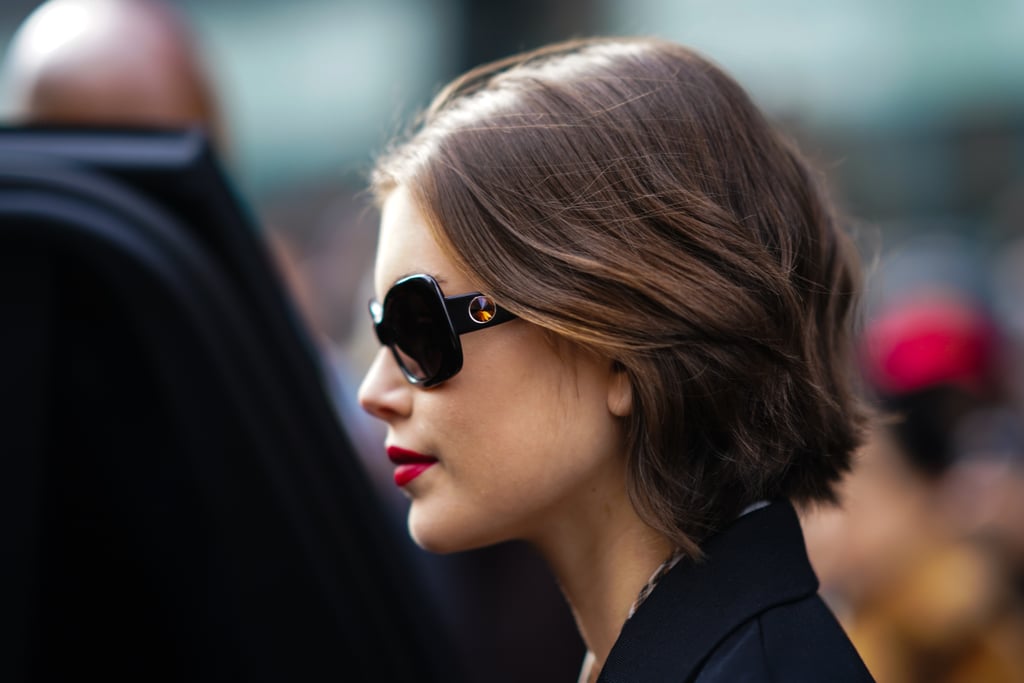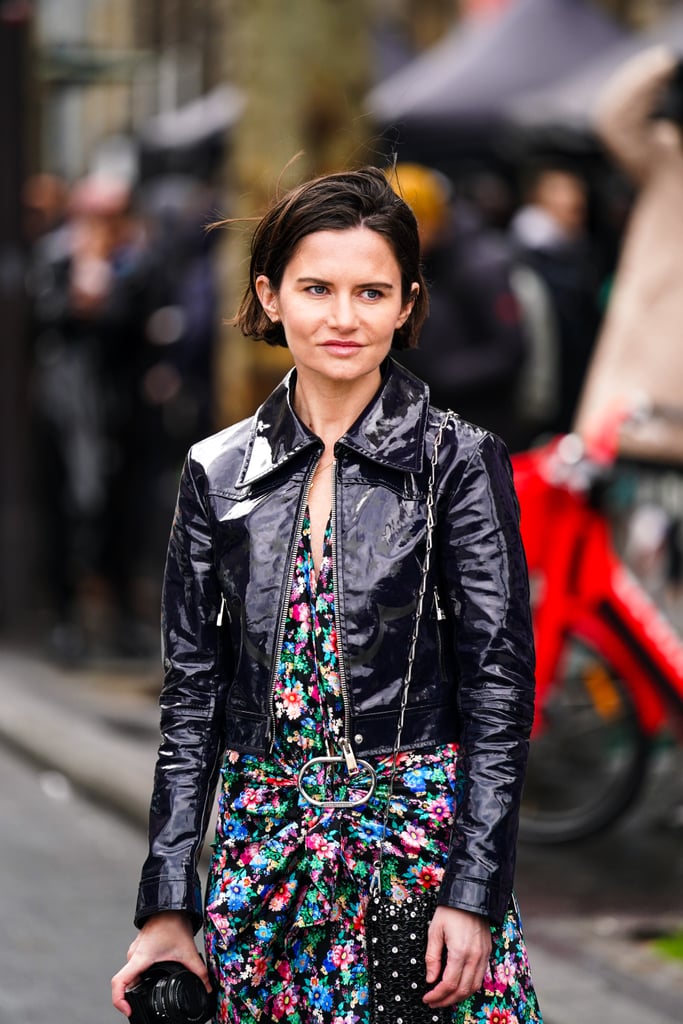 Click here for more beauty trends, features, and interviews [7].