When is Rare Beauty Launching?
Selena Gomez Just Revealed When Rare Beauty Is Launching and, It's Soon, Really Soon!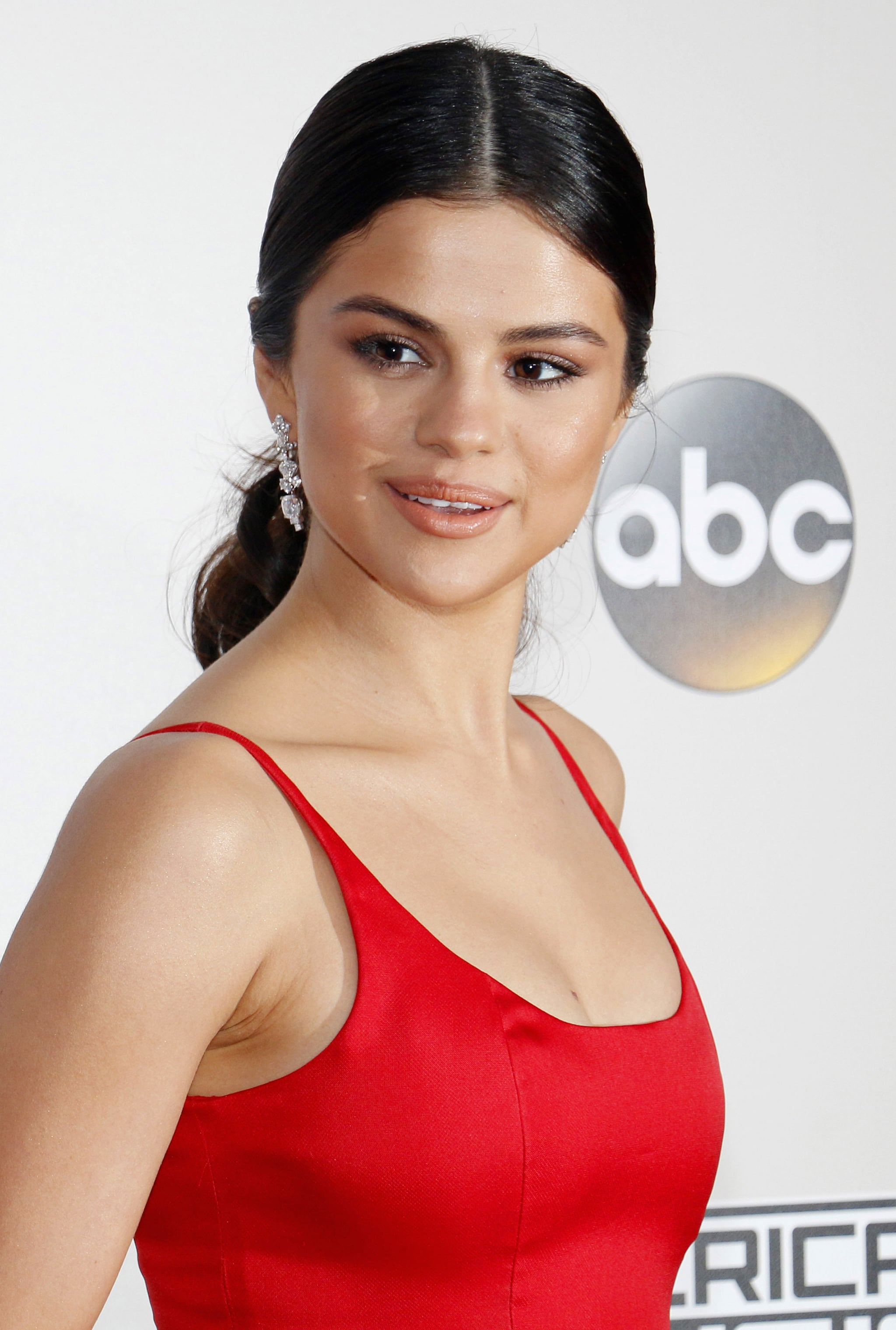 The launch date of Selena Gomez's cosmetics company, Rare Beauty, has finally be announced.
The star, who is also the brand's founder, took to her personal Instagram account to reveal just when we can expect to get our hands on her beauty goods. The date, ladies and gentlemen, is Sep. 3.
"I'm SO excited to finally share that @RareBeauty will be launching September 3rd only at @Sephora, @SephoraCanada, @SephoraMx and RareBeauty.com. I've had so much fun creating everything and can't wait for y'all to try it all! I hope you love it as much as I do!" the 28-year-old captioned the post.
The exciting announcement comes just days after the 13 Reasons Why executive producer revealed that she would be helping raise funds for mental health services.
To be more specific, she revealed that her beauty brand, Rare Beauty, would be launching Rare Impact Fund. An initiative aimed at raising US$100 million for mental health services aimed at helping disadvantaged communities in the US over the next ten years.
"I'm so grateful to be surrounded by a team that's helped make the Rare Impact Fund a reality," Gomez said in her official statement.
Adding: "Since the brand's inception, we wanted to find a way to give back to our community and further support people who needed access to mental health services, which have had a profound impact on my life. Rare Beauty is focused on helping people feel more connected to one another and less alone in the world."
The singer, actress, and mental health advocate concluded her statement by stressing on the fact that the "Rare Impact Fund will make a direct impact on many lives and, ultimately, make a difference in the world."
Click here for more beauty news, features, and interviews.