16 People Arrested in Kim Kardashian Robbery
16 People Were Just Arrested For Kim Kardashian's Robbery in Paris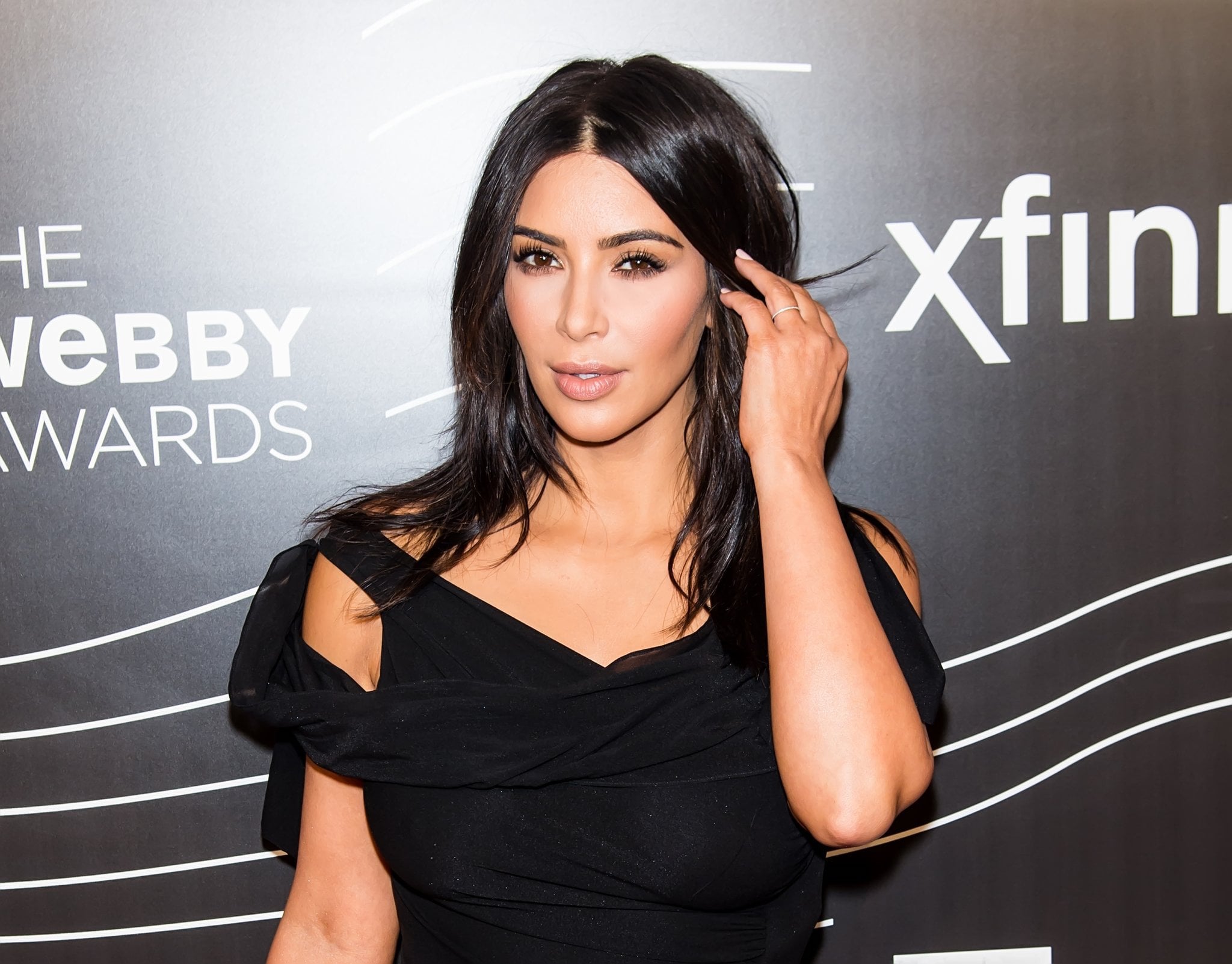 Three months after Kim Kardashian was robbed at gunpoint in her Paris hotel room, 16 people have been arrested for the crime.
The reality TV star was staying at Paris' exclusive No Address hotel when a group of armed men arrived on bicycles, broke in Kardashian's hotel room, and stole $9.5 million worth of jewelry, including a 20 karat diamond ring that was gifted to her by her husband, Kanye West.
Kardashian's social media presence became mute in the following days, and the star, whose every movement was once traceable through her Instagram and SnapChat accounts, went on a three month hiatus from the platforms that so helped her rise to fame
Earlier today, reports from Europe 1, RTL Radio and BFM TV announced that up to 16 people had been arrested in connection with the infamous robbery. "The suspects, a number of them reportedly well known to detectives for armed robbery, were picked up in coordinated early morning raids, most of them in the Paris region, but also in Normandy and the French Riviera," The Guardian reports.
"Police had identified two of the suspects from fingerprints left at the luxury apartment...and immediately put them and their associates under surveillance. The oldest is said to be in his 60s. Detectives can hold them for questioning for up to 96 hours."
The investigation is still ongoing, and we'll update as more details unfold.