The 1975 Dubai Coca Cola Arena
The 1975 Are Coming to Dubai, Queue Passionate Screams...Now!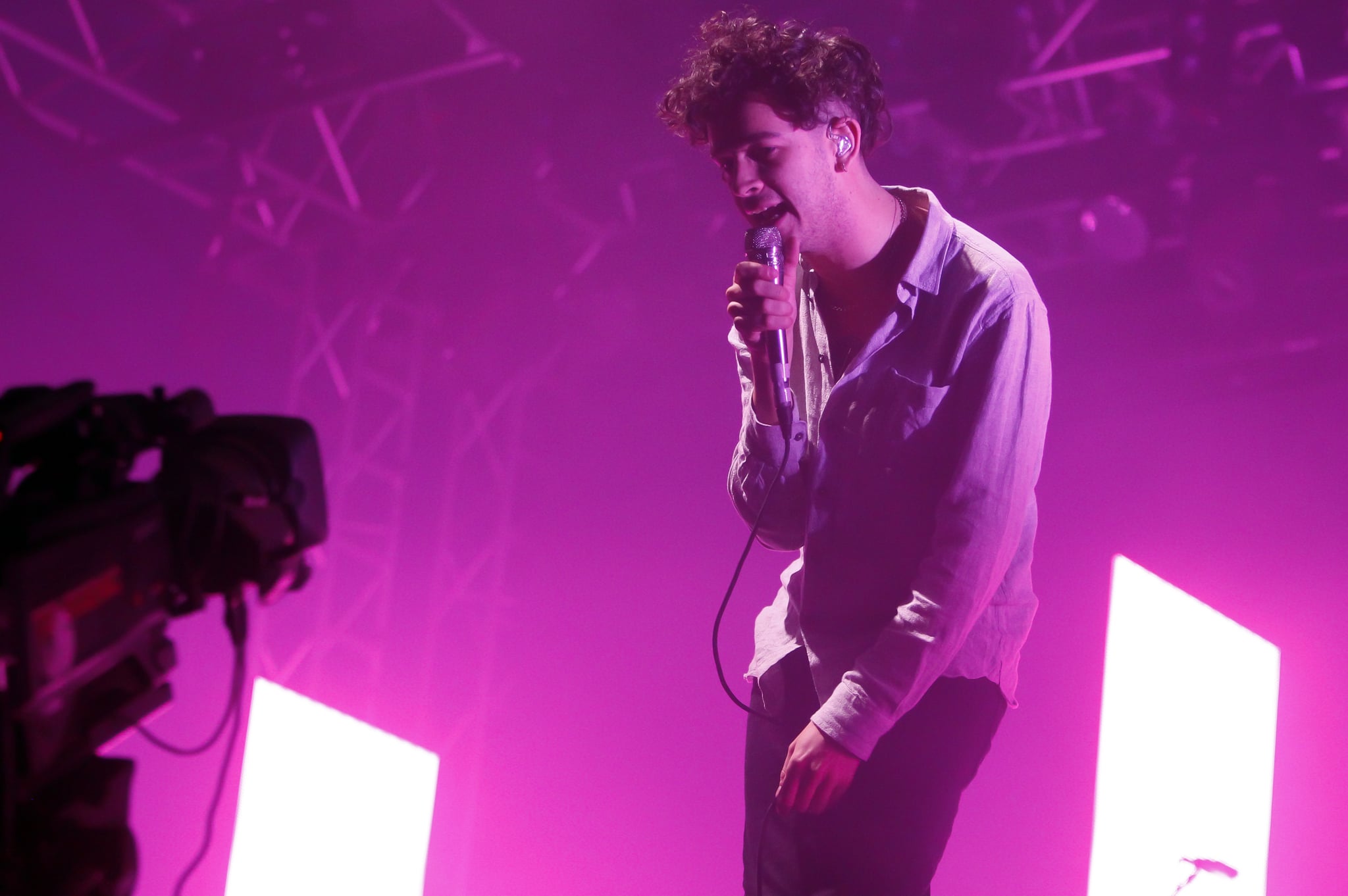 It's a good time to be a fan of The 1975! After a creative spree that involved two albums in three years (and one coming out in 2019!), the British rockers announced that they'll be taking the stage of Dubai's newly opened Coca Cola Arena on Wednesday, Aug 14, 2019, as part of their global tour for their 2018 album, A Brief Inquiry Into Online Relationships.
Tickets to the gig go on sale today from 5pm, click here to buy yours.
While we wait for ticket offices to open, here's some handy facts about the Mancunian band that you can use to impress (or to help blend in) with the crowd:
Only two of four band members do interviews. Matthew (Matty) Healy (the band's lead singer) and George Daniel (the band's drummer) usually do all the talking.
The band got their name from a poetry book. Matty found a book of poetry and stated "In the back there were all these mental scribblings, it was almost suicidal, and it was dated at the bottom '1st June, The 1975'.
The skinny jean-wearing, synth-pop playing rock stars were the center of breakup rumors after they deleted their social media accounts in 2015 after the success of their self-titled debut album. Thankfully, though, they came back with a bang– or more accurately, an album– titled I Like it When You Sleep, For You Are so Beautiful Yet so Unaware of It. The album featured a slew of smash hits including 'Love Me,' and our personal favorite, 'Somebody Else'.