2018 Middle East Film & Comic Con Line-Up
Marvel and Doctor Who Fans Are Gonna Love This Year's Middle East Film & Comic Con Line-Up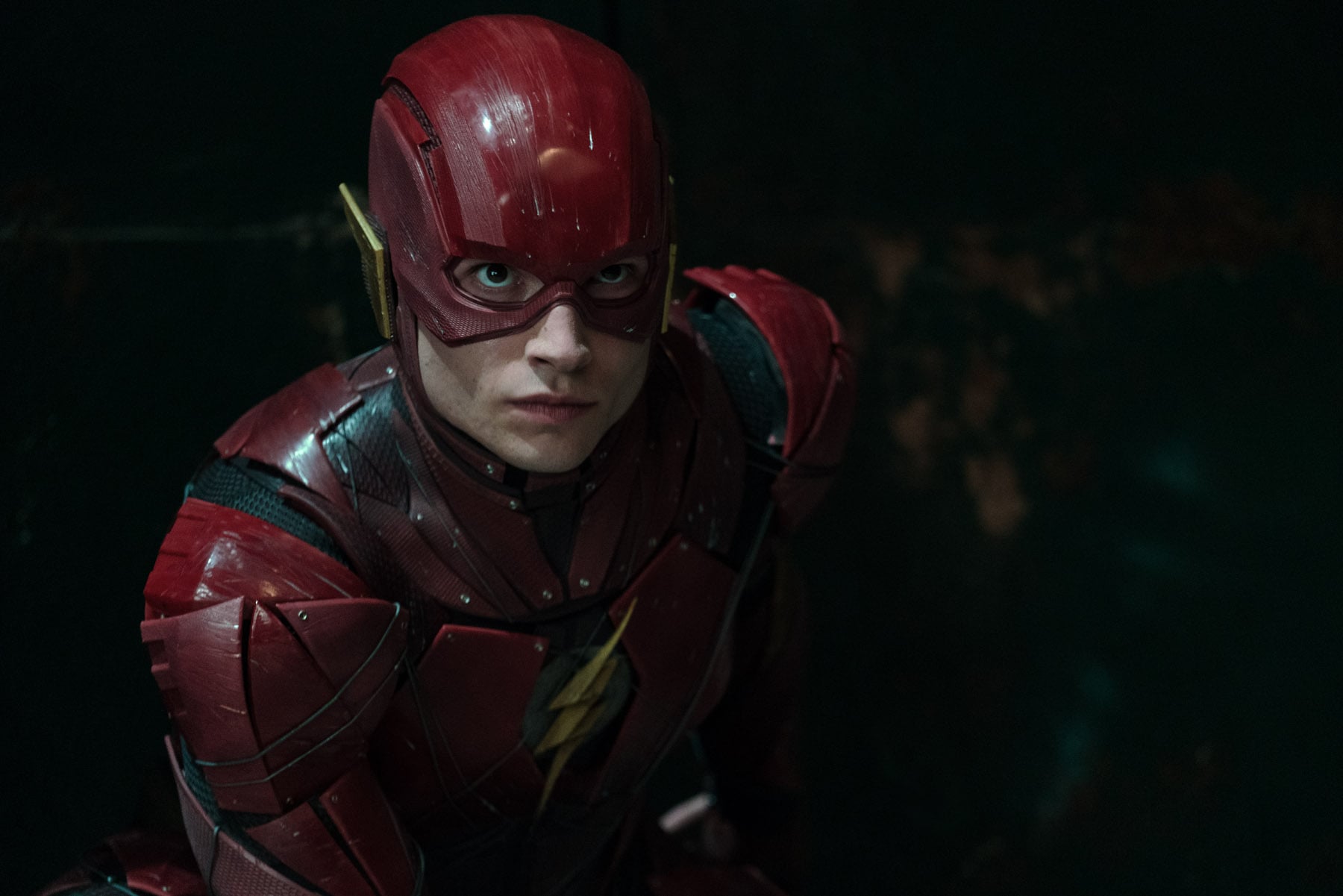 Doctor Who star Karen Gilligan may have canceled her participation in the Middle East Film & Comic Con last week but the forthcoming event is still looking rather attractive. For starters, another Doctor Who leading lady has replaced her; Jenna Coleman, who plays Clara Oswald will take on the gathering at Dubai World Trade Centre.
The actress, who has also appeared as Connie in Captain America: The First Avenger, will be joined by another Marvel star, Ezra Miller. You've seen him star as Barry Allen aka The Flash in Justice League, as well as the introduction of his character in Batman v Superman: Dawn of Justice.
Elsewhere on the line-up is the Robinson family from the Netflix original show, Lost in Space and Natalia Dyer from Stranger Things.
There's also Kristian Nair, aka Hodor from Game of Thrones, Karl Urban from the Star Trek Trilogy, and Adam Kubert, an artist from comic books Wolverine, Weapon X, The Incredible Hulk, Ultimate X-Men, and Spectacular Spider-Man.
Buy tickets for the event, starting at AED110 for a one-day pass, and AED250 for three days, at www.mefcc.com and Virgin Megastores across the GCC.