9 Things to Watch on Netflix | July 2017
9 Reasons You Should Become a Total Hermit This July and Watch Netflix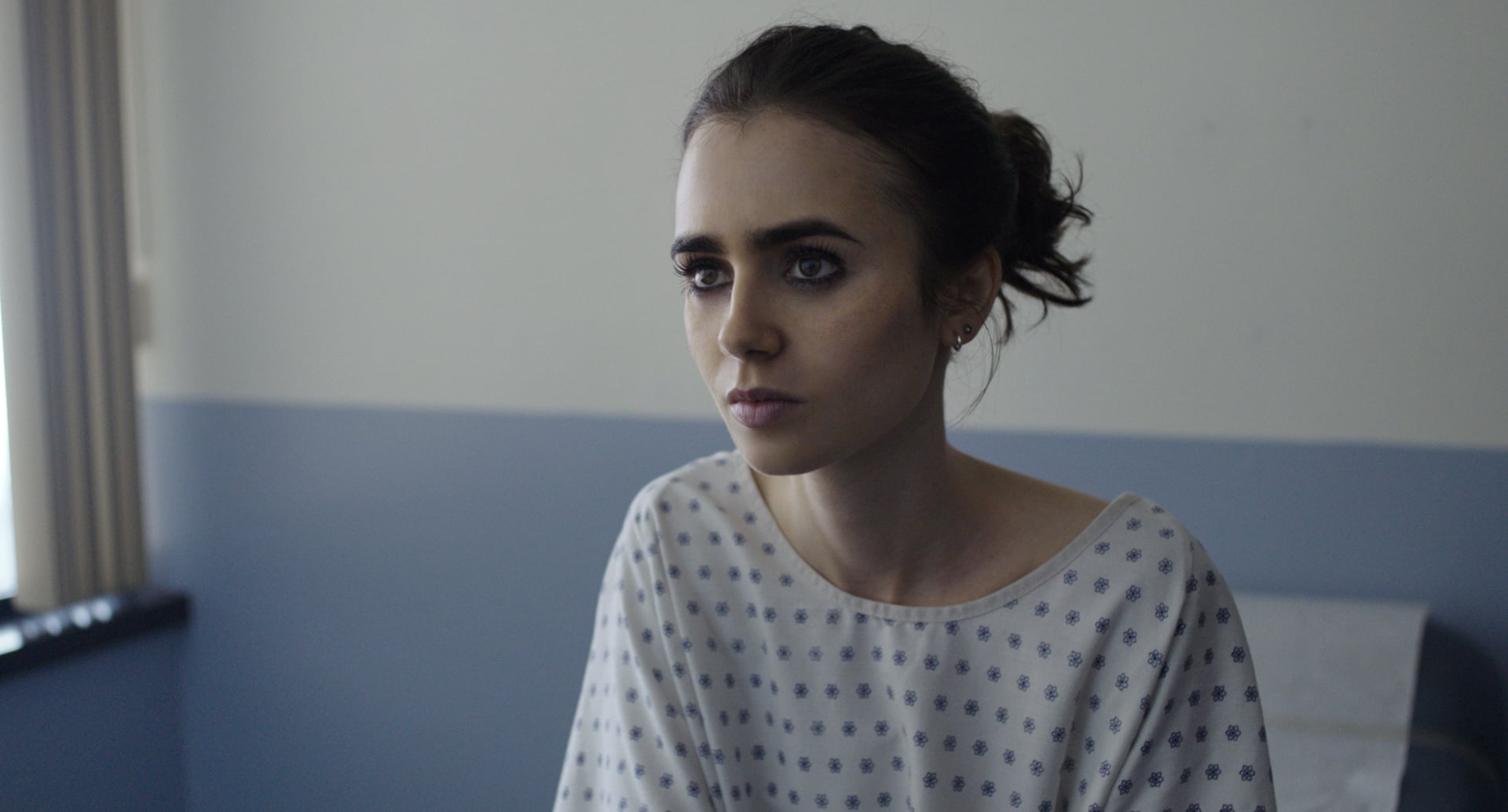 The month of July brings shows starring Lily Collins and Jason Bateman, plenty of stand-up comedy, plus some interesting documentaries. What better way to avoid the blistering sun?
The Standups
Stand-up comedy series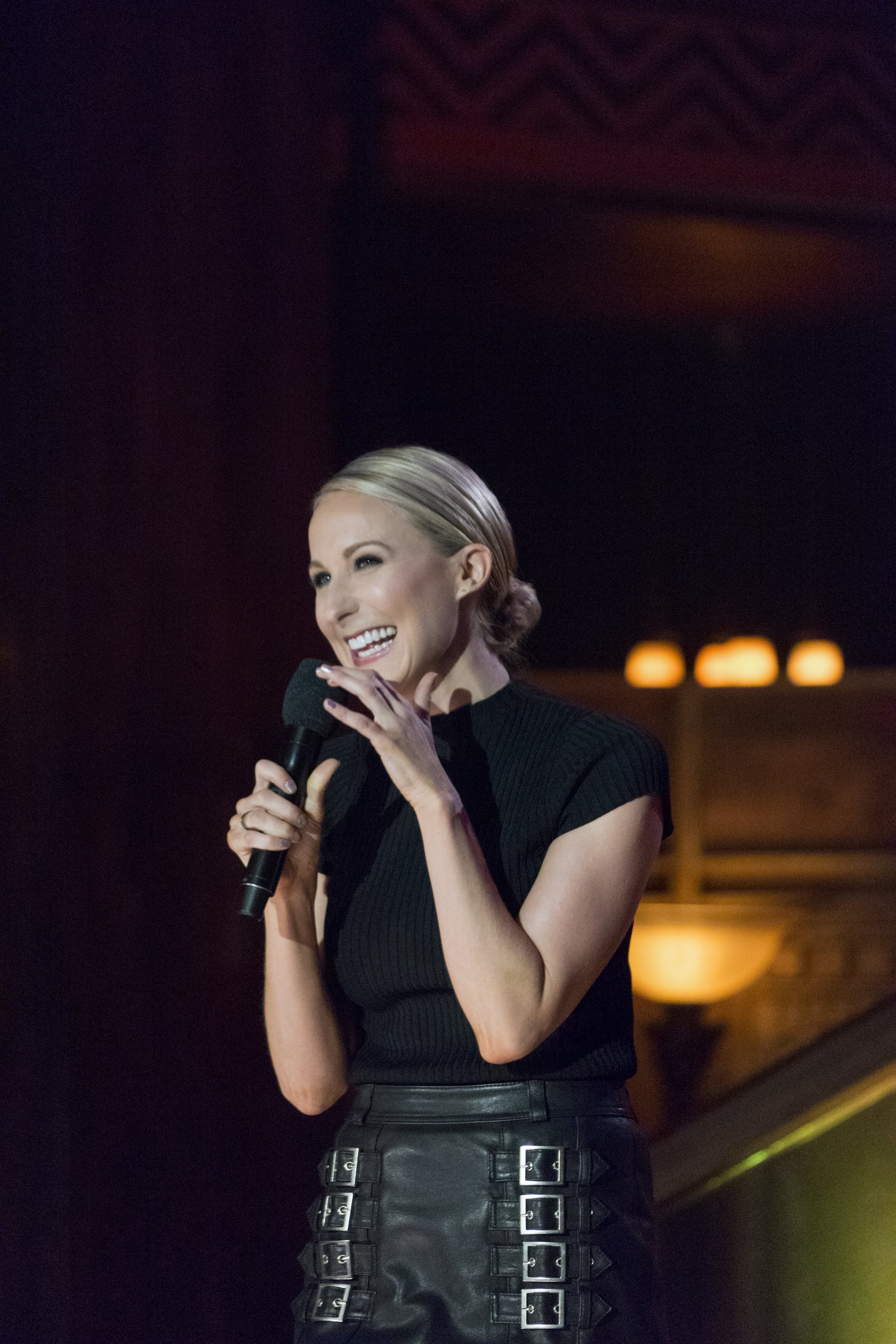 Featuring six 30-minute episodes, six up-and-coming comedians (Nate Bargatze, Deon Cole, Fortune Feimster, Nikki Glaser, Dan Soder and Beth Stelling) take the mic to show off their material to the world from the Cicada Restaurant and Club in Los Angeles.
Date: July 4
Castlevania: Season 1
Global original series
Inspired by the classic video game series, Castlevania is a dark medieval fantasy animation following the last surviving member of the disgraced Belmont clan, trying to save Eastern Europe from extinction at the hand of Vlad Dracula Tepe himself.
Date: July 7
Friends From College: Season 1
Global original series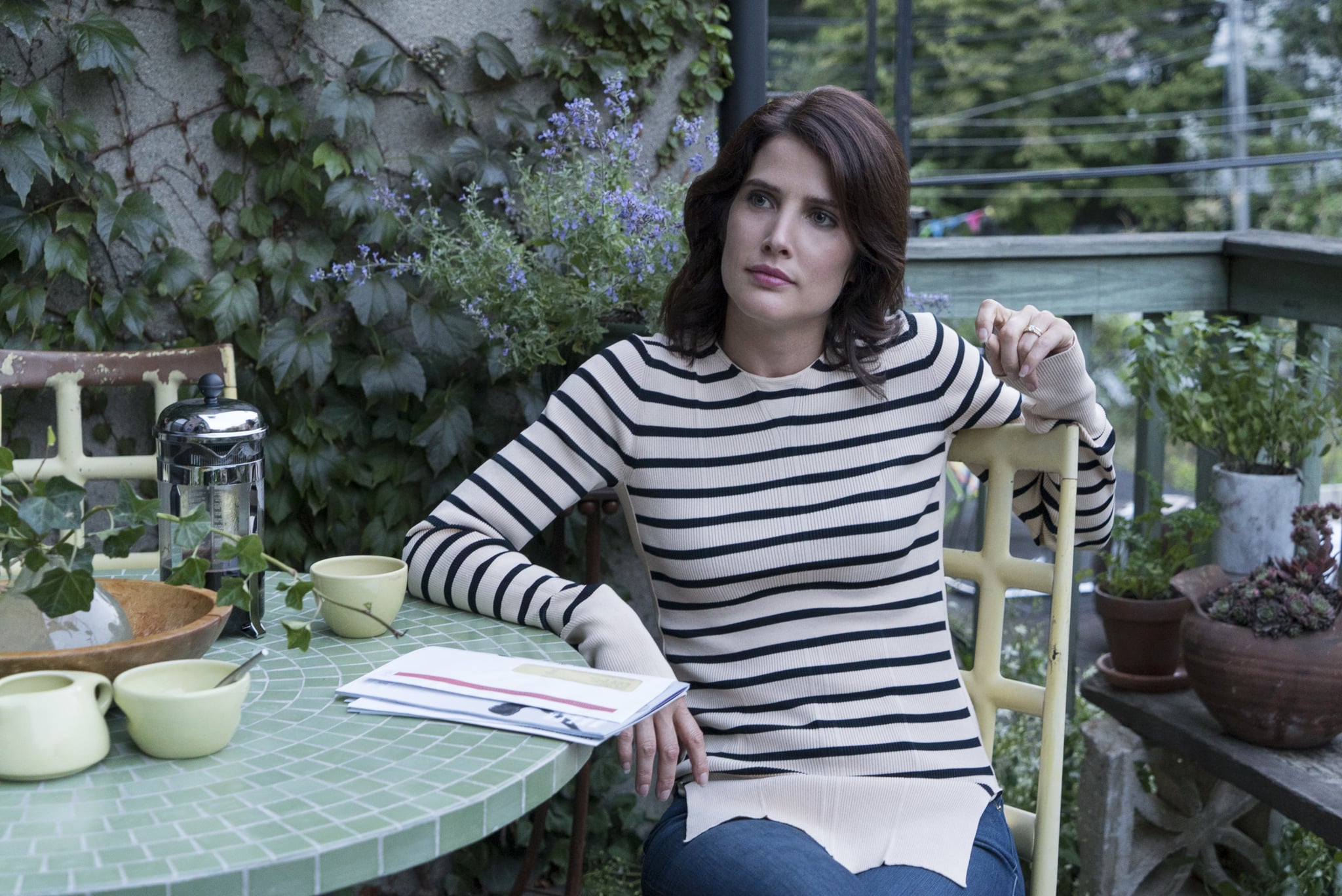 With interwoven and oftentimes complicated relationships with one another Friends from College is a comedic exploration of old friendships, former romantic entanglements and balancing adult life with nostalgia for the past.
Date: July 14
To the Bone
Global original film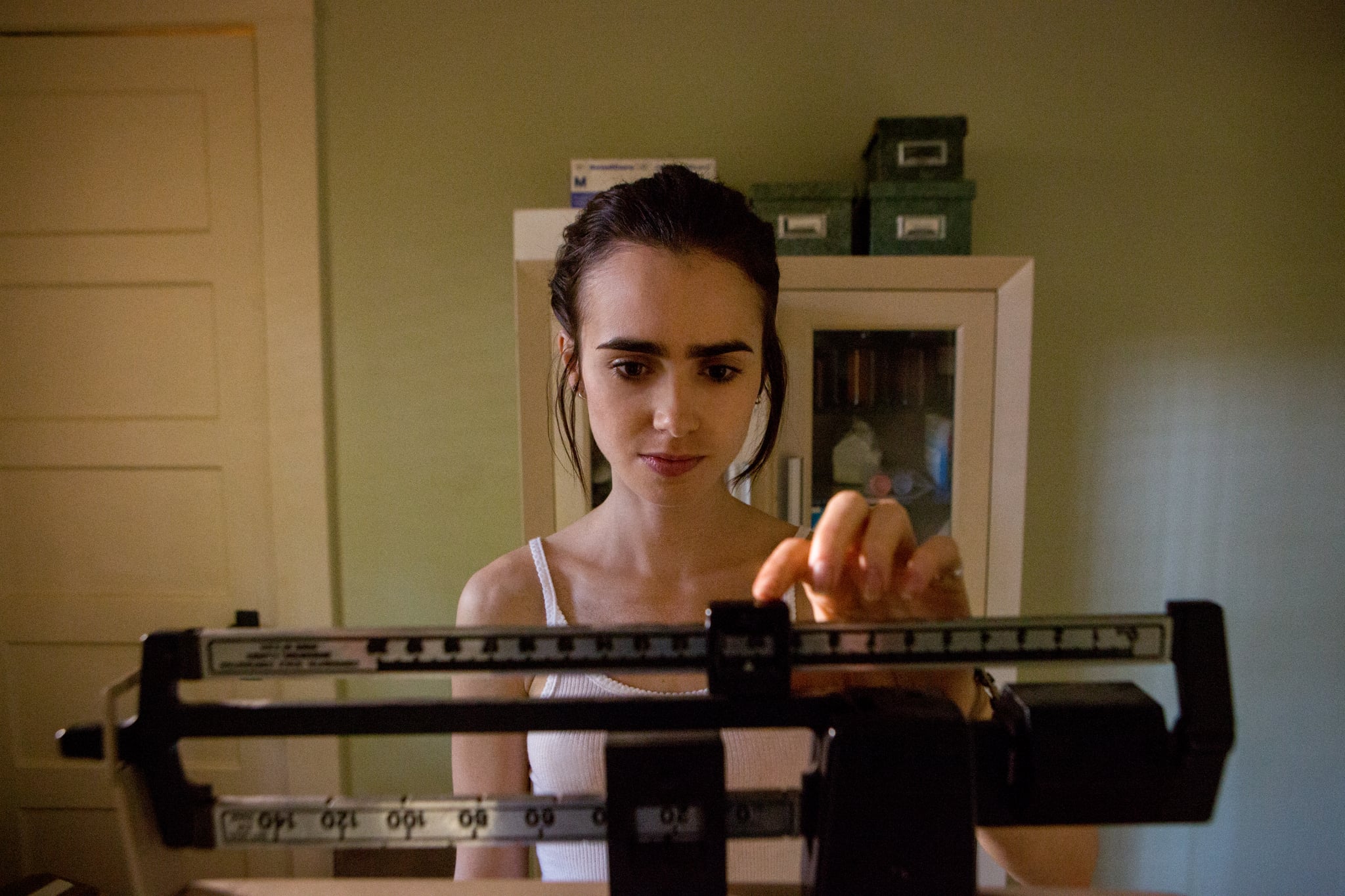 Ellen (Lily Collins) is an unruly, 20-year-old anorexic girl who spent the better part of her teenage years being shepherded through various recovery programs, only to find herself several pounds lighter every time. Determined to find a solution, her dysfunctional family agrees to send her to a group home for youths, which is led by a non-traditional doctor. Surprised by the unusual rules—and charmed by her fellow patients—Ellen has to discover for herself how to confront her addiction and attempt self-acceptance, in order to stand a chance against her demons.
Date: July 14
Chasing Coral
Global original documentary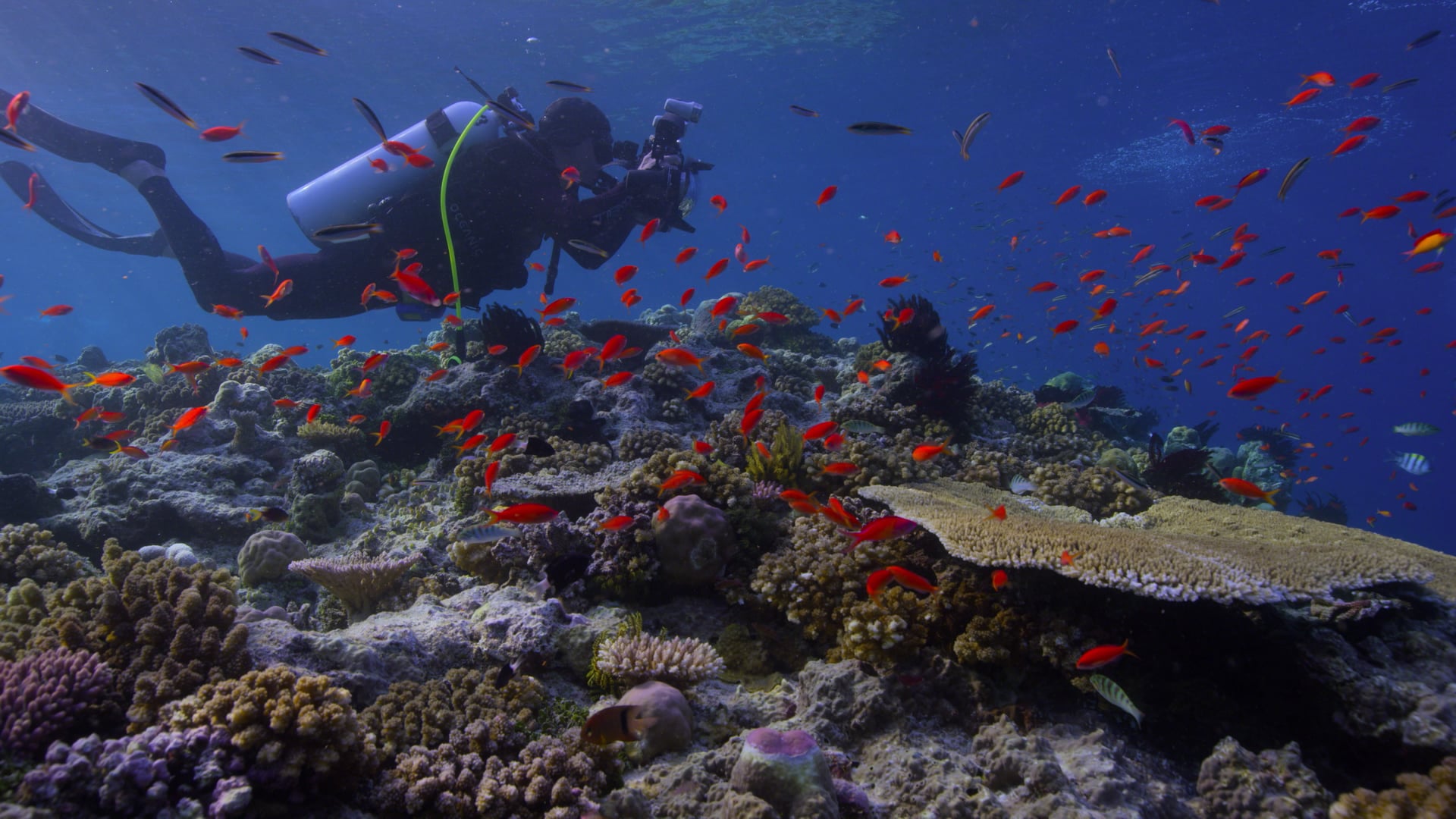 Chasing Coral taps into the collective will and wisdom of an ad man, a self-proclaimed coral nerd, top-notch camera designers, and renowned marine biologists as they invent the first time-lapse camera to record bleaching events as they happen. Unfortunately, the effort is anything but simple, and the team doggedly battles technical malfunctions and the force of nature in pursuit of their golden fleece: documenting the indisputable and tragic transformation below the waves.
Date: July 14
Last Chance U: Season 2
Global original documentary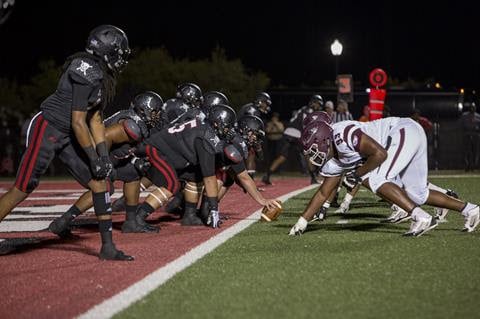 The 8-part series is a gut-wrenching, behind-the-scenes look as Junior College players alter their life path and dive into the pressure cooker football program at East Mississippi Community College (EMCC). Under Coach Buddy Stephens, EMCC has become one of the most successful but least known athletic programs, graduating more than 20 players per year into football scholarships at four year universities, with nine of his former players currently playing in the NFL.
Date: July 21
Ozark
Global original series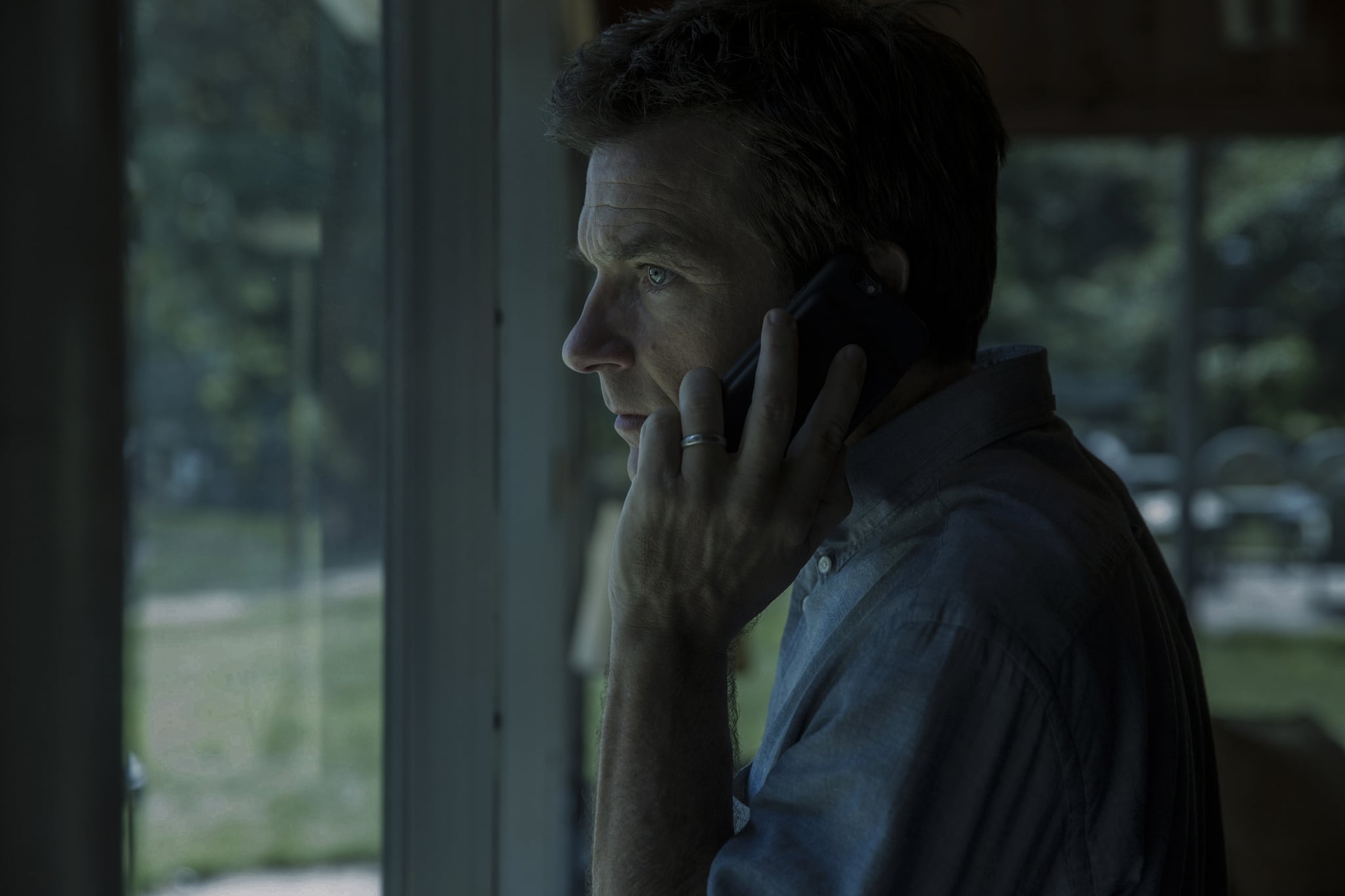 In this dark, dangerous series starring Jason Bateman, a family struggles after moving to an Ozarks resort community when they're thrust into a word of dirty money.
Date: July 21
Joe Mande's Award-Winning Comedy Special
Stand-up comedy special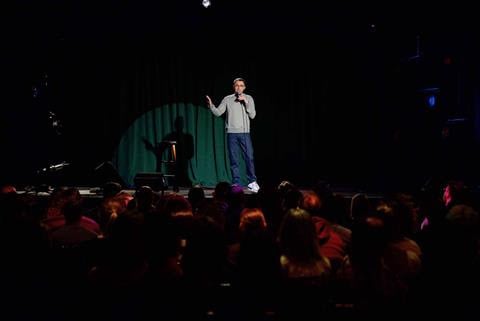 Stand-up comic Joe Made aims for critical adulation with this special that covers dating shows, "Shark Tank," Jewish summer camp and much more.
Date: July 25
Daughters of Destiny
Global original documentary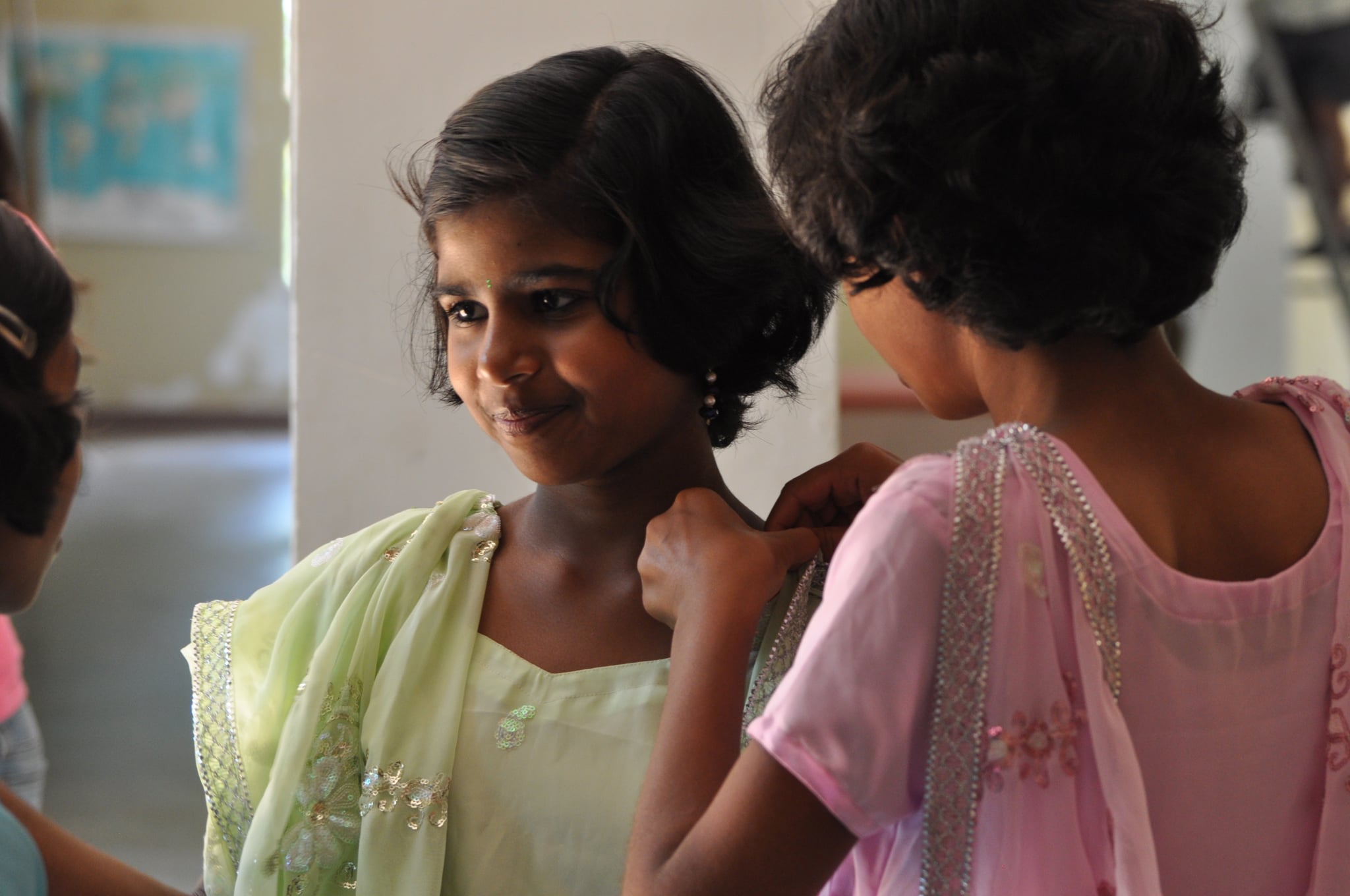 Daughters of Destiny is a 4-part Netflix original documentary series that chronicles the lives of five girls from Indian families who are among the so-called "Dalit" caste and most impoverished communities in the world. The series witnesses the girls grow up (ranging in age from 7 to 23 over the course of the 4 episodes) while they are raised at Shanti Bhavan, a unique co-ed residential school in Tamil Nadu.
Date: July 28