Aaron Paul's Wife Pregnant With First Child
Aaron Paul and Lauren Parsekian Are Expecting Their First Child!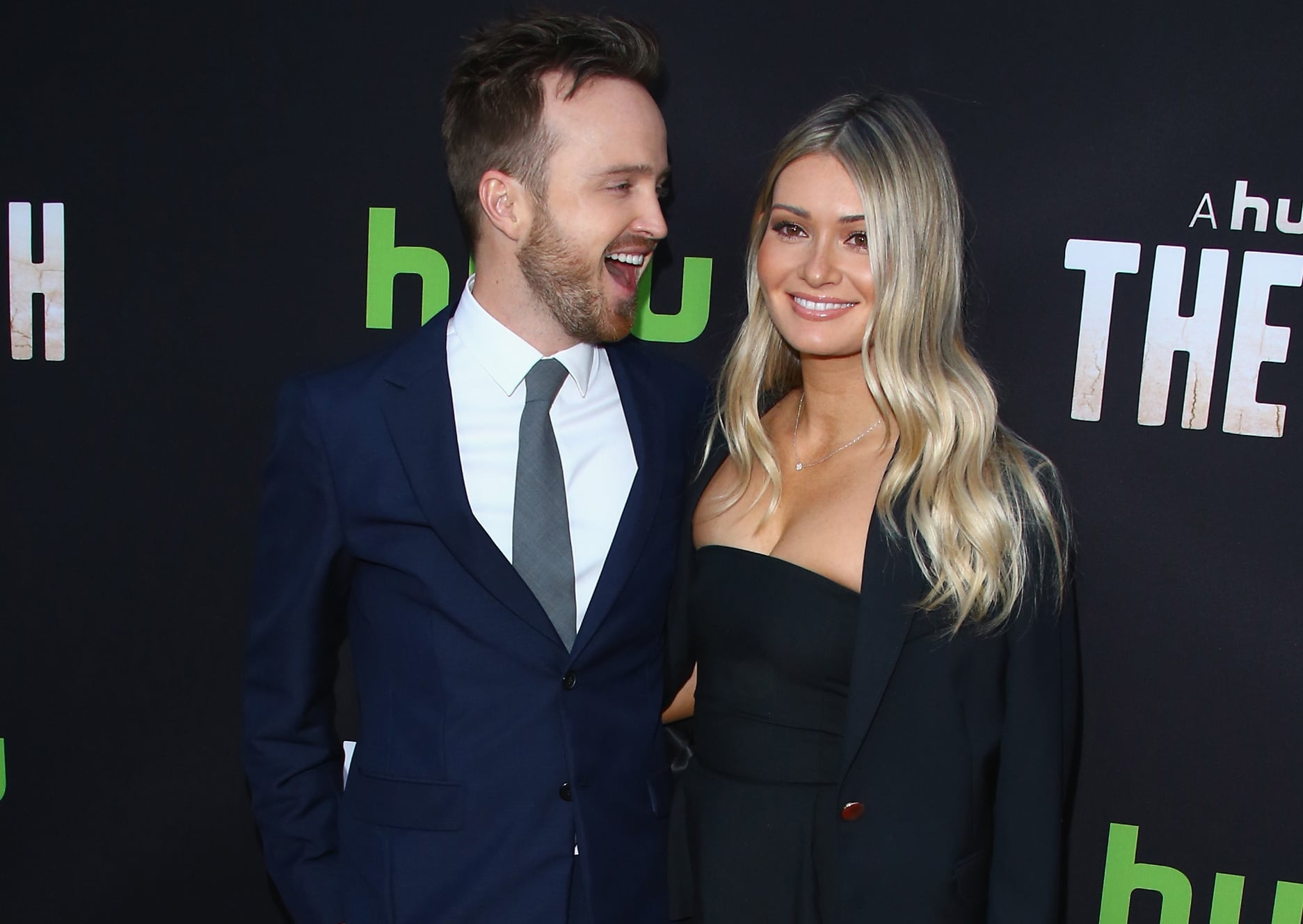 Aaron Paul is going to be a dad! On Tuesday, the actor announced on Instagram that he and wife Lauren Parsekian are expecting their first child together. Along with a photo of Lauren's growing belly, Aaron wrote, "Hey everyone. Look what I did. Words can't express how excited I am that this little one has entered our lives. Just thought it was time I would share this beautiful news with all of you. ❤️👶🏻"
Lauren also shared her excitement over her pregnancy by posting a photo collage featuring baby photos of her and Aaron and a shot of her ultrasound on Instagram. "Oh hi 🐣👶🏼👋🏼!" she captioned it.
Aaron and Lauren first met at Coachella and tied the knot in a carnival-themed ceremony in May 2013. Congrats to Aaron and Lauren!
Image Source: Getty / Mark Davis