Abu Dhabi Girl's Bid to Be First to Represent UAE Olympics
This Girl Could Bring the UAE to the Winter Olympics For the First Time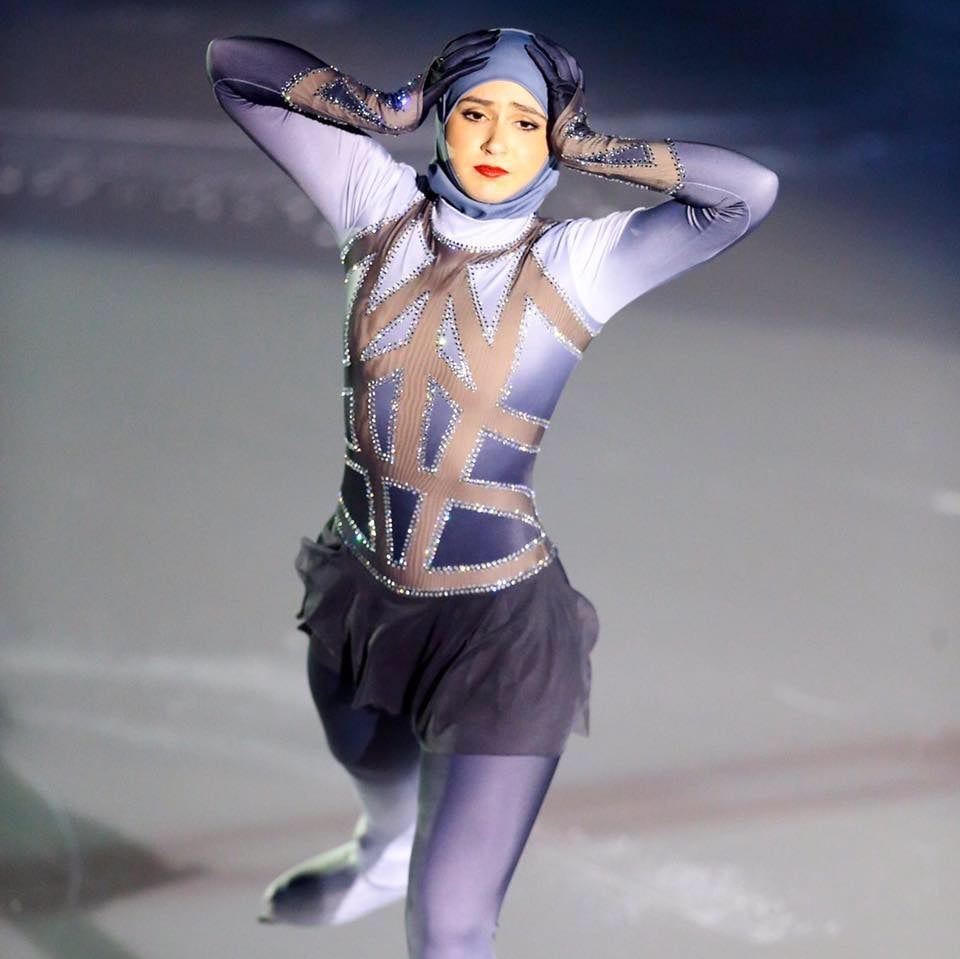 The UAE may have never competed in the Winter Olympics before but that's not stopping this girl.
Zahra Lari, 21, wants to be the first person to represent her home country at the 2018 games in South Korea.
The student at Abu Dhabi University has been dubbed the "Ice Princess in a Hijab" and she admits the movie Ice Princess inspired her to start figure skating.
Zahra has said that wearing her hijab on the ice hasn't proved an issue as far as competing goes and both her Muslim and non-Muslim friends are respectful of her beliefs.
Even though her father was reluctant at first, both parents are now supportive of her dream and she studies alongside training for 4-7 hours each day.
She'll have to come first or second place at the World Championships next year to land her country three spots at the Winter Olympics.
Even if she doesn't qualify for the big event which takes place in two years, Zahra claims she'll continue to skate and wants to remain a role model for younger girls just like her.
Watch the video below to see the Middle Eastern girl do her thing.
Image Source: Facebook user Zahra Lari