Abu Dhabi Grand Prix 2017: Calvin Harris, Pink at Yasalam
These Mega Stars Have Already Been Announced For the Abu Dhabi Grand Prix 2017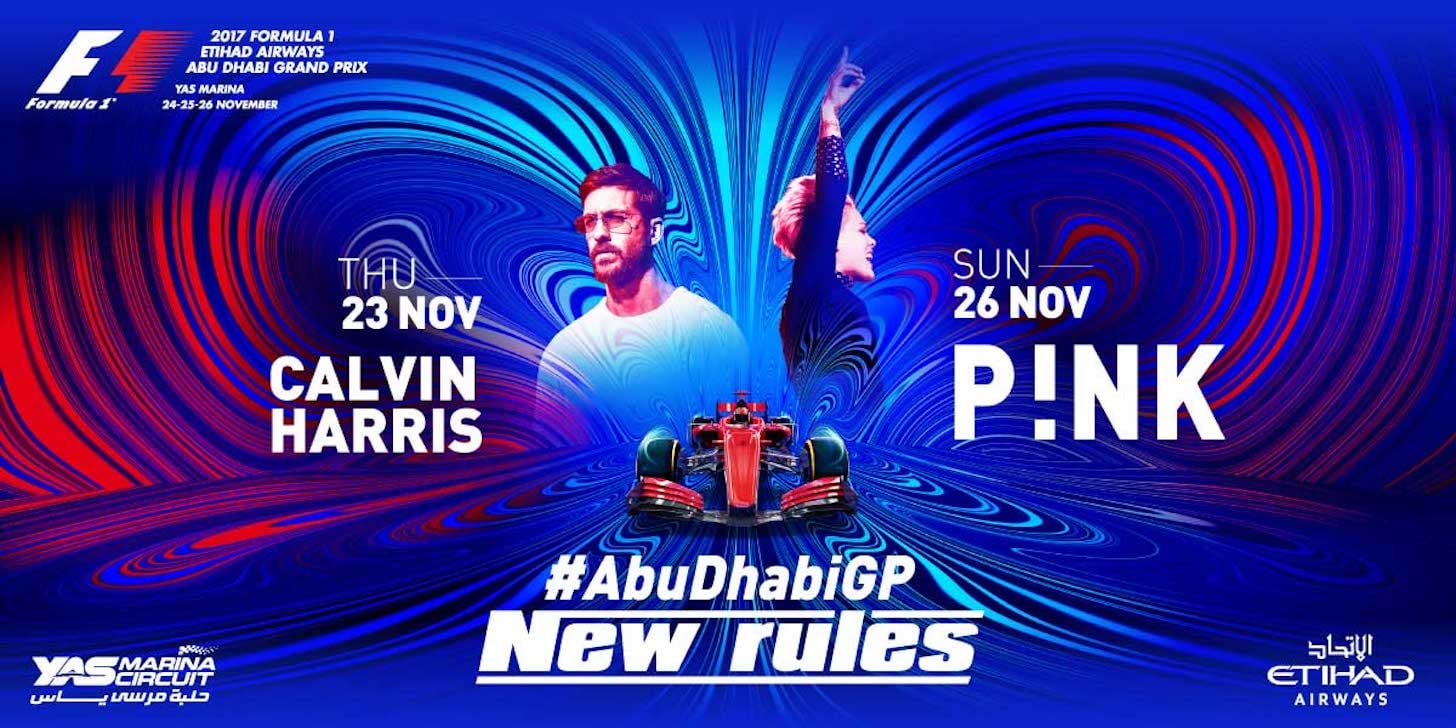 Last year we got the likes of Rihanna and Lionel Richie and it's looking like the Abu Dhabi Grand Prix 2017 is going to be even better. The Formula 1 racing event returns to the United Arab Emirates' capital city and it's been revealed that DJ Calvin Harris and singer P!nk will perform two out of four big gigs at the du Arena.
The disc-spinner will play the first show on Thursday November 23 while P!nk – real name Alecia Moore – will end the extravaganza on Sunday November 26. Calvin played the same venue in 2013 for Creamfields festival's outing in Abu Dhabi. The last time Pink was in the UAE she played Media City Amphitheatre in Dubai in 2007.
With a Scot and an American on the books, we wonder where else in the world the acts in between will be from.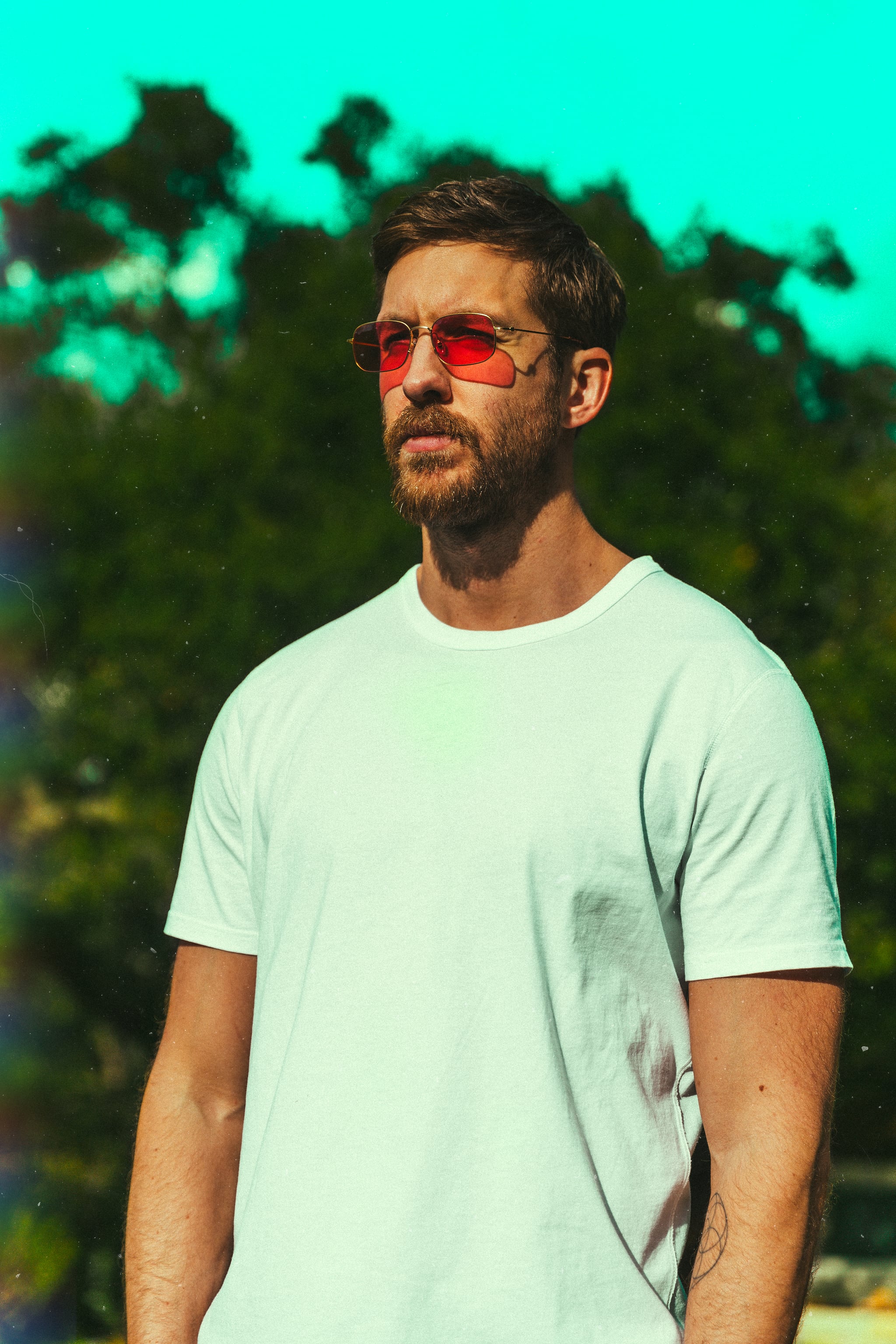 Get your tickets online now.