Abu Dhabi Legal Drama Qalb Al Adala on TV By End of 2016
Will this Abu Dhabi Drama Be the UAE's Own Law & Order?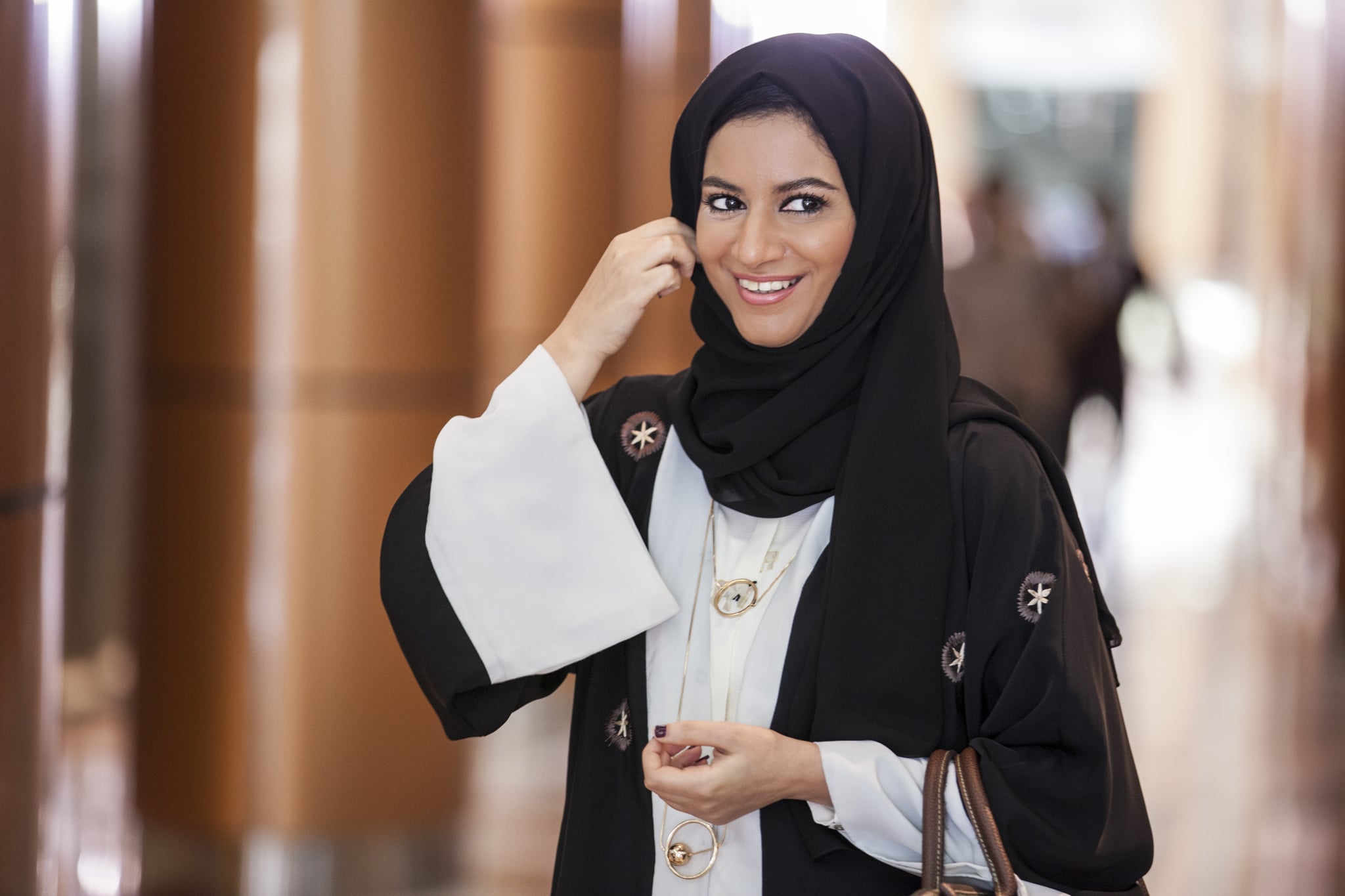 Anyone that's ever watched an episode of Law & Order will agree that legal dramas are the best for channelling your inner Ally McBeal. And soon fans of courtroom shows will be getting one entirely specific for the region.
Filming recently wrapped on Qalb Al Adala, meaning Justice in Arabic, a programme set to raise awareness of important issues for the UAE.
Recorded in Abu Dhabi, the biggest project of its kind to be set in the country will only be addictive viewing but will educate people living in the region on how cases are dealt with in the United Arab Emirates.
The series centers around a "passionate young Emirati lawyer (Fatima Al Taei) and her father (Mansoor Alfeeli), one of the region's top attorneys", as well as Law & Order-style storylines based on their careers expect plenty of personal dramas.
In order to make the show as real as possible the Abu Dhabi Judicial Department teamed up with Image Nation on the project, which could return for many more seasons after its debut later this year.
Throughout the 20 episodes guest appearances will be made from Emirati stars Abdullah AlJunaibi and Saif Al Ghanem; Lebanese singer Nicole Saba and star of Lebanese soap opera Al Layla El Akhira Carlos Azar; plus Saudi actor Khaled Alburaiki.
Qalb Al Adala is an Arabic-speaking drama but even if you're not fluent in the language, it's worth watching to spot familiar locations including Yas Island, Sweihan, Al Reem Island, Al Gurm and Downtown Abu Dhabi.
Image Source: Image Nation