Actor Alan Rickman, Professor Snape, Dies at Age 69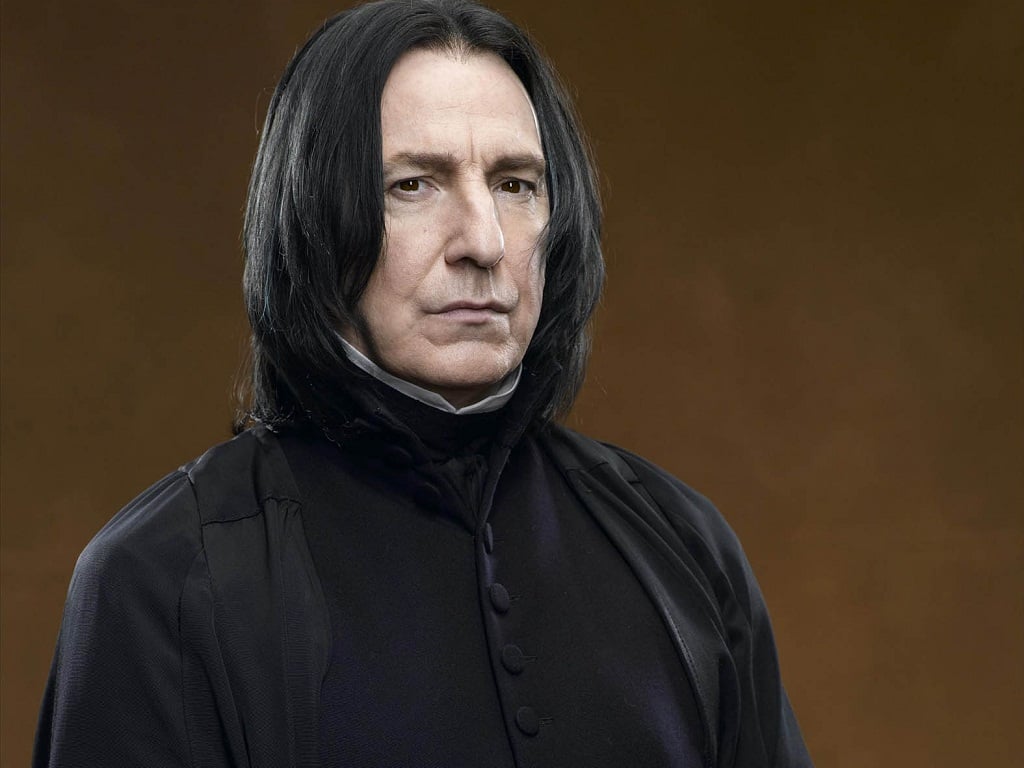 British actor Alan Rickman, best known to Harry Potter fans for his role as Professor Snape, has passed away at age 69, BBC reports. Rickman's family confirmed the news that the actor had been suffering from cancer, releasing a statement that read:  "The actor and director Alan Rickman has died from cancer at the age of 69. He was surrounded by family and friends."

Hogwarts lost a good one today.  


More news to come as it is released.  
Image Source: Harrypotter.wikia.com