Is Adam Rippon Single?
Adam Rippon's Relationship Status Is a Little Hazy, but We Do Know His Celebrity Crush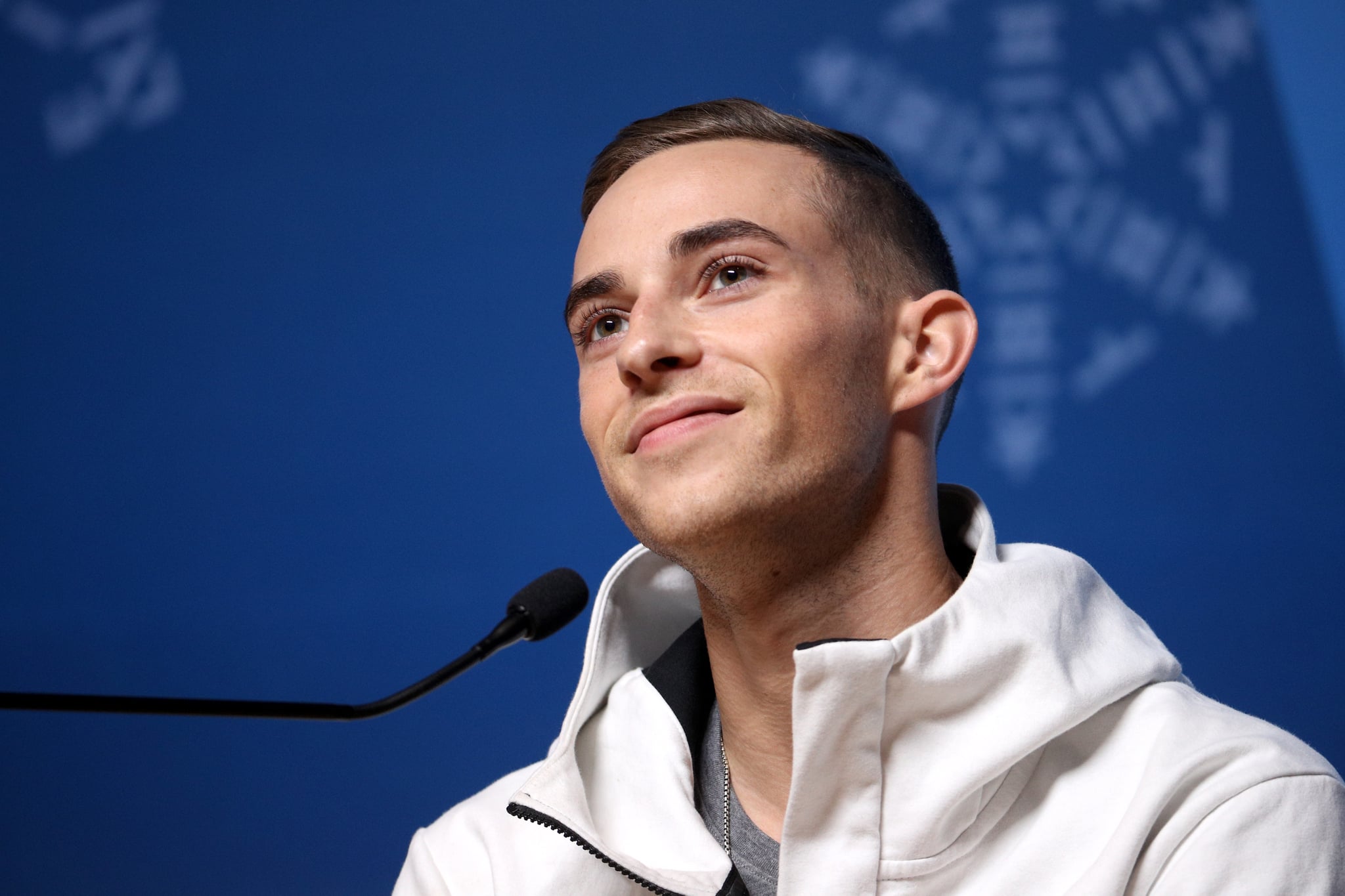 Adam Rippon has been the talk of the Winter Olympics ever since he made his debut this month. Not only is he the first openly gay American man to qualify for the Games, but he's definitely left his mark, taking home the bronze medal in the team competition for his performance in the men's free skate. Given all the success that Adam has been experiencing, he's also generated interest in his personal life — more specifically, his relationship status.
So, is Adam single or taken? Well, we don't actually know. Even though Adam publicly came out as gay in 2015, he has yet to reveal whether he has a boyfriend or not. He also doesn't post any couple photos on his Instagram, but he did recently tell Us Weekly that his celebrity crush is Harry Styles. "I didn't realize that he was cute until One Direction broke up," Adam explained. "But now that Harry Styles is living that solo, singing career, I'm into it." I mean, have you seen Harry? Honestly, same.