Adam Saleh Removed From Delta Flight
Was This American YouTube Star Kicked Off a Flight For Speaking Arabic?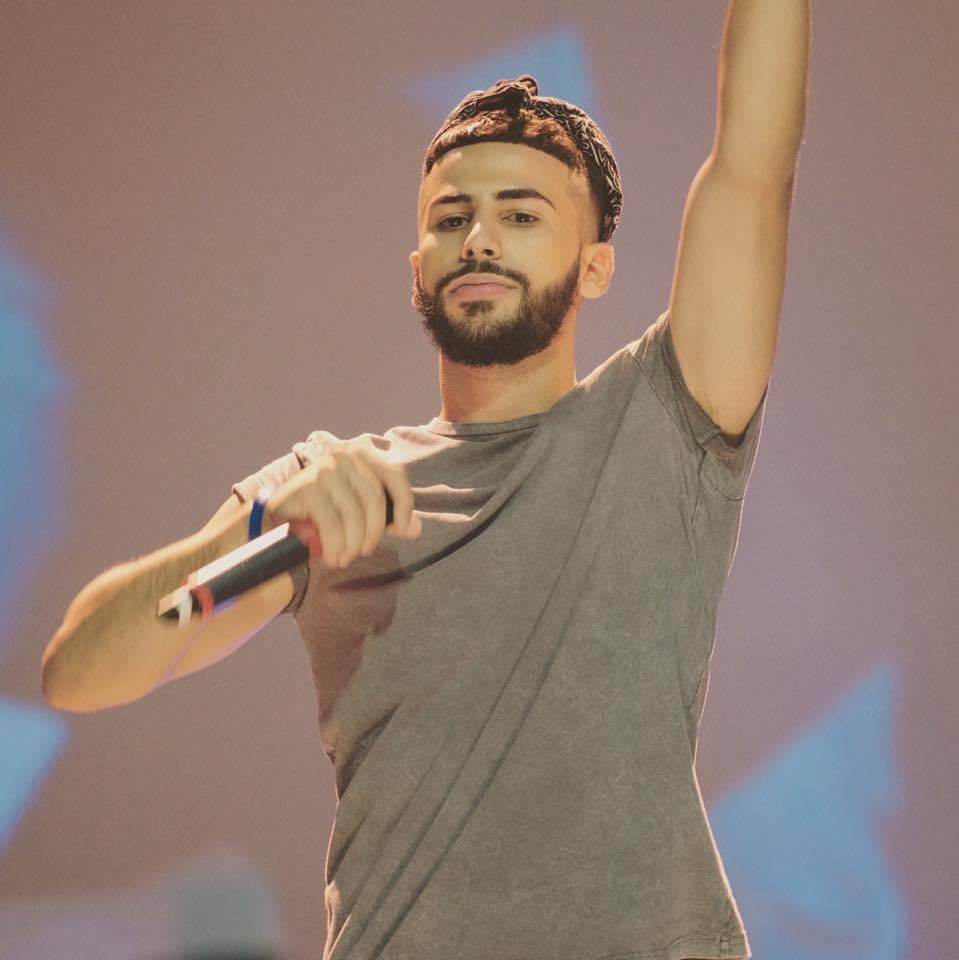 Arab-American YouTube star Adam Saleh filmed a video as he was being removed from a Delta flight, and it's already gotten over 300,000 views
The flight was bound for New York, but before departing from London, Saleh and a friend were removed from the flight-- just because a fellow passenger overheard the star speaking in Arabic. "Delta airlines kicked us out for speaking Arabic to my mom on a plane," he tweeted.
We got kicked out of a @Delta airplane because I spoke Arabic to my mom on the phone and with my friend slim... WTFFFFFFFF please spread pic.twitter.com/P5dQCE0qos

— Adam Saleh (@omgAdamSaleh) December 21, 2016
This isn't the first time Delta has removed a passenger for no apparent reason: in August, a Muslim couple traveling from Paris to Cincinnati was taken off the flight after a staff member complained that they felt uncomfortable.
Delta is still investigating the incident with Saleh, but for now, they released a statement saying that the passengers were removed after they "sought to disrupt the cabin with provocative behavior, including shouting."
Delta's story certainly differs from that of Saleh, but let's up this situation gets cleared up soon.