Aladdin Auditions in the UAE
You Can Audition for Disney's Aladdin in The UAE This Weekend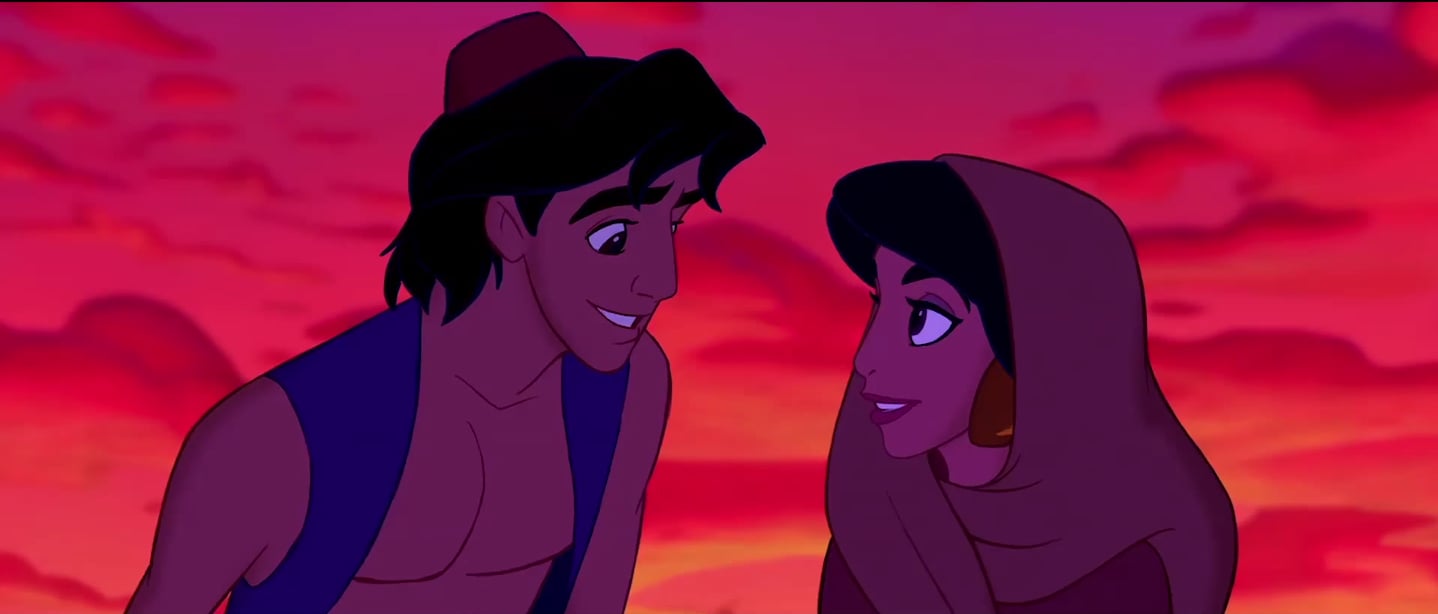 Think you have what it takes to be Disney's next leading lady (or man)?? Now's your chance to show what you've got: auditions for the live-action remake of Disney's 1992 classic Aladdin are being held in the UAE right now.
We previously reported that execs were on the hunt for "Middle Eastern" actors, singers, and dancers in the UK, but now, the auditions are actually happening and they're pretty close to home.
If you are between 18 and 22, and can sing and dance at a "Broadway-level," head to Abu Dhabi's twofour54 building on April 5 and 6 between 11:30am and 6pm to audition. In Dubai, you can show off your skills at Aurora Tower in Dubai Media City on April 7 and 8 from 1-6pm.
According to the casting call, Aladdin is a "very leading man [with] handsome looks, incredibly charming, street savvy, charismatic, very physically fit." Jasmine is a "very beautiful Princess, charismatic, highly independent and smart, physically fit."
For more information, contact 02-4497044 or stars@pyramedia.biz, and watch the video below for some inspiration!