Alex Rodriguez Quotes About His Daughters and Jennifer Lopez
Alex Rodriguez on the Bond Between His Daughters and Jennifer Lopez: "They Don't Leave Her Side"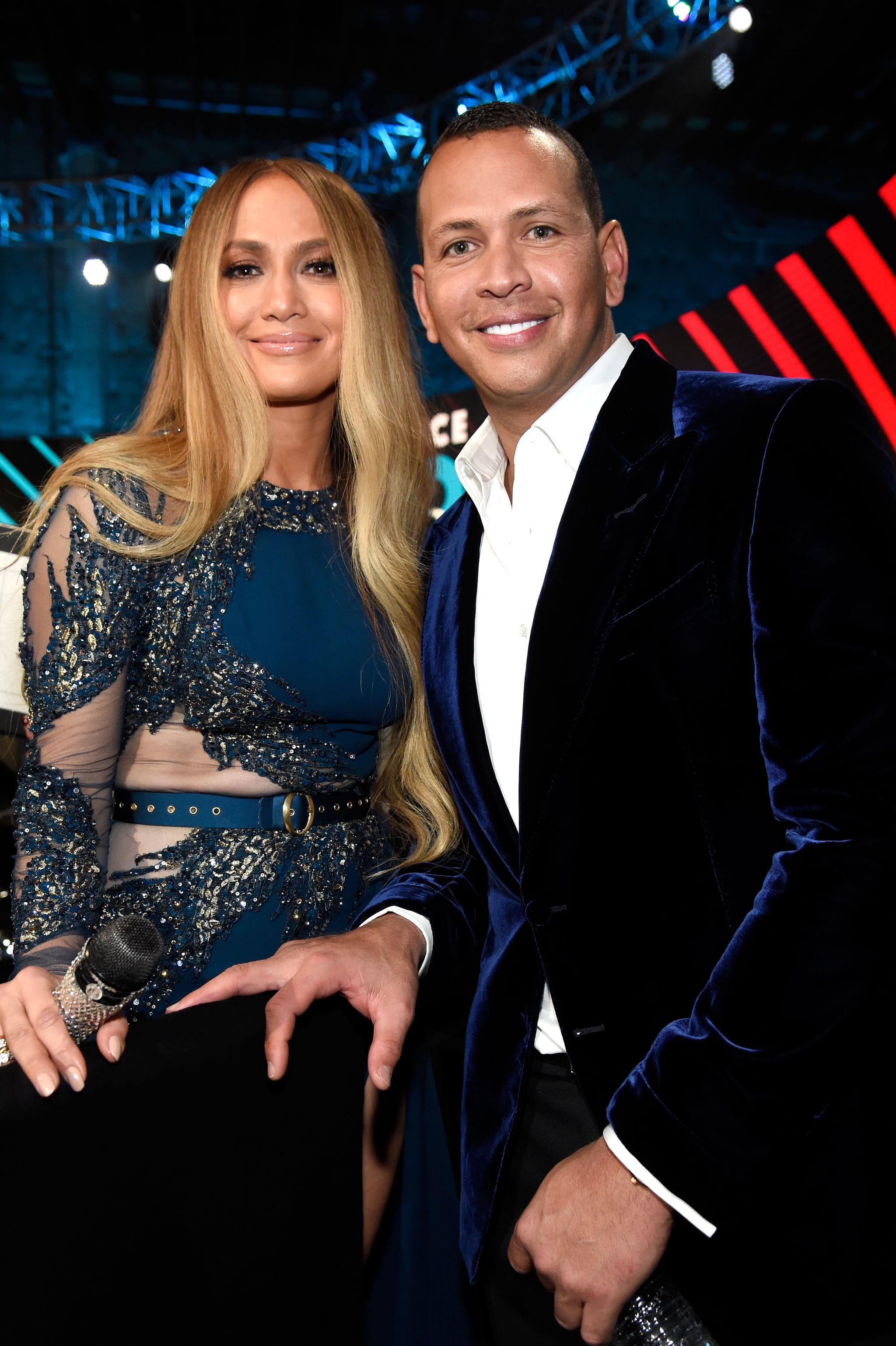 Alex Rodriguez and Jennifer Lopez have been dating for a while now, and his daughters are just as head over heels for her as he is. The 42-year-old recently revealed to People that his two girls, Natasha, 12, and Ella, 9, are J Lo's biggest fans. "She is such a great role model," he said. "They look at her like she's the Messiah. When they're in Las Vegas, I don't think they leave Jennifer's side. They go to the 'locker room' early with Jennifer and help her get dressed and are part of the assistant team backstage."
The couple already introduced their kids to each other, and it seems like things are going great since the two are reportedly looking at places to move in together. "My girls essentially hit the lottery," he continued. "What 12-year-old and 9-year-old wouldn't feel like, 'Oh my God, I'm the luckiest human being on the planet?' They're super thrilled." Based on the fact that Alex's oldest daughter, Natasha, already has Jennifer's dance moves down, we can only imagine how helpful they are behind the scenes.