Amal and George Clooney Foundation Educates Syrian Refugees
Amal and George Clooney Are Helping Educate 250,000 Syrian Refugees
George Clooney and his wife are doing everything they can to help educate Syrian Refugees in Lebanon through the Clooney Foundation For Justice. The actor and Amal Clooney are determined to educate the misplaced children and a video for the project was unveiled as the couple attended the Leaders Summit For Refugees at the United Nations.
George and Amal want to reach out to the 250,000 young ones who have never evenseen the inside of a classroom.
"It doesn't matter who you are or where you're from, it always starts with one question. Who do you wanna be when you grow up?" the movie star narrates in the clip above. The kids answer "teacher", "architect", "cardiologist", "doctor", "mechanical engineer"…
"For 130 years. SABIS has been teaching kids from all over the world, giving them a first-rate formal education in English," George continues. "The Clooney Foundation For Justice is working with SABIS because of their extraordinary commitment to education in Lebanon and their innovative use of technology for teaching.
"Along with our partners Google, Virgin Unite and The Radcliffe Foundation, our goal is to educate all of the children left out of the system in Lebanon."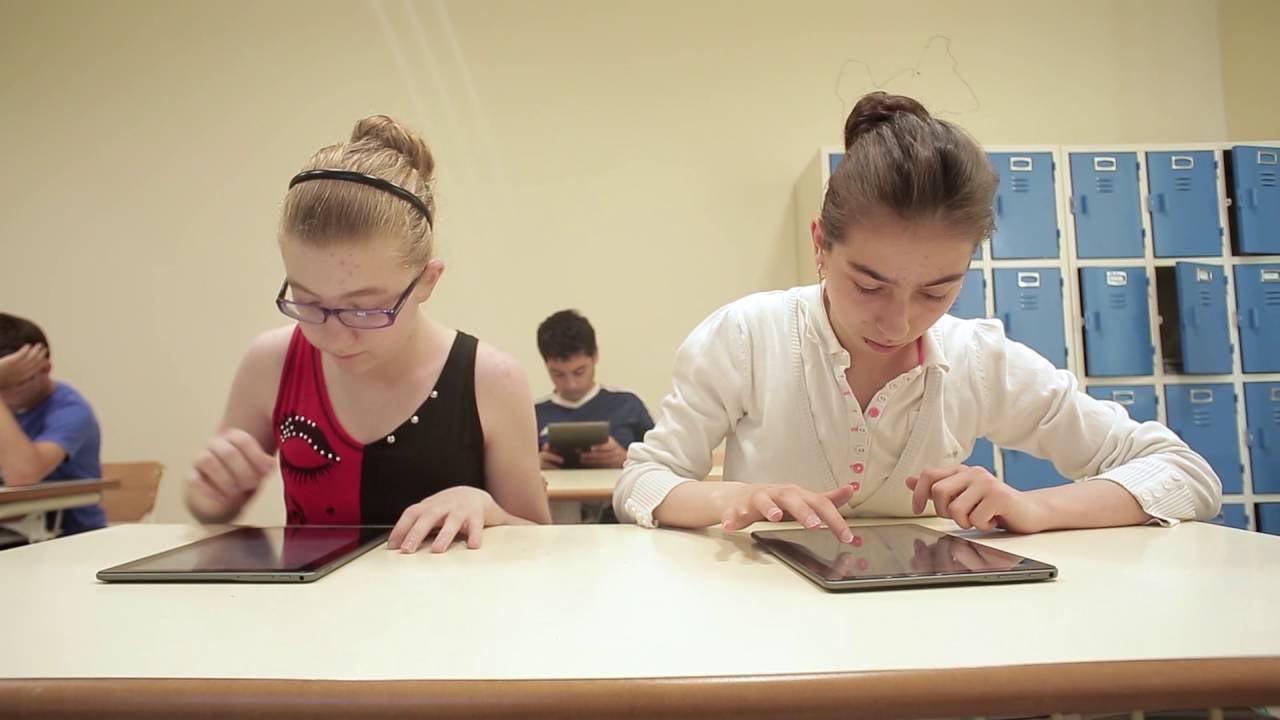 The Lebanese Minister For Education and Higher Education explains in the video that education can be given at a high standard at a much lower cost than what the Government is paying for other schools.
And it looks like the kids are having a life-changing experience as part of the program. They explain that they came to the school knowing little English and how grateful they are to have been accepted after being refused by others. Most of their exams are on computers, unlike other schools where they do them on paper and it has taught many of them to be proactive and constructive members of their community.
Watch the video to see them explain how it's not only them they want to benefit from an education. They go home and teach their families, plus they have ambitions to write books to help other children learn English.
Now that's a great initiative.
George and Amal Clooney Pledge to Open Schools for Refugees in Lebanon under White House Initiative https://t.co/GSSkUVx0uL

— Massoud Maalouf (@Massoudmaalouf) September 21, 2016
Image Source: Clooney Foundation For Justice