Amber Tamblyn's Daughter's Name
Amber Tamblyn Reveals Her Daughter's Name With a Little Help From Hillary Clinton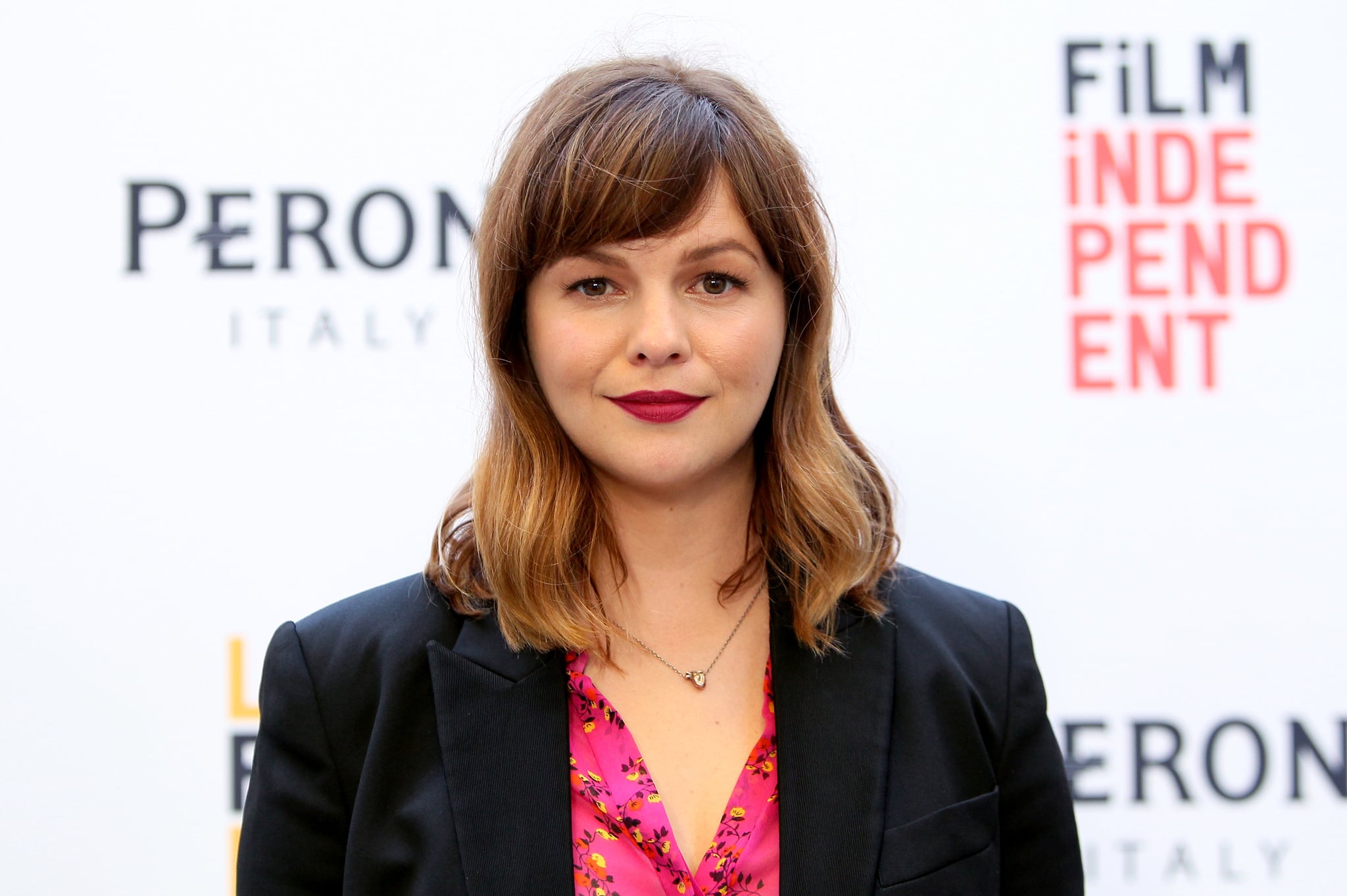 Amber Tamblyn and husband David Cross welcomed their first child together, a baby girl, in February. To celebrate the exciting news, the Sisterhood of the Traveling Pants actress shared a pretty cute video of her daughter's tiny foot and jokingly said they'd named her "Dauphinoise Petunia Brittany Scheherazade Von Funkinstein Mustard Witch RBG Cross Tamblyn-Bey jr."
Although we're big fans of any parents who bless their child with a reference to RBG, Amber revealed her and David's real choice for a moniker via Instagram on Monday: Marlow Alice Cross. Thanks to Amber's fierce support of Hillary Clinton, the former presidential candidate sent Marlow her very own personalized letter celebrating her birth, which Amber shared with her followers. "The one day I decide to put mascara on Hillary Clinton sends us this letter for our daughter," she captioned a photo of the letter. "Crying now. A letter from one spectacular woman who has lived so much to another who has only just begun. My heart is as full as this diaper I'm about to change. Thank you, Hillary, grandmother to us all."
Amber first announced her pregnancy in her impassioned essay for Glamour in October about why she was voting for Hillary Clinton in the election. "Motherhood has been heavily on my mind because I am going to be a mother soon. I'm pregnant, with a daughter on the way. I think constantly about the world I am bringing her into," she wrote. "Hillary Clinton is a mom. She's also a daughter. She's also a grandmother . . . When people tell me they dislike Hillary not because she's a woman but because of her record alone, I think, 'How can you be sure?' I don't think anyone can be."
Little Marlowe is going to grow up with some pretty kickass female role models, don't you think?