Amy Poehler Wine Country Movie Details
Red Alert: Amy Poehler Is Coming to Netflix With a New Comedy!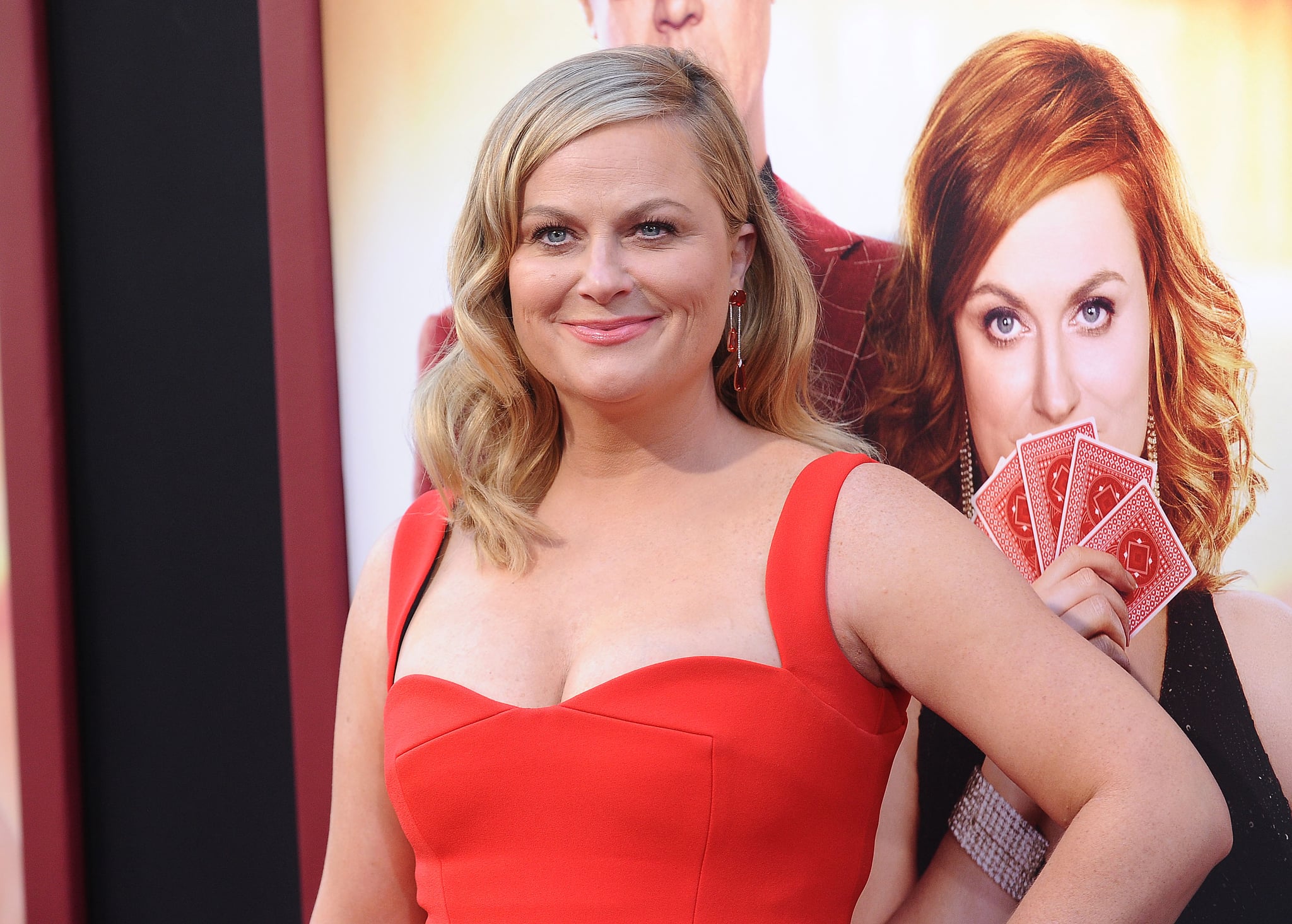 Amy Poehler is coming to Netflix, and we're not just referring to every single episode of Parks and Recreation. The streaming giant has announced a new comedy called Wine Country with the Saturday Night Live alum and comedy legend. Poehler will direct, star in, and produce the film, which is, according to The Hollywood Reporter, the story of "longtime friends who go to Napa for a weekend getaway to celebrate a 50th birthday."
The project will feature a few other exciting names as well: Maya Rudolph, Rachel Dratch, Ana Gasteyer, Paula Pell, and Emily Spivey are all slated to get in on the action. Spivey, who previously worked with Poehler on Parks and Rec, also penned the script! Clearly, the film has a lot of brilliant minds from the get-go. Principal photography starts in March in Napa, CA, which means we could see the film sometime in 2019. Who's crossing their fingers for a Tina Fey cameo?