Anna Faris Quotes About Heartbreak August 2017
Anna Faris Opens Up About Heartbreak: "Everyone Has Screwed Up a Good Relationship"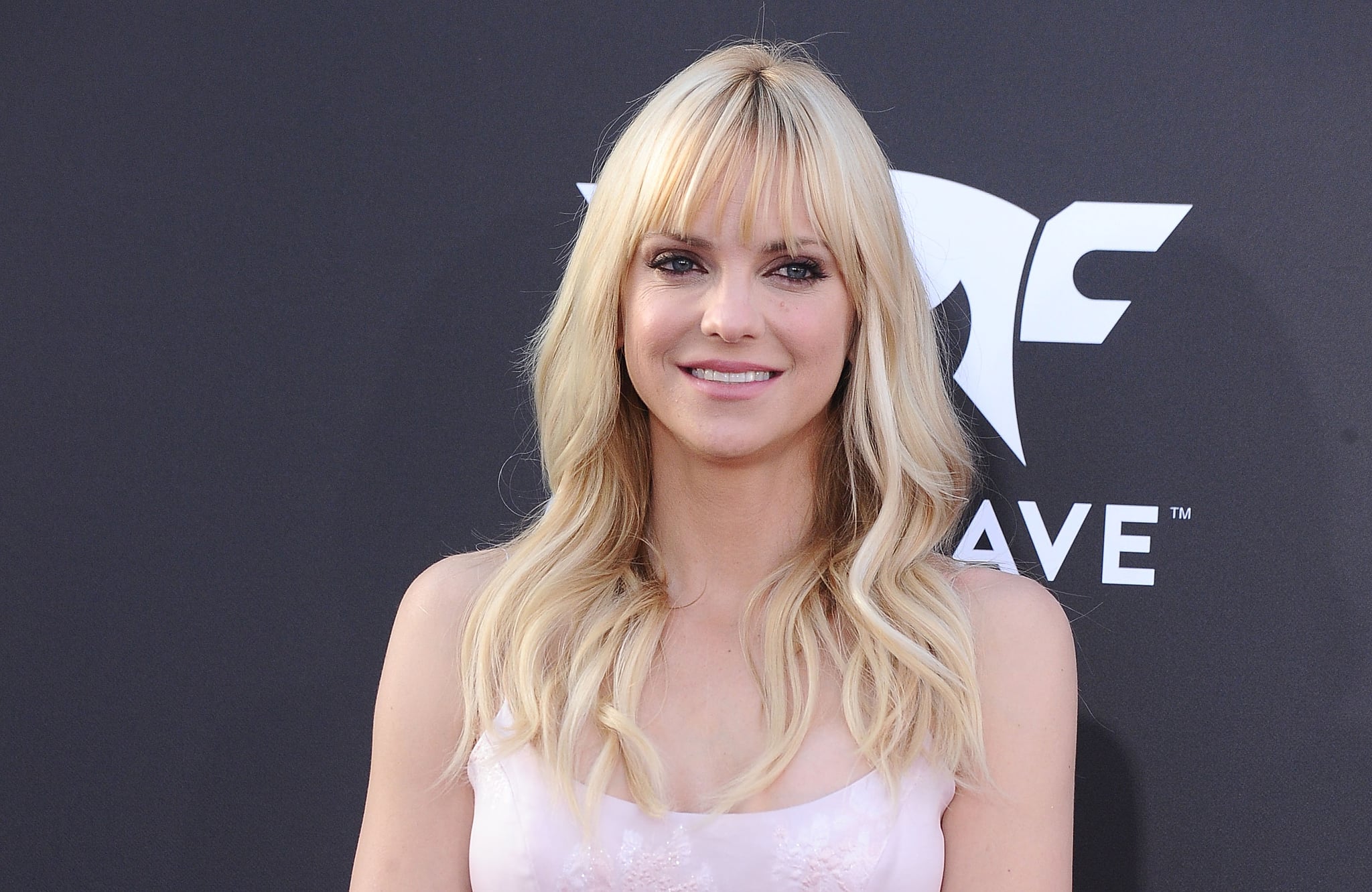 Anna Faris and Chris Pratt broke hearts earlier this week when they announced that they would be legally separating after eight years of marriage. The news had a lot of us (including other celebrities) pretty shook, and in an interview for Live Happy magazine's October issue, the 40-year-old actress opened up about heartbreak while promoting her new memoir, Unqualified, for which Chris wrote the foreword.
While the interview was conducted before Anna and Chris announced their separation, the quotes may hint at what was to come: she called her popular podcast, Anna Faris Is Unqualified, "a chance for listeners to get to relate to people they see in movies, hear on the radio, etc., in a real way . . . to see everyone has heartache. It's not exclusive to any one group or demographic." And of the book, which comes out in October, Anna reveals that she aims to share her experience "because it's not that different from so many other people. . . . Everyone has had their heart broken or screwed up a good relationship. And my hope is that people will walk away realizing that so many journeys are the same. My heartbreak is the same as someone else's and if I have to be vulnerable for people to get that, that's OK."