Antonio Banderas Quotes About Melanie Griffith April 2018
Antonio Banderas on His Split From Melanie Griffith: "I Will Love Her Until the Day I Die"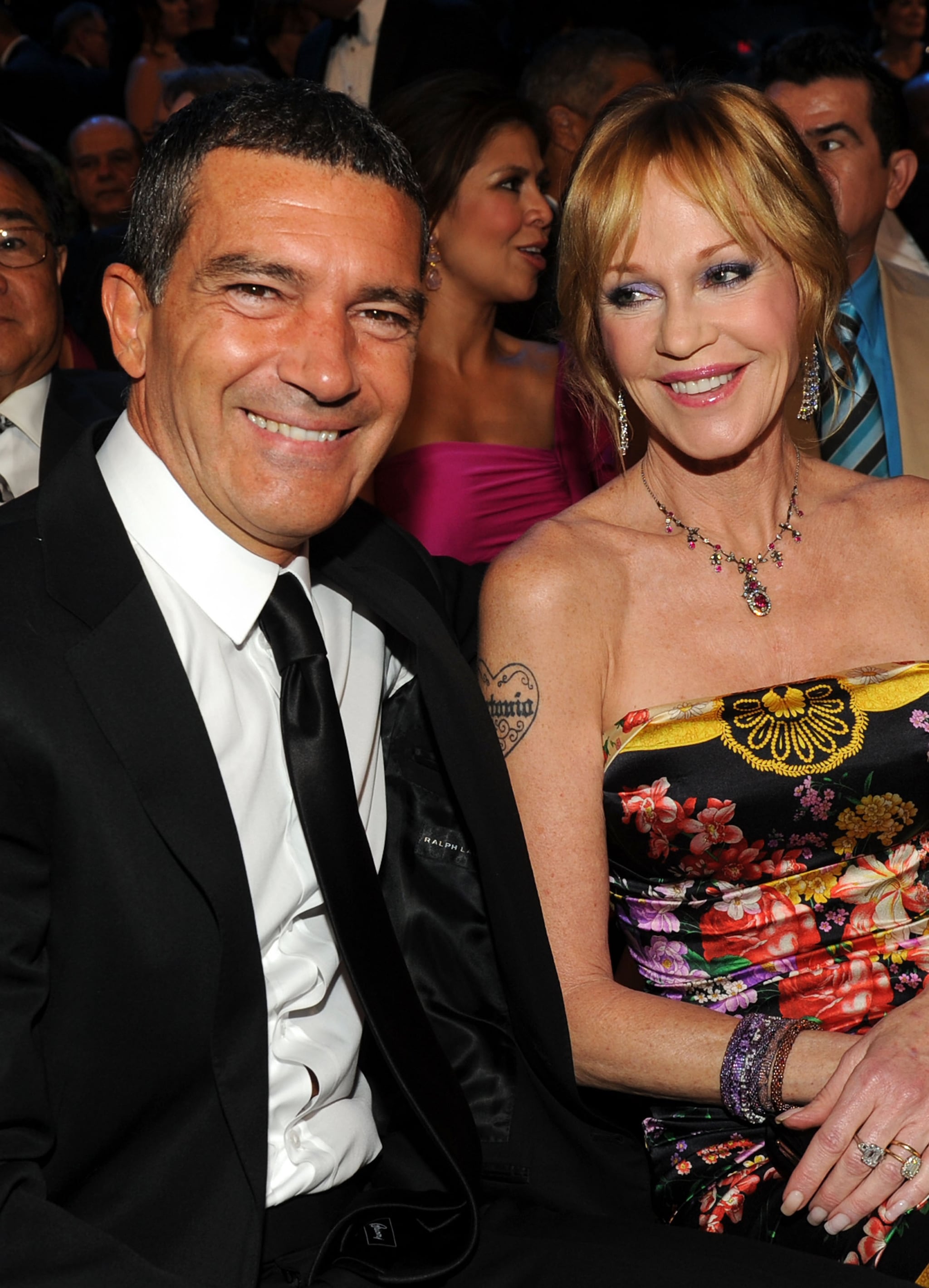 A few years after his divorce from Melanie Griffith, Antonio Banderas is opening up about his unending love for her. In a recent interview with People, the 57-year-old actor implied that his divorce has not diminished his affection for the 60-year-old actress. "Even if we are divorced, she is my family and I will love her until the day I die," he said. "We have been in contact all these years and we managed to do a separation that is very elegant."
Antonio and Melanie met and began dating after filming Two Much in 1995. They married the following year and share a 21-year-old daughter together, Stella del Carmen Banderas, in addition to Melanie's two children from previous marriages, Dakota Johnson and Alexander Griffith Bauer.
Following their split in 2014, Antonio said, they have maintained a healthy coparent relationship. "Our kids are enjoying that and that is very important for both of us," Antonio said, adding, "Our kids are priority number one."