Apply For UAE Driving License
You Can Now Apply For a UAE Driving License Right From Your Couch...But Only If You Live in This Emirate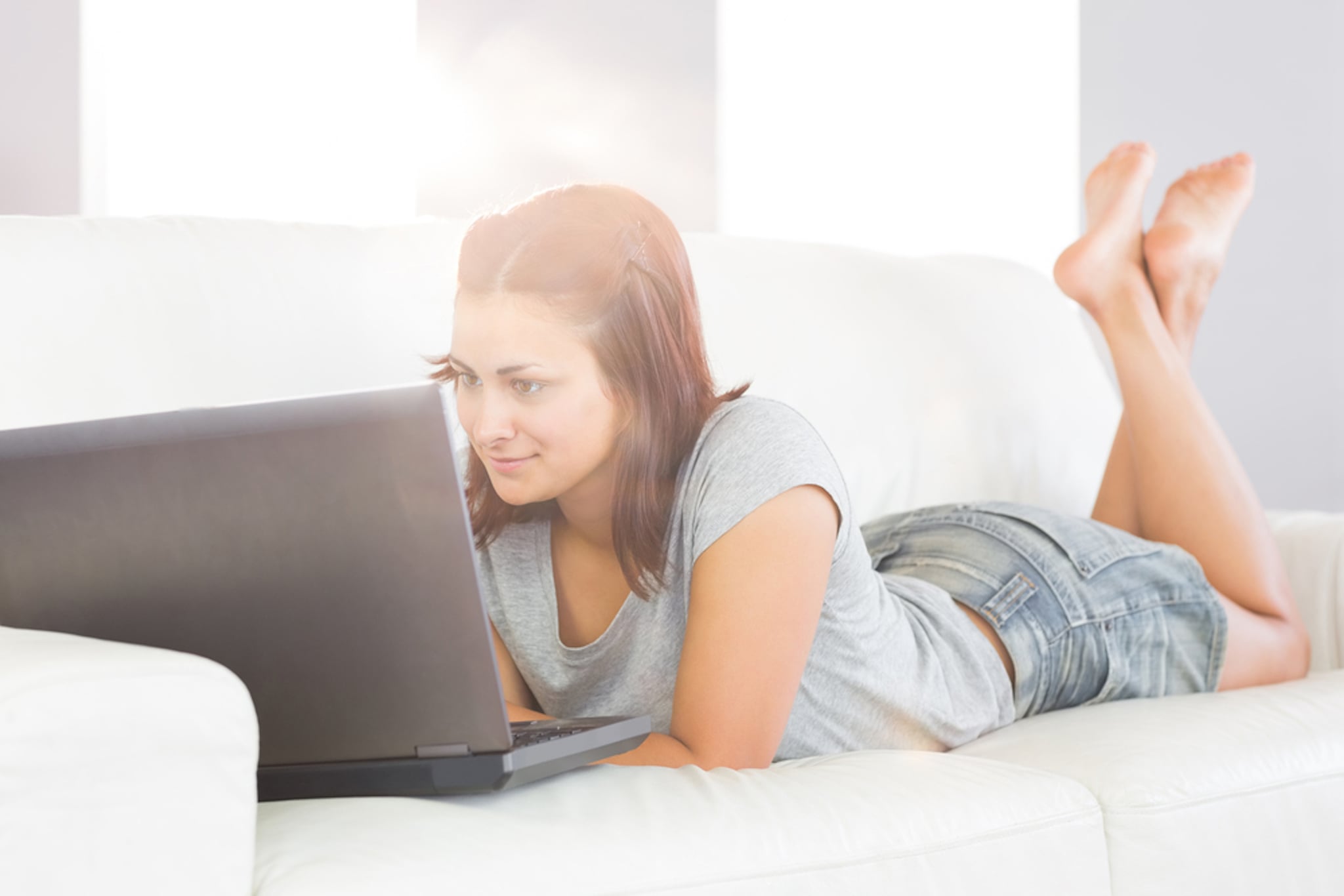 When you move to the UAE, there are a lot of housekeeping items to take care of. Setting up Internet and phone services, opening a bank account, finding an apartment...the list goes on.
If you plan on getting a car, which many people in the UAE do, getting a driver's license is, of course, high on the list.
While it's not terribly inconvenient in the UAE (lines at RTA offices are not too long, getting passport photos and eye tests are relatively easy), obtaining a license just became easier than ever...well, at least if you live in one emirate.
For residents of Umm Al Quwain, you can now apply for your license directly from your couch.
A new system that was unveiled by emirate's police now will allow eligible people to apply for a driving license from home for a fee of just AED105 extra.
It's not just an online application that Umm Al Quwain residents will be filling out.
According to Lt-Col Mohammed Khalida bin Antar, the acting director of the license department, UAQ Police, applicants will also be able to take the eyesight test from the comfort of their own homes. "The service will be provided in collaboration with accredited opticians," he added, speaking to Khaleej Times.
With drone food delivery and flying taxis on the way, it seems that life in the UAE is getting easier day by day.