Arab Cover Havana February 2018
This Arab Cover of Havana Will Have You Dancing at Your Desk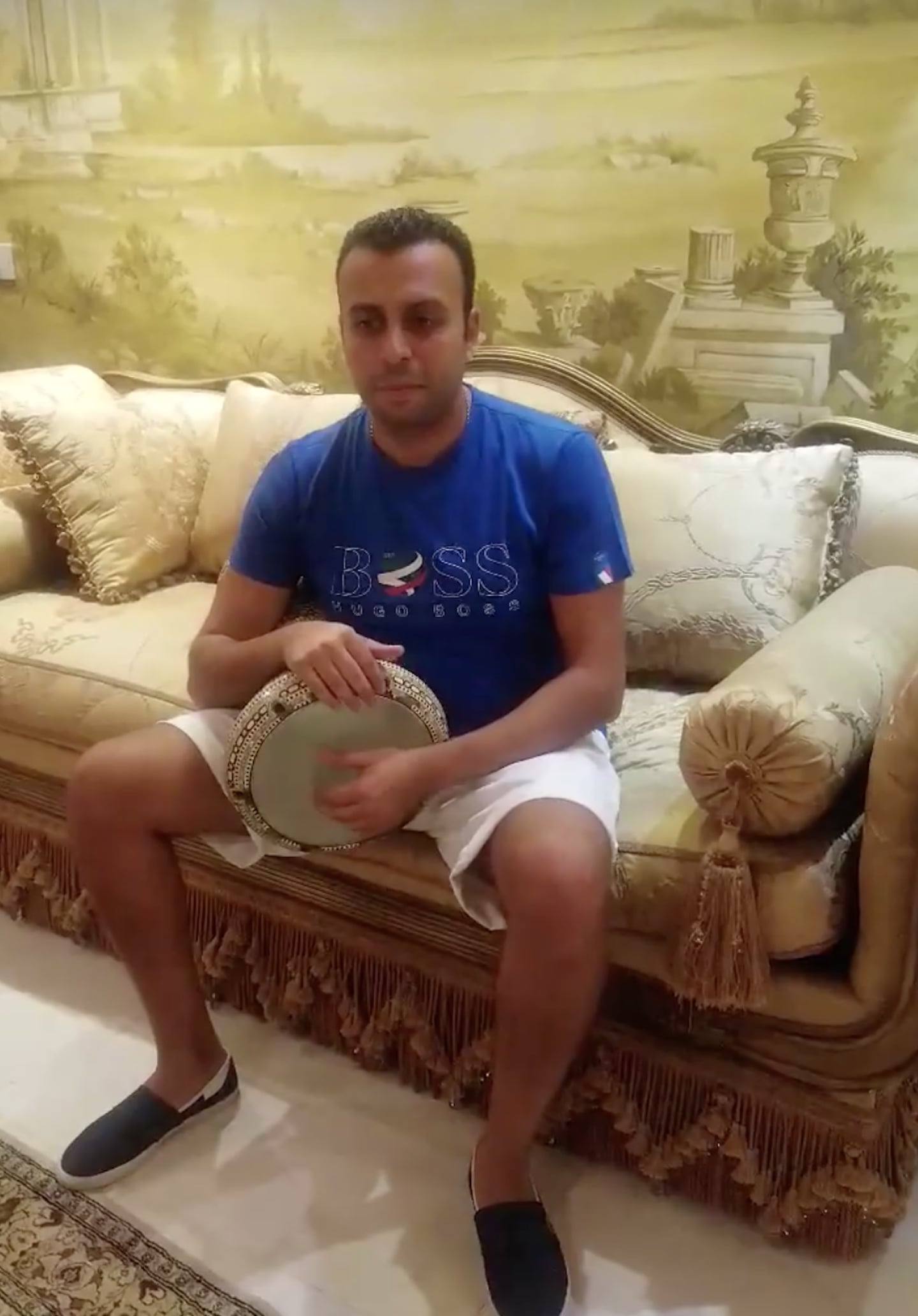 Last year, former Fifth Harmony member Camila Cabello released her song Havana, as a promotional single for her debut solo album, Camila, which was released earlier this year.
The song, which features guest vocals from the rapper Young Thug, took the internet by storm, and has been stuck in the heads of people around the world.
The song has inspired hundreds of covers and remixes, but one singer's Arabic-twist is taking the Internet by storm, and you've gotta see it for yourself.
Egyptian musician Shady El-Agar released a cover of Havana with the addition of an Egyptian tabla, and people can't get enough.
Since posting the video less than a week ago, he's already gotten nearly 1 million views, and you can see why.
The song is catchy on its own, but you'll be playing this version on repeat all day.
Is it even better than the Arabic cover of Despacito? Could be.