Arab Idol Winner 2017
A Palestinian Just Won Arab Idol: Here's What You Need to Know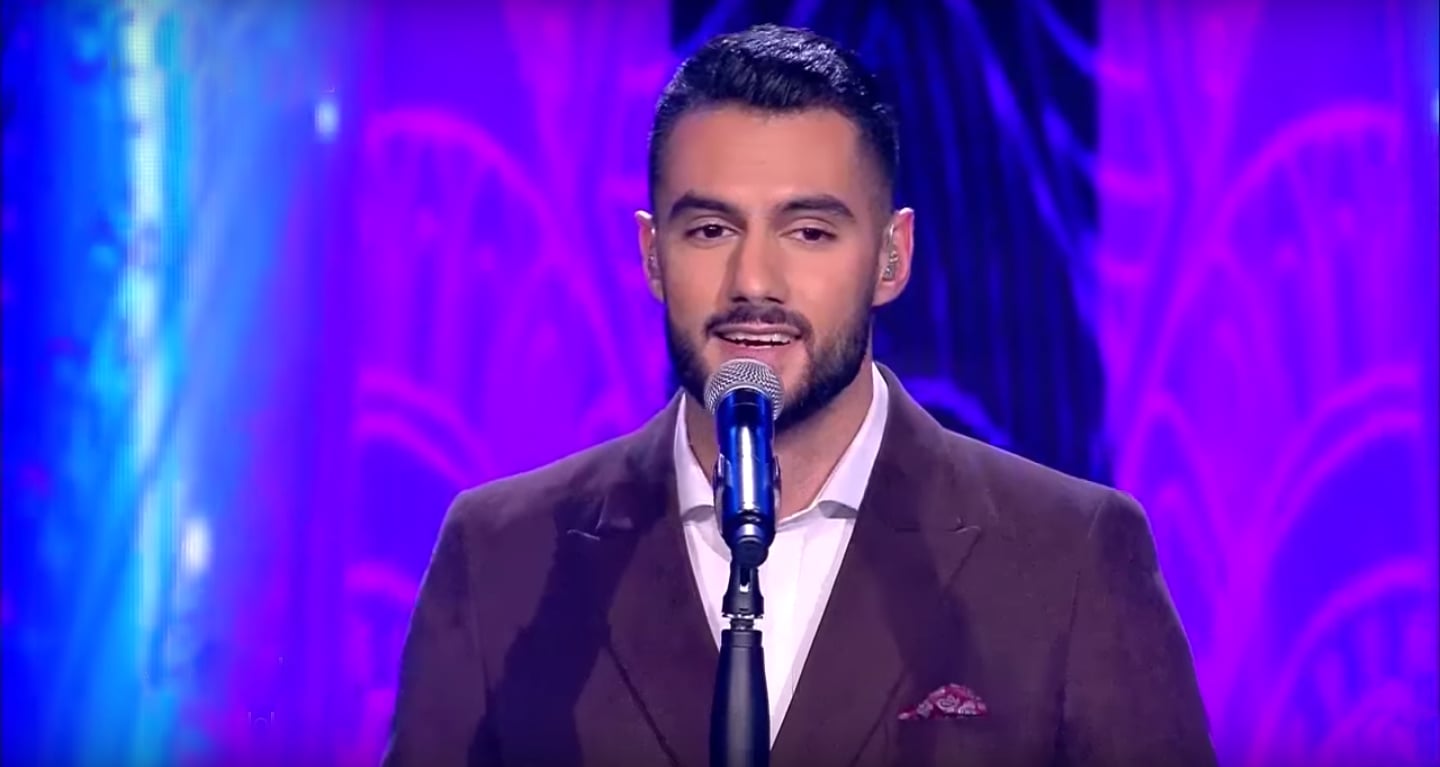 Millions of people across the Middle East and Northern Africa tuned in on Saturday night to see the winner of Arab Idol's fourth season be announced, and as his name was called, cheers erupted across the region.
Perhaps the biggest celebration was in the winner's hometown of Bethlehem, where taxi drivers honked and people waved the Palestinian flag when 23-year-old Yacoub Shaheen was given the competition's top honor, making him the second Palestinian to win the prize.
According to Al Jazeera, Shaheen was the favorite going into the final round, but ultimately won singing a song about "patriotism and the hope of creating a Palestinian state." An estimated one-hundred-million viewers tune into the show, and like Arab Idol's British and American counterparts, the winner is chosen by the audience's votes-- which they cast via text message.
"My journey through Arab Idol is more like a dream come true. I started it optimistic — and I was able to get through every phase of the show until I arrived at winning the title," he said during a press conference after winning. Shaheen beat out another Palestinian and a Yemeni in the competition's final round, which was filmed in Lebanon.
Shaheen is the son of a Syriac Christian carpenter, and his parents, who were interviewed at their home, expressed their pride: "Yacoub won with his voice, his education, his good manners, as well as his love for his people, Bethlehem and Palestine," his mother told Al Jazeera.
Arab Idol's other Palestinian winner, Mohammed Assaf, who was raised in a refugee camp in the Gaza Strip, offered advice to the new star: "I know how stressed you must feel; this feeling of tension, I lived it and I felt it and I understand it," he said. "I stood where you are standing, on this stage that means everything to me and that launched my career and that let me get to where I am now. I know what you're going through. You're all wondering if you are winners, but what you have to know is you're already winners."