Arab Social Media Stars Land My Fabulous M.E Show on E!
6 Social Media Influencers From Dubai, Beirut and Kuwait Just Got Their Own E! Reality Show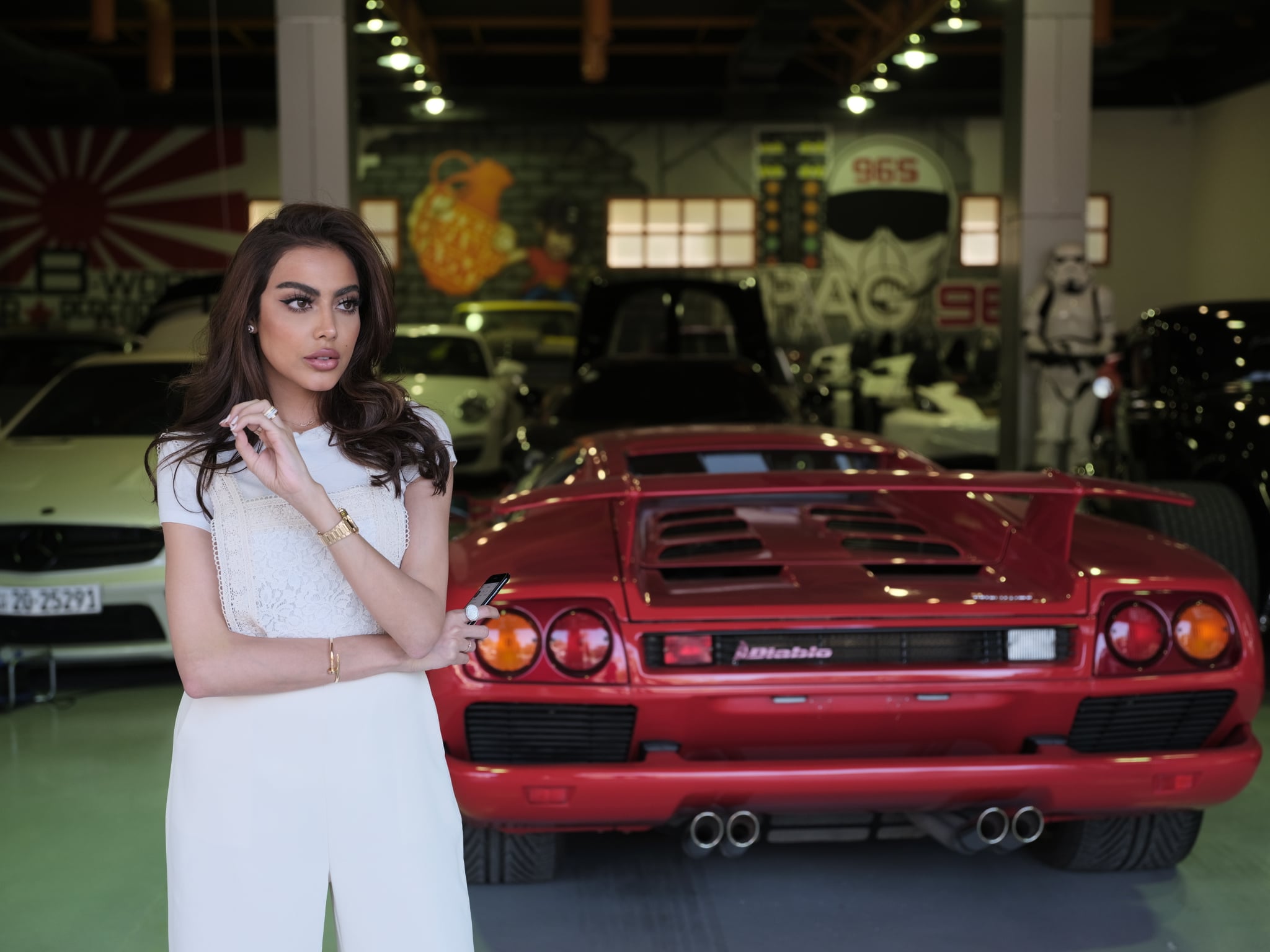 No matter how much you think you know your favorite Instagram personalities, there's only far Instagram Stories and Live videos can go to let you into the crazy world of being a social media influencer. So it's a good thing these huge Insta-beauties have gotten their own series on E! Available exclusively on OSN or WAVO in the region, it's the global home of Keeping Up With the Kardashians and Rich Kids of Beverly Hills. But it's time to make way for My Fabulous M.E. which follows six stars from the Middle East, showing viewers what a day in the life looks like.
The reality series will glimpse their families, friends and exactly how they run their businesses using social media, filming them as they meet with designers, brands and take part in photoshoots.
It all kicks off December 26 at 10 p.m. and is a three-part series from Sugar Rush Productions. Each episode will feature two different influencers from either Dubai, Kuwait or Beirut. Meet the ladies below:
Kuwait
Fatima Almomen: Instagram (@falmomen) and Snapchat (Fatima.almomen)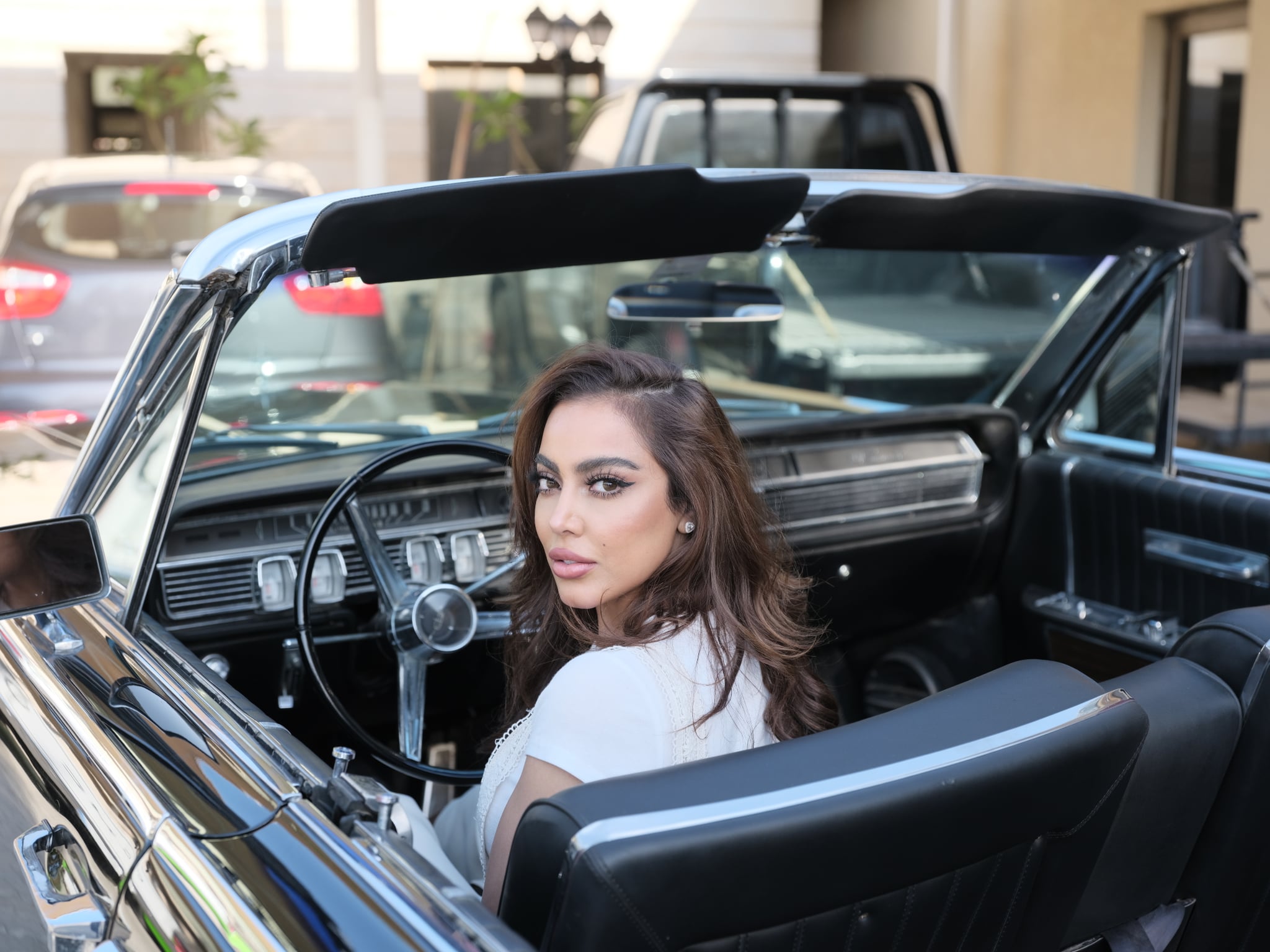 1.2 million followers on Instagram. Almomen is an architect and with a keen eye for art, she is known for her signature visual style on social media.
Dana Al Tuwarish: Instagram (@daneeda_t) and Snapchat (dana_altuwarish)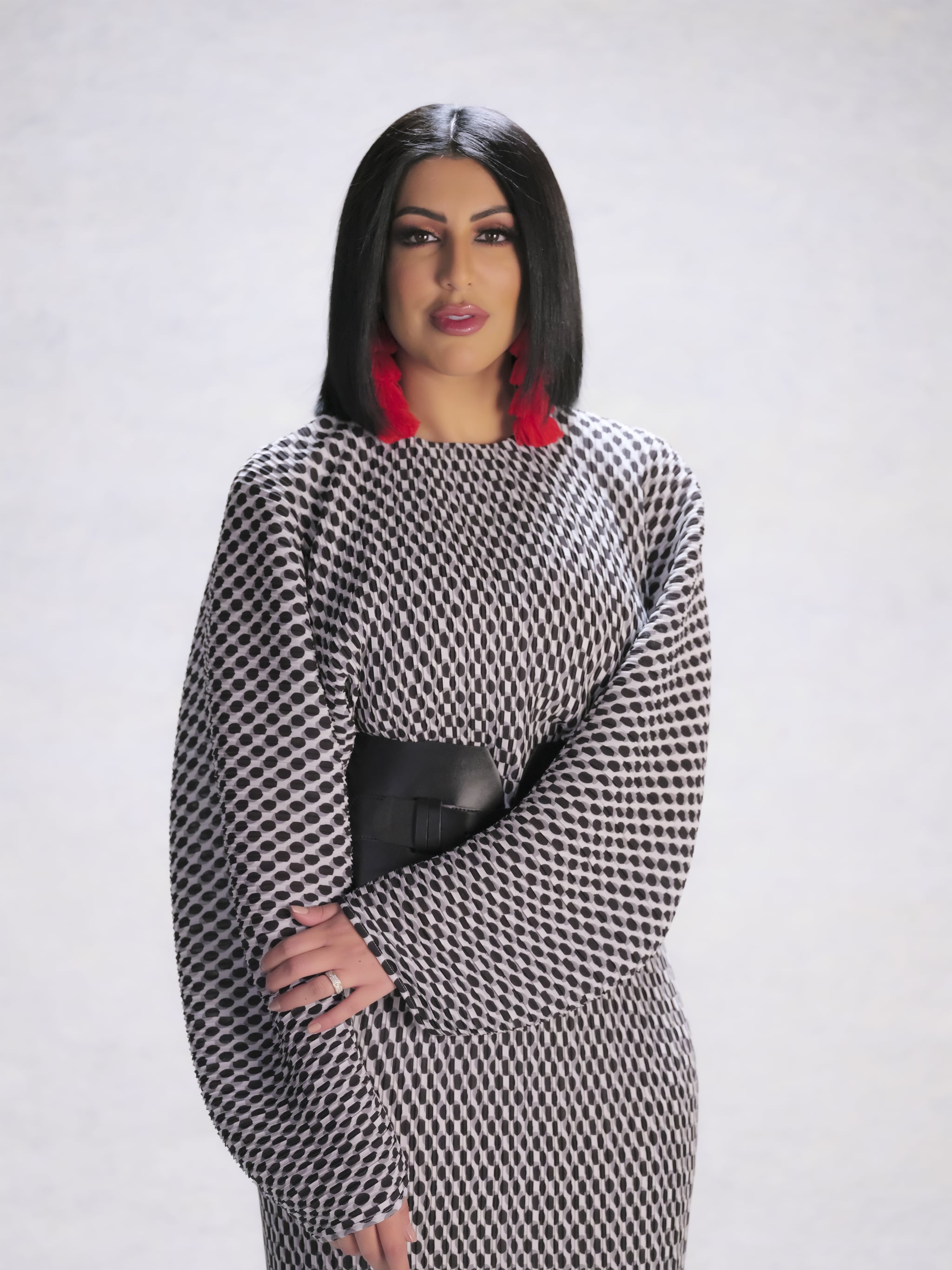 One of the most successful social media influencers in Kuwait, sharing her love for fashion/ lifestyle tips and day-to-day life with 1.8 million followers on Instagram.
Beirut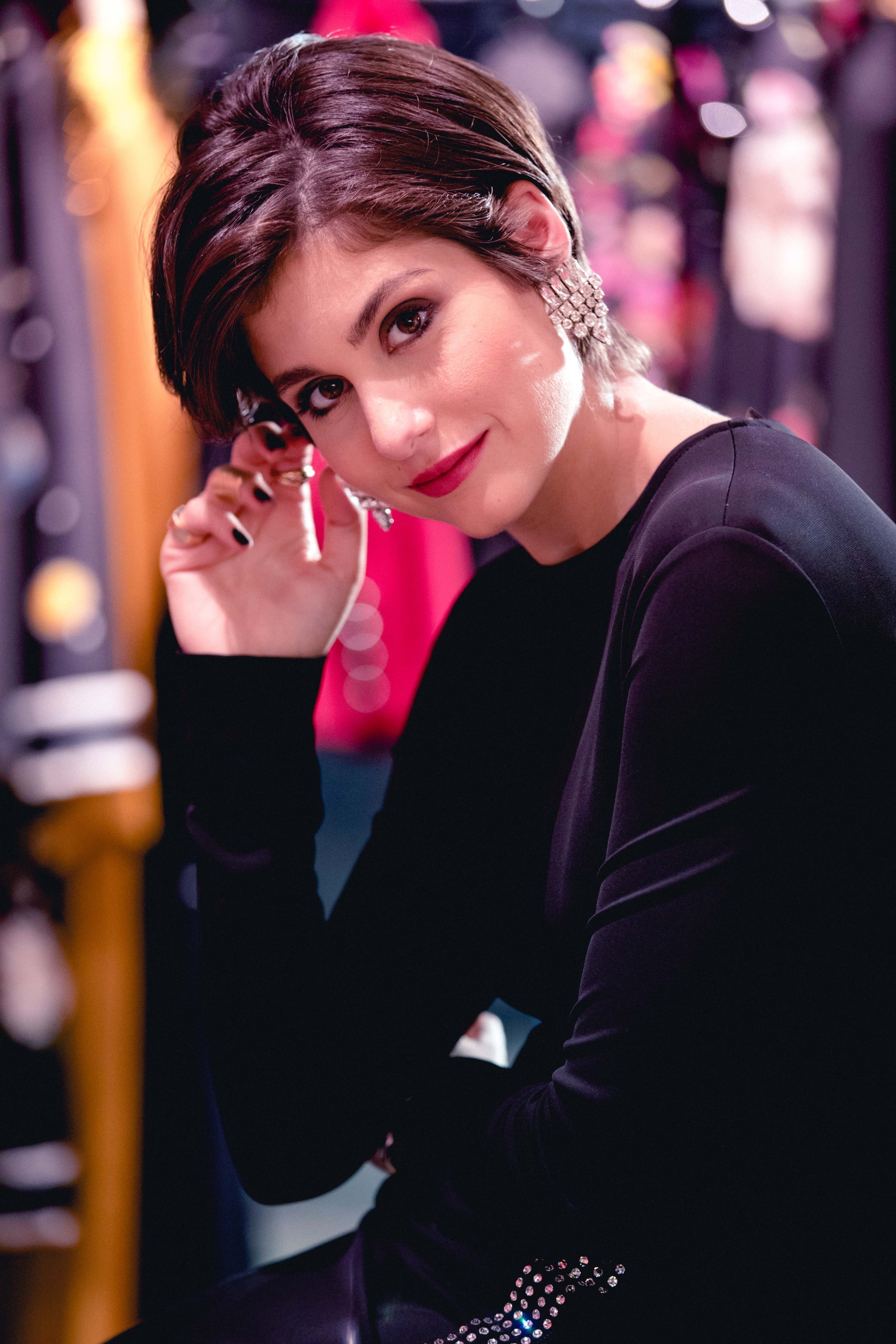 A Lebanese fashion blogger with 203,000 followers on Instagram. Following a successful career in the fashion industry, Nour now dedicates her time to her social media business, working with international luxury fashion brands as well as Lebanese designers.
Lana El Sahely: Instagram (@lanaelsahely)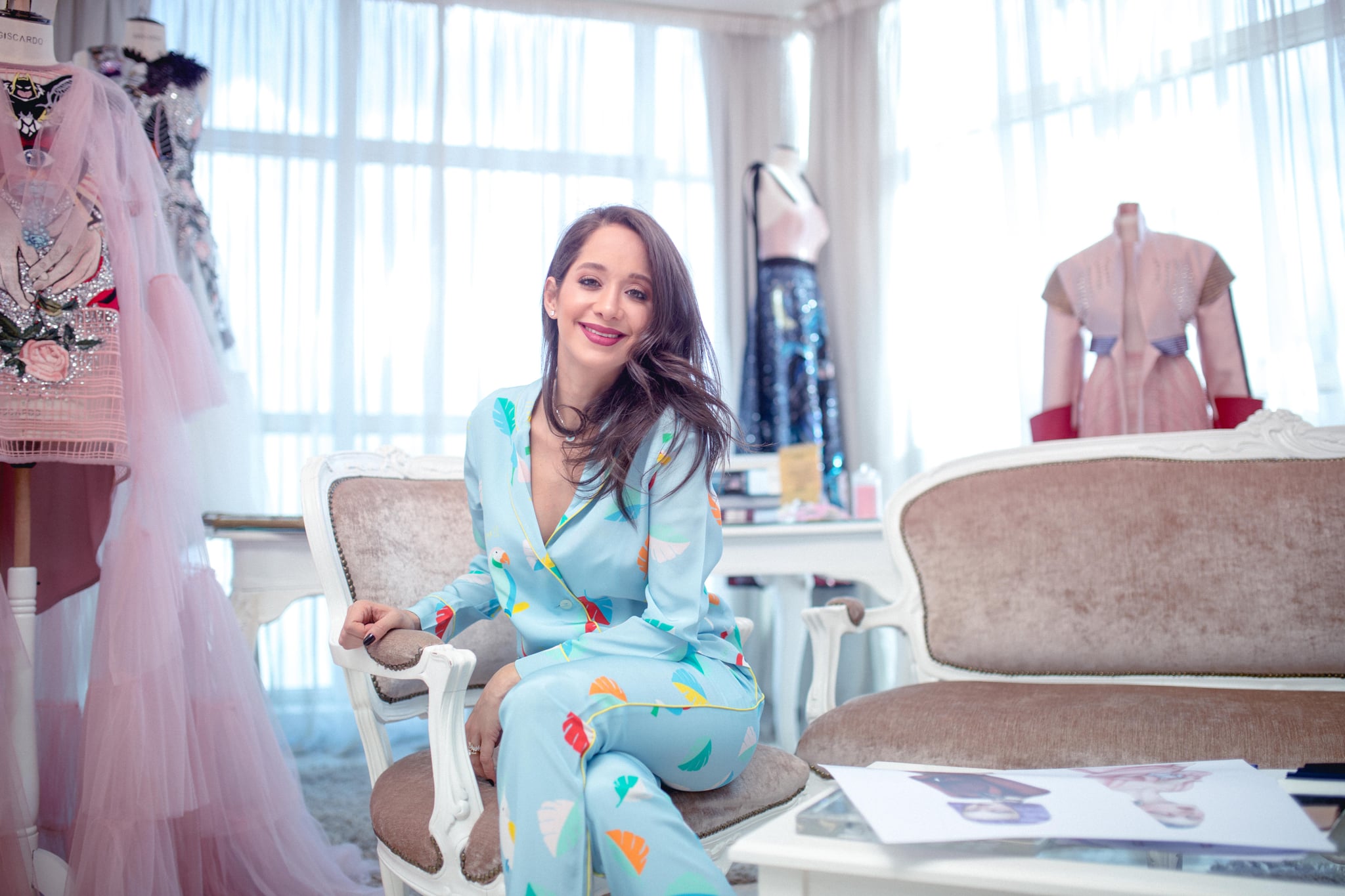 Lebanese blogger, writer and entrepreneur. Her Instagram account with 200,000 followers is a platform for the latest in fashion, beauty and lifestyle. She was one of the first fashion bloggers in the region.
Dubai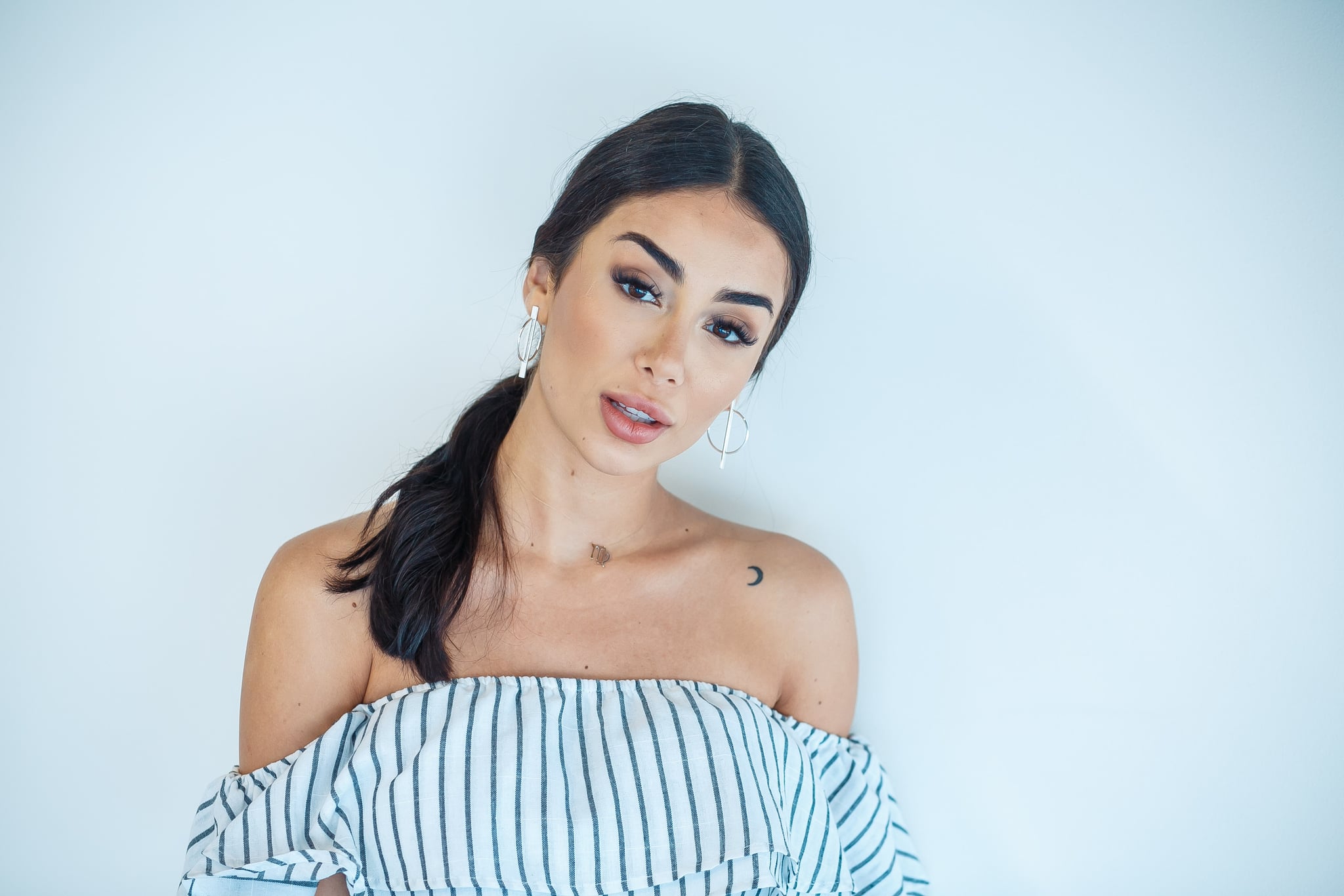 Over one million followers on Instagram and almost 500,000 subscribers on YouTube. Ahmad has been building her social media presence since 2012 and is passionate about beauty and travel. Originally hailing from Lebanon, she now calls Dubai her home.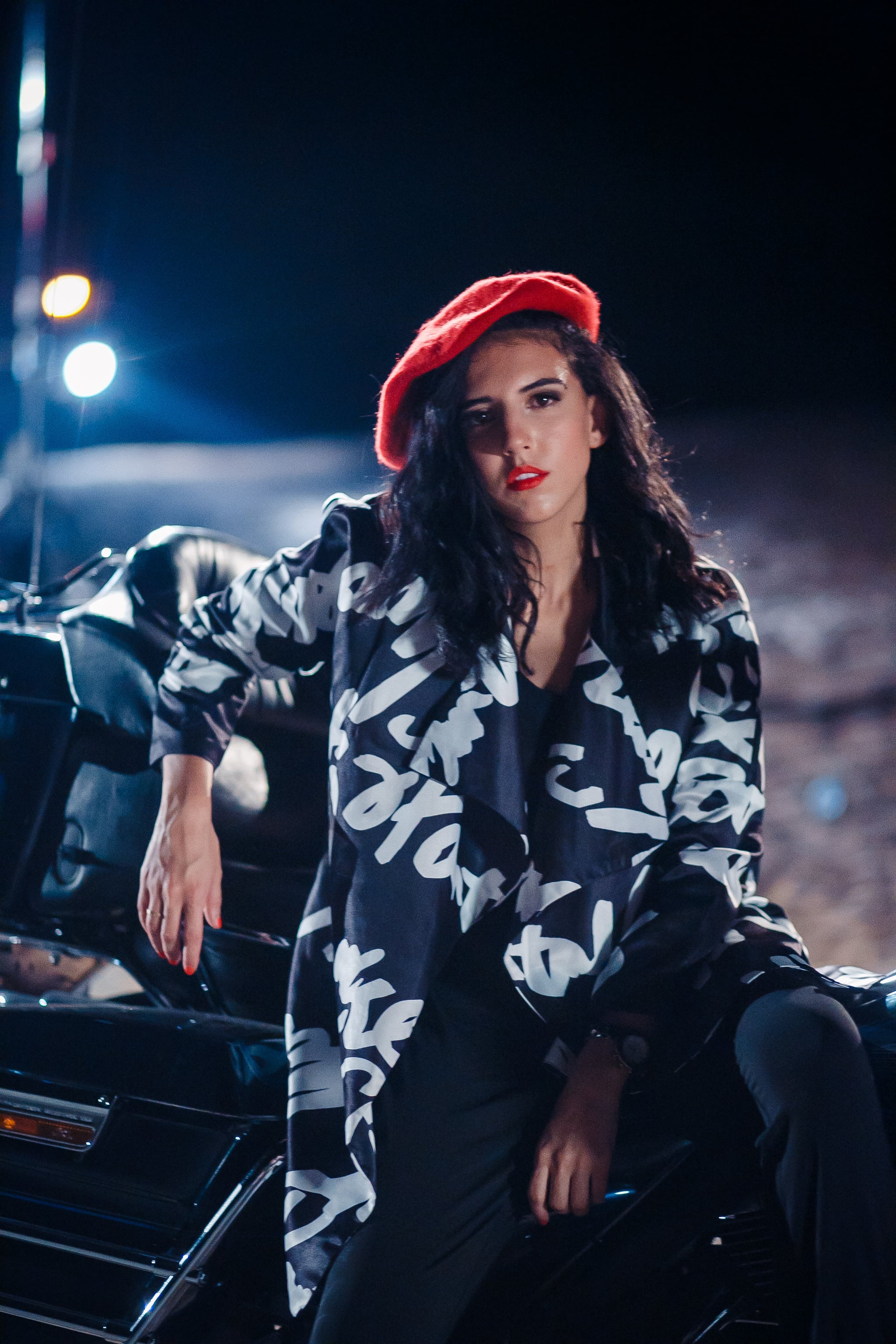 A fashion influencer and socialite of Egyptian origin, with 863,000 followers on Instagram and 250,000 fans on Facebook. At 24, Ghaleb is one of the youngest influencers to appear on the show but she has already built a successful business, running her own social media content agency.