Arabish Band Covers
Arabish is The Cover Band You Need in Your Life Right Now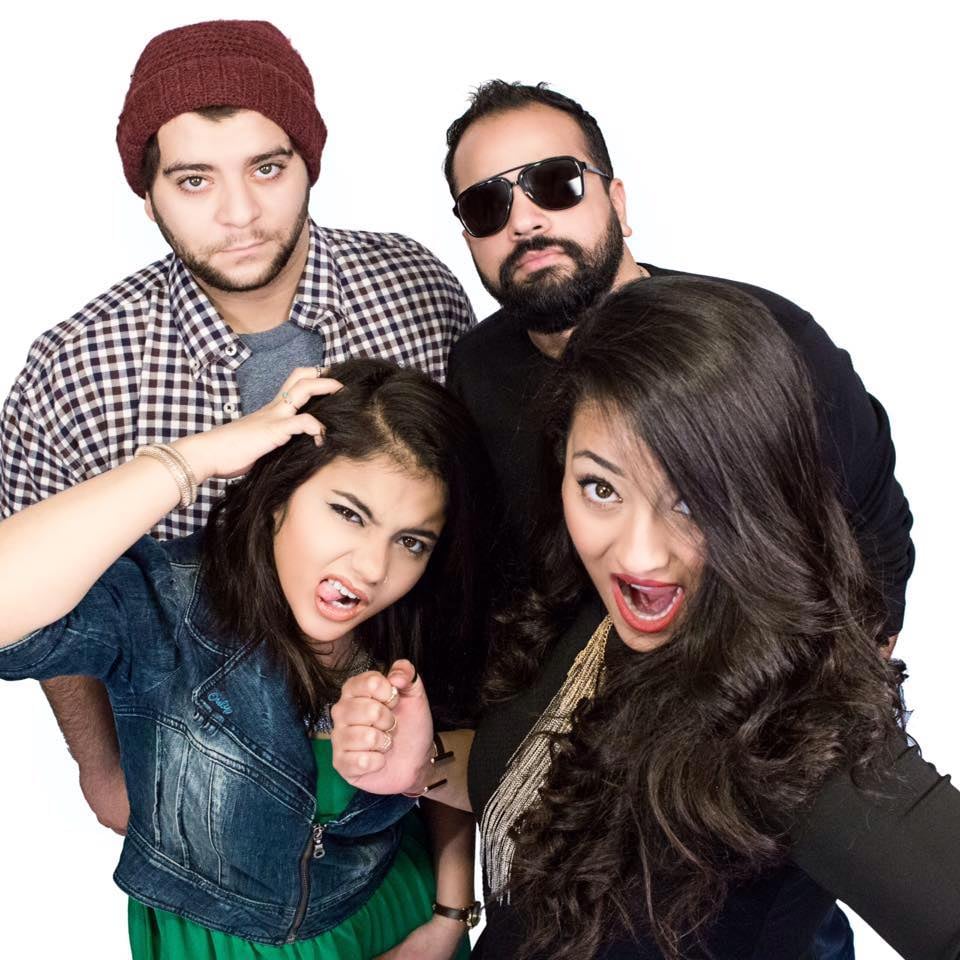 Cairo-based pop band Arabish is quickly becoming one of the hottest acts in Egypt, and it's easy to see why.
The four member group covers Arabic and English songs, reworking some of the biggest hits in both languages in unique and cool ways.
Zeina ElShazly (Vocals), Habiba Zahran (Vocals), Omar ElFarouk (Vocals), Wael Nasr (Guitarist/instrumentalist) make music videos and post them to their YouTube page, and recently, in an homage to the crazy-popular Pokémon Go, the group covered the Pokémon theme song.
Check out some of their best work below, and follow them here!
Story Of My Life
Hobak Mayetneseesh
Pokémon Theme
Haheb Tani
Thinking Out Loud
Let It Go (Live, English and Arabic)