Arabs Got Talent Raya Abirached in Smurfs: The Lost Village
A Very Familiar Arab Voice is the Julia Roberts of This New Film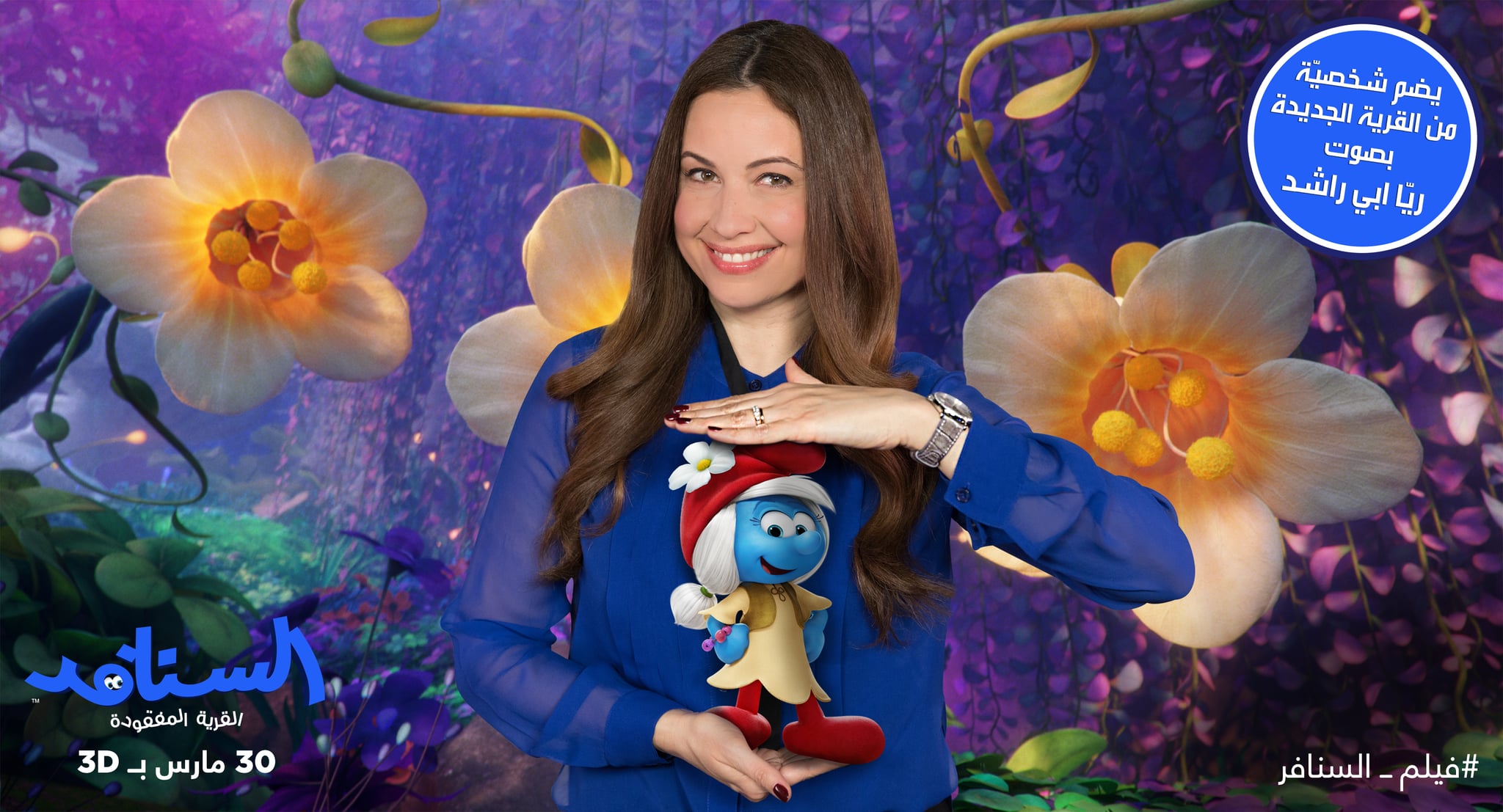 She's the voice of the small screen with her gig on prime-time TV show, Arabs Got Talent, and now you'll hear the familiar voice of Raya Abirached on the silver screen too. The talent show host voices the character of Smurf Willow in Smurfs: The Lost Village, released March 30 across the region.
In the latest flick where Demi Lovato, Michelle Rodriguez and Ariel Winter lend their familiar vocals, Smurfette and her best friends Brainy, Clumsy and Hefty go on an "exciting and thrilling race through the Forbidden Forest filled with magical creatures to find a mysterious lost village before the evil wizard Gargamel does."
Raya dubs the voice of Smurf Willow in the Arabic version of the animated film but if you watch the English version, you'll hear Julia Roberts. Cool gig, Raya!