Beauty and The Beast Banned in Kuwait
Here's Why Beauty and The Beast Was Just Banned in Kuwait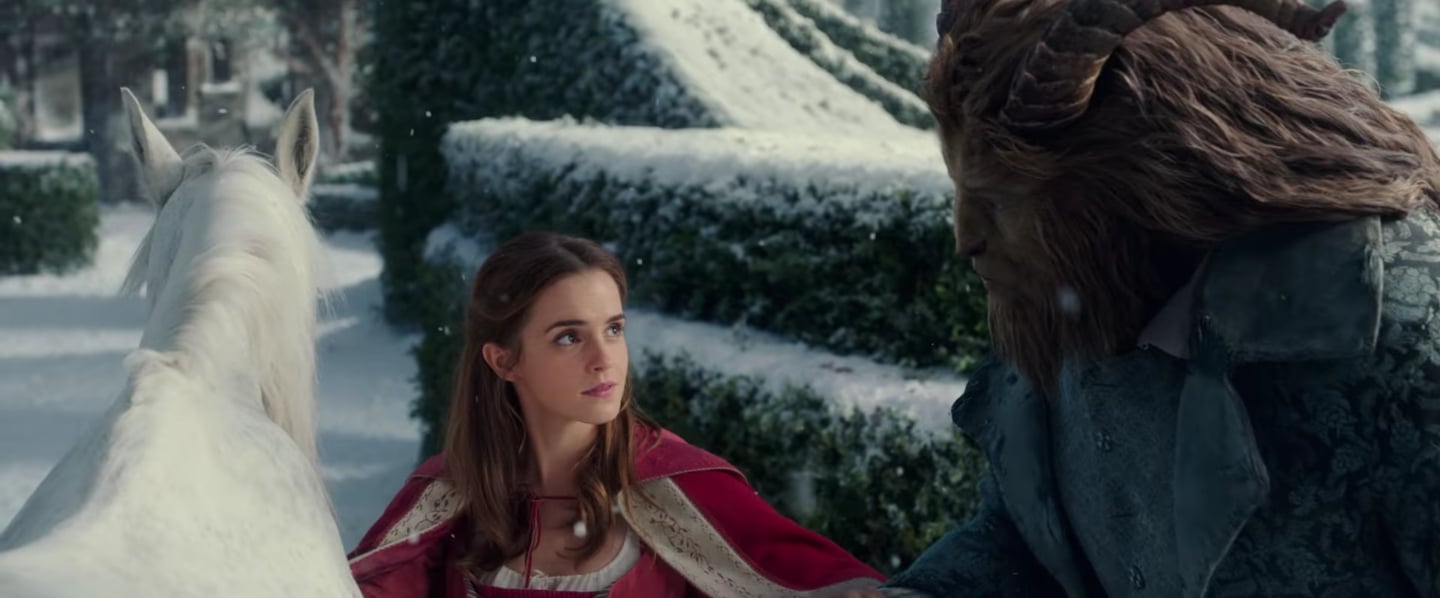 The remake of Disney's Beauty and the Beast is breaking records around the globe (it had the biggest ever opening weekend for a PG-rated film), but it seems like people in Kuwait will have to wait until it comes to DVD to see the live-action remake of this classic film.
Though Beauty and the Beast opened less than a week ago, it's already been barred from cinemas in Kuwait, and the movie had its last showing in the country on Monday night. People in Kuwait who had already purchased tickets received a message from the National Cinema Company saying that further showings had been canceled due to "unforeseen difficulties."
Beauty and the Beast has faced criticism in both the US and abroad for what director Bill Condon described as an "exclusively gay moment" involving the character LeFou, who is played by Josh Gad, and Kuwait follows Malaysia as the second country to ban the film. Russia, too, has limited viewings, only allowing people over the age of 16 to see it.
Speaking about the film's ban, Duaij Al-Khalifa Al-Sabah, a board member at the National Cinema Company, said: "We were requested to stop the screening and further censor the movie for things that were deemed offensive by the Ministry of Information's censorship department."
Fans in Kuwait will just have to wait to see the film, but for now, they can still purchase a Forever Rose to hold them over---or they can just rewatch the trailer below.