Bebe Rexha in Dubai Interview
The Girl Behind Those Hits You Can't Get Out of Your Head Is Hosting the Official Justin Bieber Pre-Party in Dubai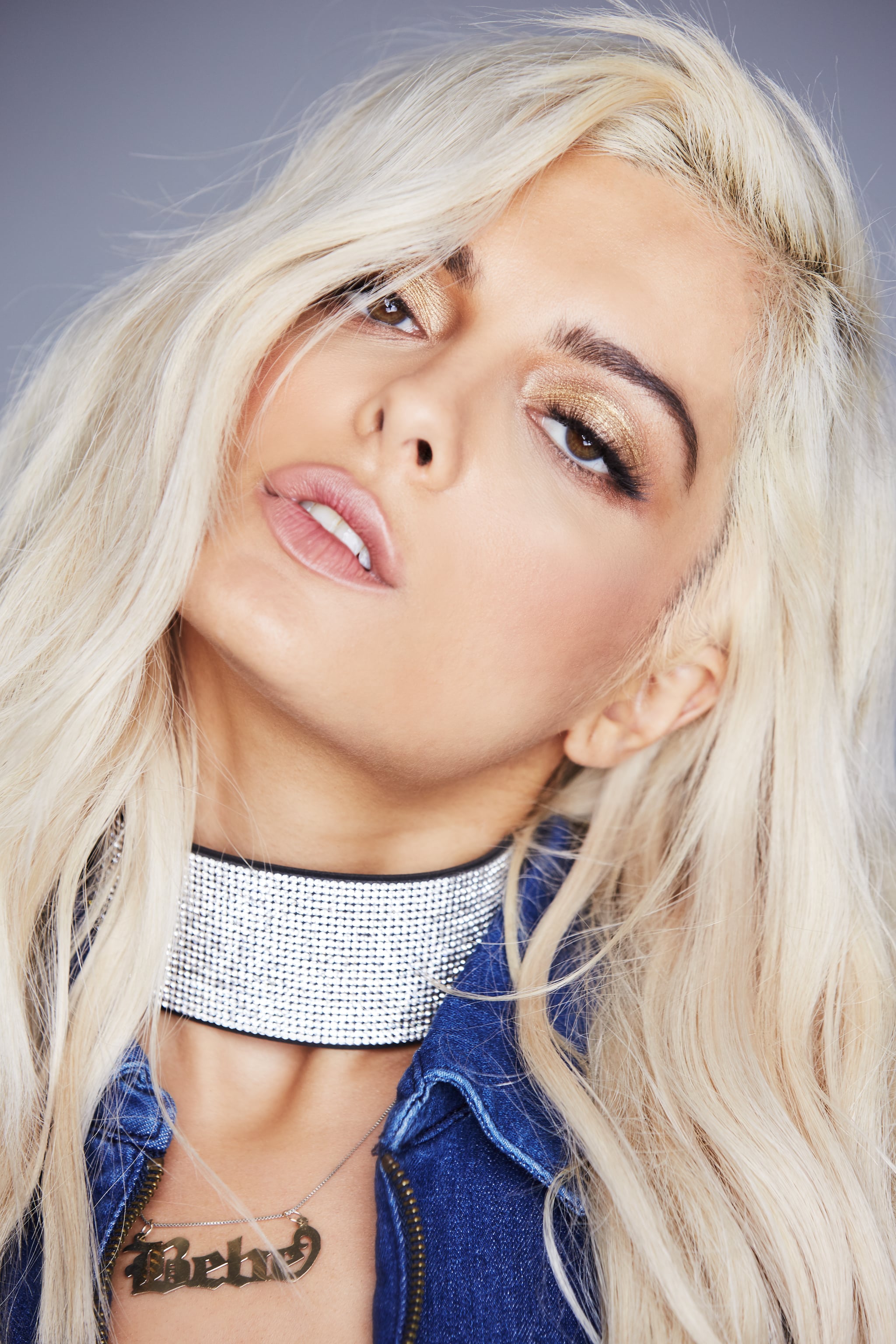 She's playing Dubai's Autism Rocks Arena one week ahead of Justin Bieber's big gig, and Bebe Rexha is sure to get pop music fans in the UAE warmed up for the highly-anticipated concert with her arsenal of hits. As a featured voice on G-Eazy's "Me, Myself & I" and Nicki Minaj's "Hey Mama", the Sexiest Rising Songstress (according to Victoria's Secret) and 27-year-old songwriter behind Selena Gomez's 2013 tune, "Like a Champion", told POPSUGAR Middle East what life has been like working with some of the biggest names in the industry, and becoming one herself...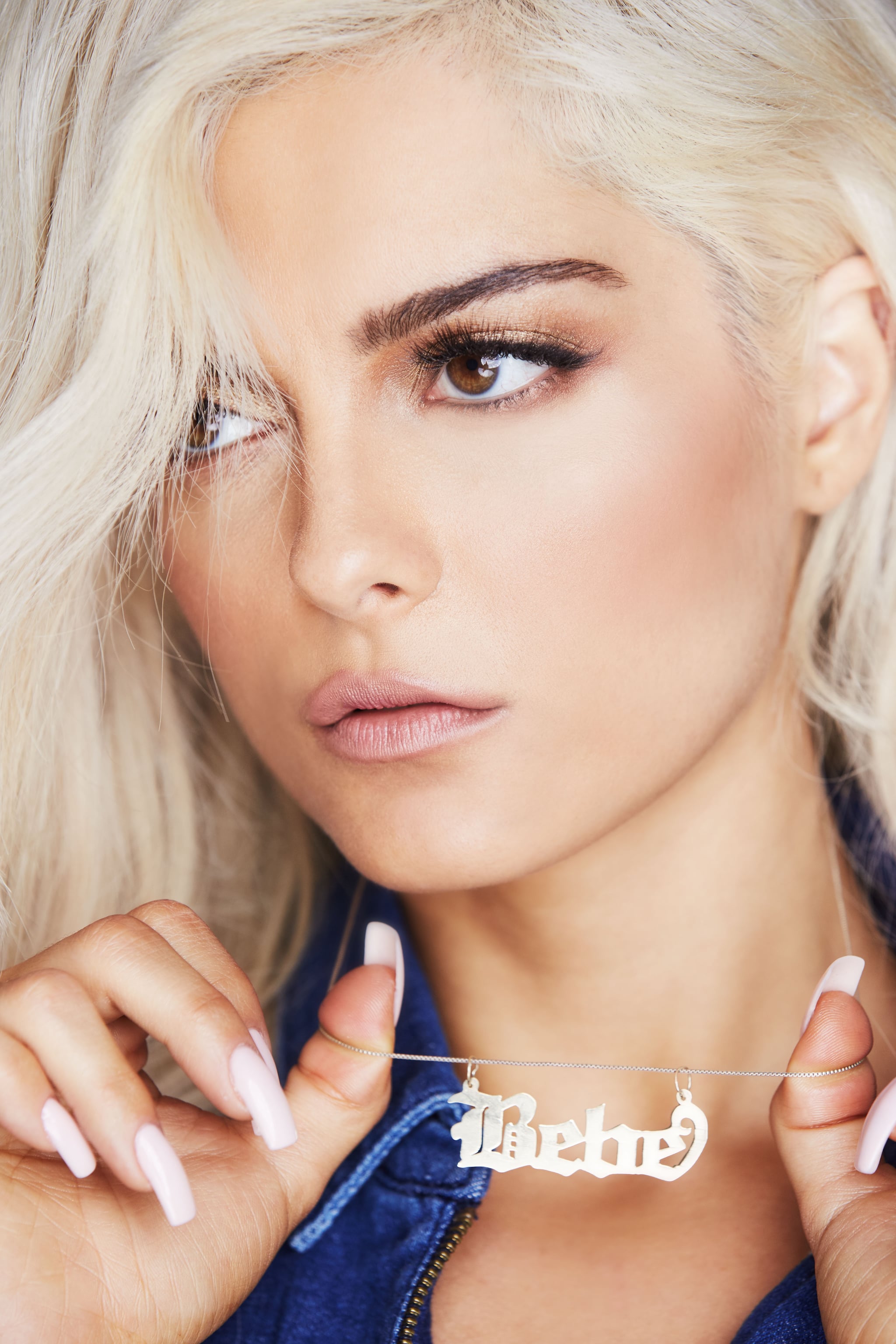 You're doing about 60 shows in a row, what's life on the road been like?
Life on the road is hectic and constantly moving but it is super fun and exciting meeting new people and seeing new places and eating new food. I feel very grateful to be able to travel the world. It's something I've always dreamed about when I was a little girl.
You've opened for the likes of Ellie Goulding, Nick Jonas and now Justin Bieber (people who bought tickets to his May 6 gig get in free to Bebe's pre-party the week before). Who have you enjoyed working with most?
I love working with all the artists I've opened for, they're all super kind and really sweet. Nick Jonas was really cool because he would invite us to hangout after the show, which was a lot of fun. I'm really excited to open for Justin Bieber and I really respect him and his artistry and I hope I get to meet him out in Dubai.
You've written songs for the likes of Selena Gomez, Iggy Azalea, Rihanna and Eminem. Now you've started a mainstream singing career of your own, do you ever regret not saving any of those songs for yourself?
No, I never regret not saving songs because giving the songs away at that time was the best for my career. Building my name as a songwriter helped me get to a position where people respected my songwriting and when it came to my artistry, they let me do what I wanted. It was a lot more fun working on my own project.
Britney Spears says she'd love you to write for her one day. Who's the artist you'd most like to pen a song for?
Definitely, Kanye!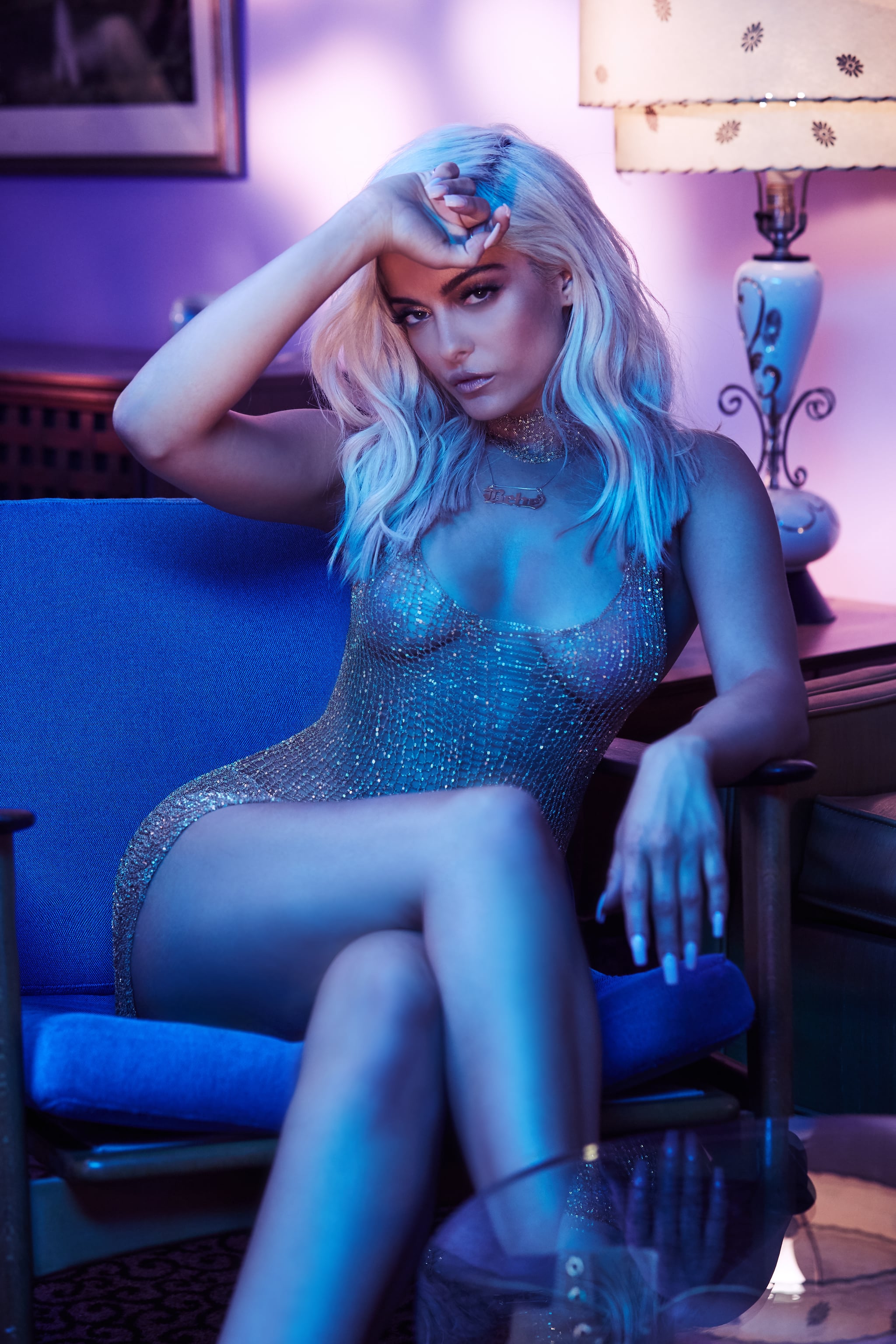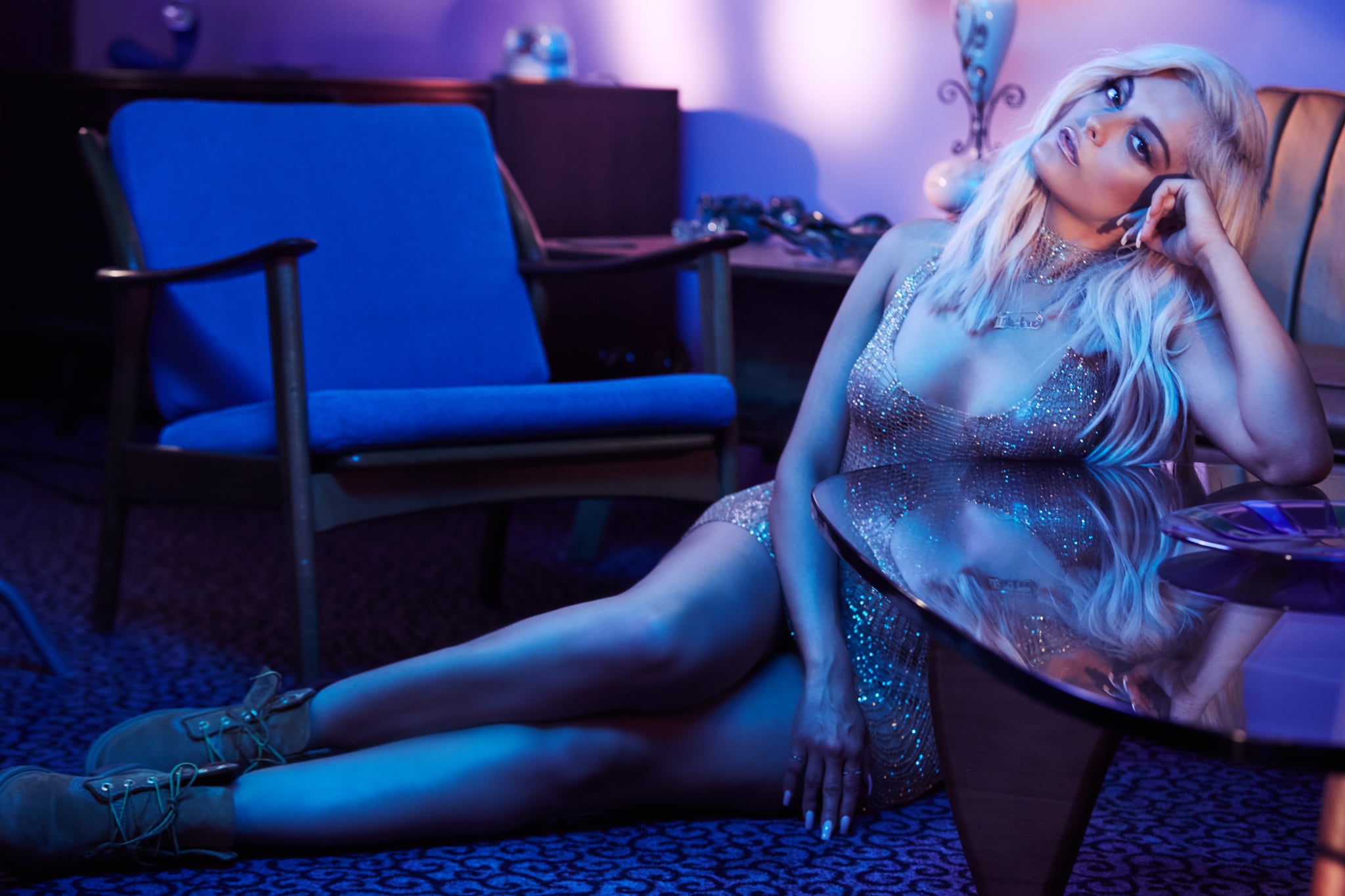 You've been compared to Kylie Jenner since she went blonde and although you did it first, you admit you look alike. Are there any other similarities you think you have with Kylie?
Bebe was not allowed to answer this.
You were born in the United States but are of Albanian heritage. How much do you identify with that part of you?
A lot! My mom and dad are both Albanian, my dad's an immigrant for Albania. Culture is very important for me, family is very important for me and my parents taught me a lot about values and traditions. I value that a lot and it's a big part of me and my music.
Have you ever been to the Middle East before? What are you most looking forward to seeing and doing?
I have! I've been to Dubai one time before when I opened up for LMFAO. Last time I didn't really get to sight-see but I would like to ride a camel!