Bella Hadid to Launch Dior Exhibition at Dubai Mall in April
Bella Hadid is Coming to Dubai For One of the Most Exciting Launches of the Season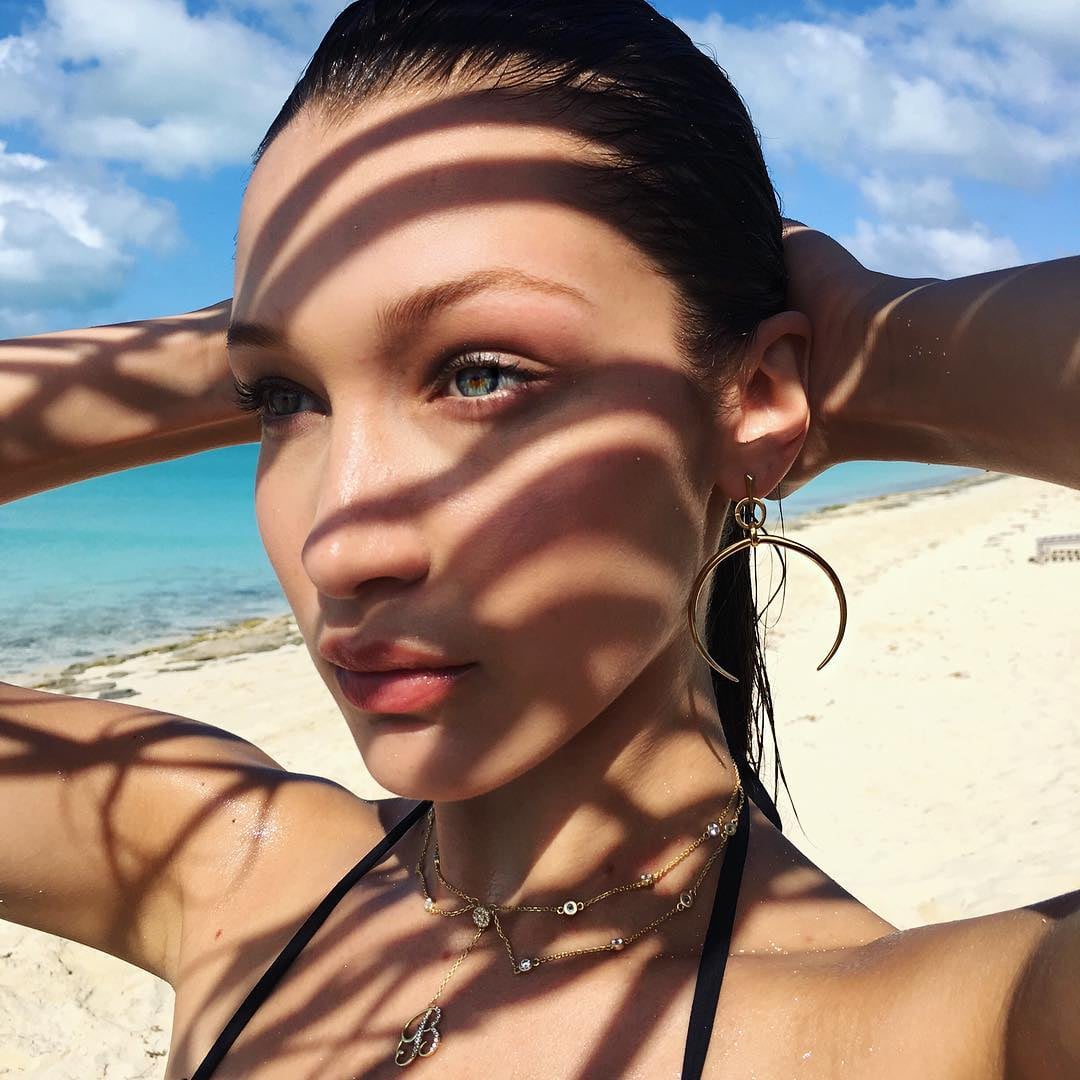 Last year, her sister Gigi Hadid made a visit to the Middle East for her Tommy Hilfiger promotional tour. And next month, Bella Hadid will be following in her footsteps as she makes an appearance at The Dubai Mall. The model, who recently took a break in Jamaica, will be launching Dior, The Art of Color exhibition at the largest mall in the world.
She'll be joined by the Creative Director of Dior Makeup, Peter Phillips, when she stops by at the Fashion Catwalk Atrium on April 12. The project will run until April 23 and shows the work of people from the House of Dior, using 12 different shades to create work inspired by great art.
White, silver, nude, pink, red, purple, blue, green, gold, gray, black and yellow feature in the exhibition and here's a preview of the latter below.
We can't wait to welcome Bella to the region!