Ben Affleck Talking About His Gay Kiss in Chasing Amy
Ben Affleck Apparently Thought Kissing Another Man on Screen Made Him "a Serious Actor"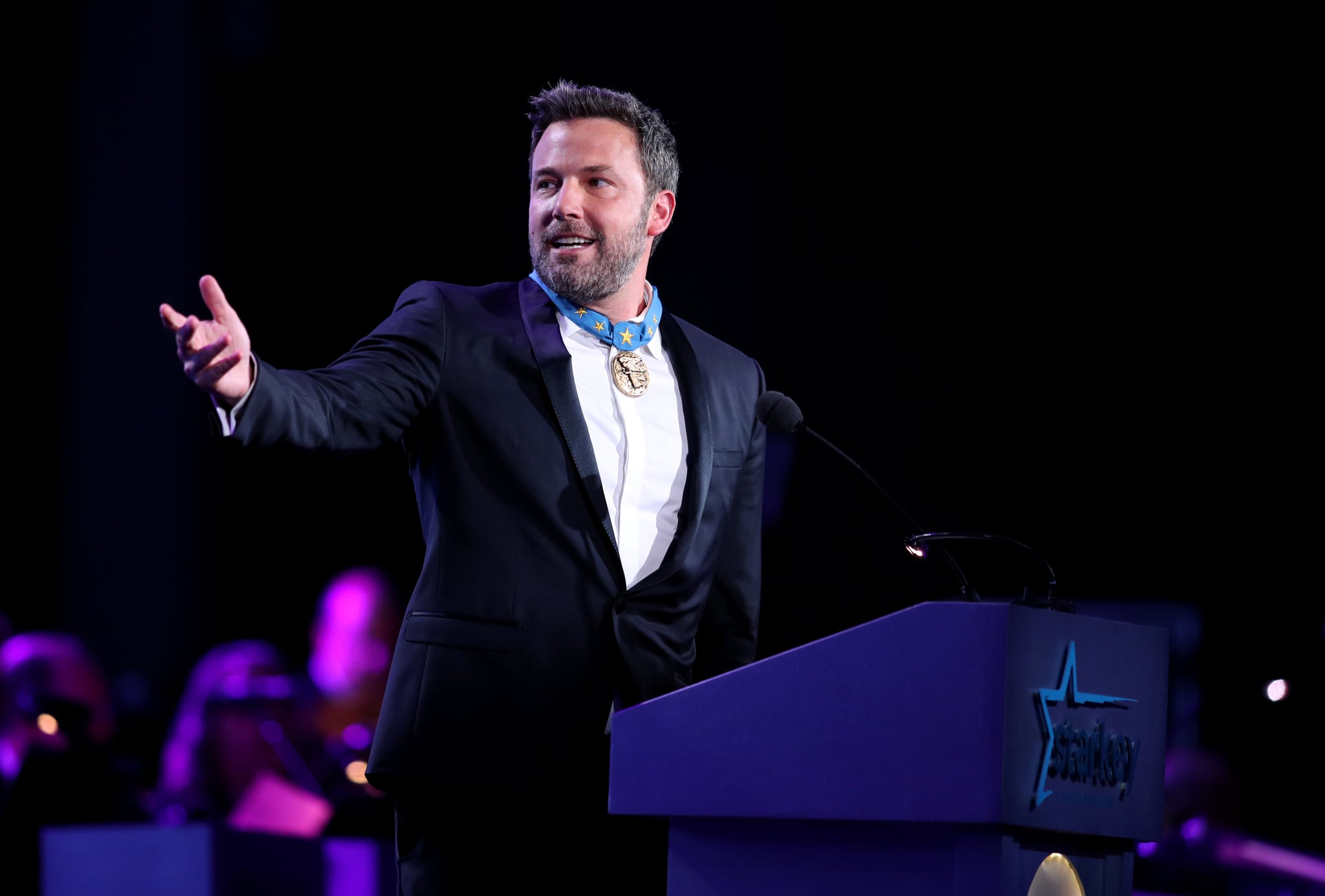 Image Source: Getty / Adam Bettcher
Remember Ben Affleck's gay kiss in Chasing Amy? You know, the part where his character, a straight man, shares a peck on the lips with his best friend, a gay man? Well, if memory serves director Kevin Smith correctly, Ben thought that was a major turning point in his acting career. This past weekend, Kevin celebrated the 20th anniversary of the 1997 comedy by attending a special screening at OutFest. According to Gay Star News, Kevin had a pretty clear memory of that day on set. Apparently, both Ben and his costar, Jason Lewis, were nervous about filming the kiss. As Kevin put it, many actors shied away from any sort of homosexual association in the '90s.
At the screening, Kevin recalled Ben's words on the day they filmed the scene. "A man kissing another man is the greatest acting challenge an actor can ever face," he allegedly claimed. Then, when they'd finished, Ben said, "Now, I'm a serious actor." As for the scene in question, there isn't really any intimacy stitched into it at all, so I'm not entirely sure what Ben and Jason were worried about. In fact, it looks more like both actors are just smashing their faces together.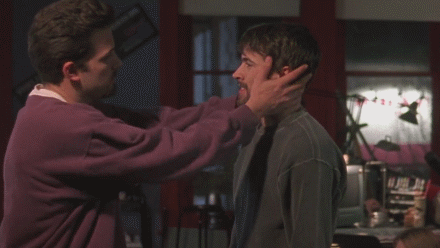 Image Source: Miramax
We're not the only ones who are raising our collective eyebrows at the quote, either. In fact, Twitter has already started to bubble with a few reactions to Ben's "brave" acting choice. We could embed a whole bunch of them, but we really think we'd better leave it to Evan Rachel Wood, who perhaps had the best, most savage, and most succinct comeback.
Also, you think us ladies like kissing all the guys we kiss? Just cause its a "straight kiss" doesnt mean we enjoy it. Ahem.

— #EvanRachelWould (@evanrachelwood) July 18, 2017