Benedict Cumberbatch Saved a Cyclist From Muggers June 2018
Benedict Cumberbatch, Real-Life Superhero, Saves a Cyclist From a Vicious Attack in London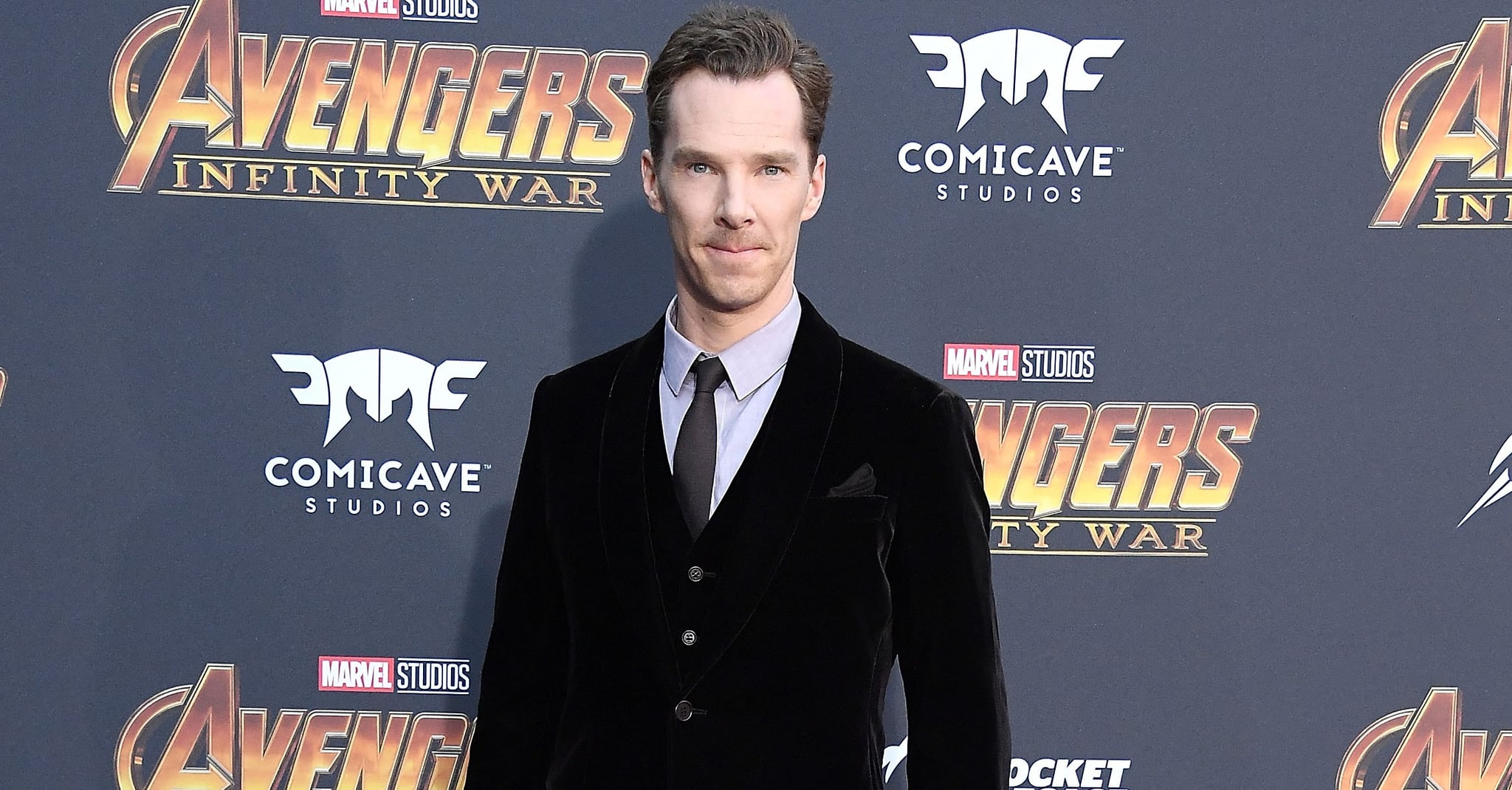 Benedict Cumberbatch, star of Marvel's Doctor Strange and Avengers: Infinity War proved his superhero status was the real deal when he saved a cyclist against four muggers recently.
According to The Sun, the 41-year-old actor spotted the attack happening while riding in an Uber on Marylebone High Street in central London. Witnesses at the scene said Benedict sprang into action after jumping out of the car shouting "leave him alone!"
The actor faced off with the muggers who assaulted the food delivery cyclist with a bottle. Although one of the attackers attempted to land a punch on the star, Benedict was able to thwart off the assailants. The Uber driver, Manuel Dias, confirmed the story to the outlet, saying, "The cyclist was lucky, Benedict's a superhero."
Manuel continued, "He seemed to know exactly what he was doing. He was very brave." Benedict reportedly asked the cyclist how he was feeling after the scary incident and hugged him after he was assured that he was OK. "Benedict was courageous, brave and selfless," Manuel shared. "If he hadn't stepped in, the cyclist could have been seriously injured."
Benedict doesn't consider himself a hero, though. "I did it out of, well, I had to, you know . . .," he told the outlet. A humble superhero? We've decided to stan forever.