Beyonce's 35th Birthday
Beyoncé Had The Most Epic 35th Birthday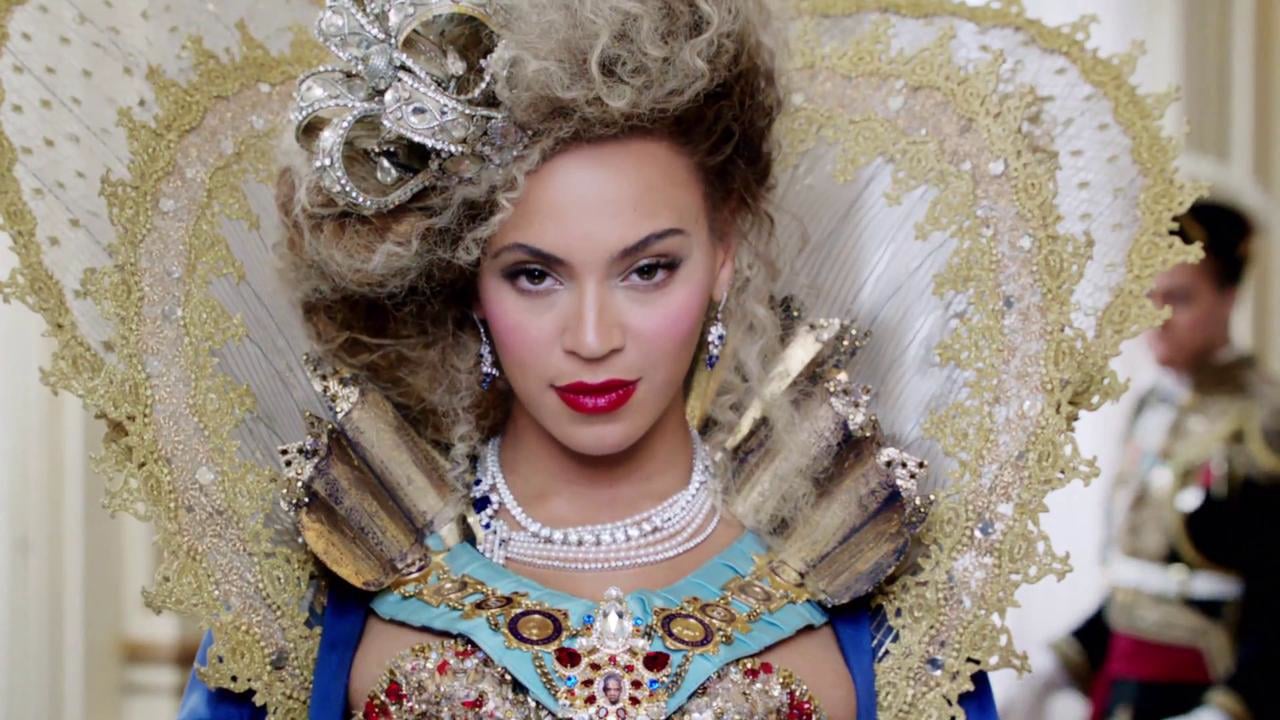 Beyoncé turned 35 earlier this week, and it's no surprise that the superstar celebrated in the best way possible. To commemorate the big birthday, Beyoncé basically turned the day into a week-long celebration.
A day with the First Family
Fresh off the heels of her record-breaking win at the VMAs last weekend, Beyoncé headed to President Obama's country house at Camp David. She spent the day there with her mother, Tina, as well as with Michelle, Sasha, and Malia Obama. That's a lot of American Royalty in one place.
Next on Beyoncé's birthday tour, she ventured north to Philadelphia, where she hung out with other celebs, including Bill Clinton.
Surprise Song
As if hanging with a former president (and potential future First Husband) wasn't enough, Chance the rapper also took to the stage to wish Bey a happy birthday.
chance the rapper singing happy birthday to beyoncé just might be the greatest thing ever pic.twitter.com/0T18VgL7kR

— BIG PIMPIN® (@INDIGOHEAUX) September 5, 2016
Treating her fans
Just as we thought the festivities were winding down, Beyoncé took the celebrating into her own hands and released her "Hold Up" video on YouTube. The video, which is part of Lemonade, had only previously been available on HBO. Though it hasn't yet been released for viewing in the Middle East, we're (im)patiently waiting till it heads our way.
Party time
As fans were glued to YouTube, Beyoncé and Jay-Z left Philly for New York, where they celebrated once more with a Soul Train-themed birthday party. Beyoncé proceeded to dance for her guests. See below.
Beyoncé & Jay Z dancing at her 35th birthday party 🎉 pic.twitter.com/zqw6nyXvp1

— BEYONCÉ LEGION (@Bey_Legion) September 6, 2016
Jay's Treat
While all this was going, on Jay Z was putting the final touches on his wife's birthday extravaganza, and when he released this video, Beyoncé's amazingly epic weekend was complete.
We can't wait to see what happens for the big four-oh.