Beyonce Gives Birth to Twins 2017
The Wait Is Over and the World Is Brighter: Beyonce Has Given Birth to Twins!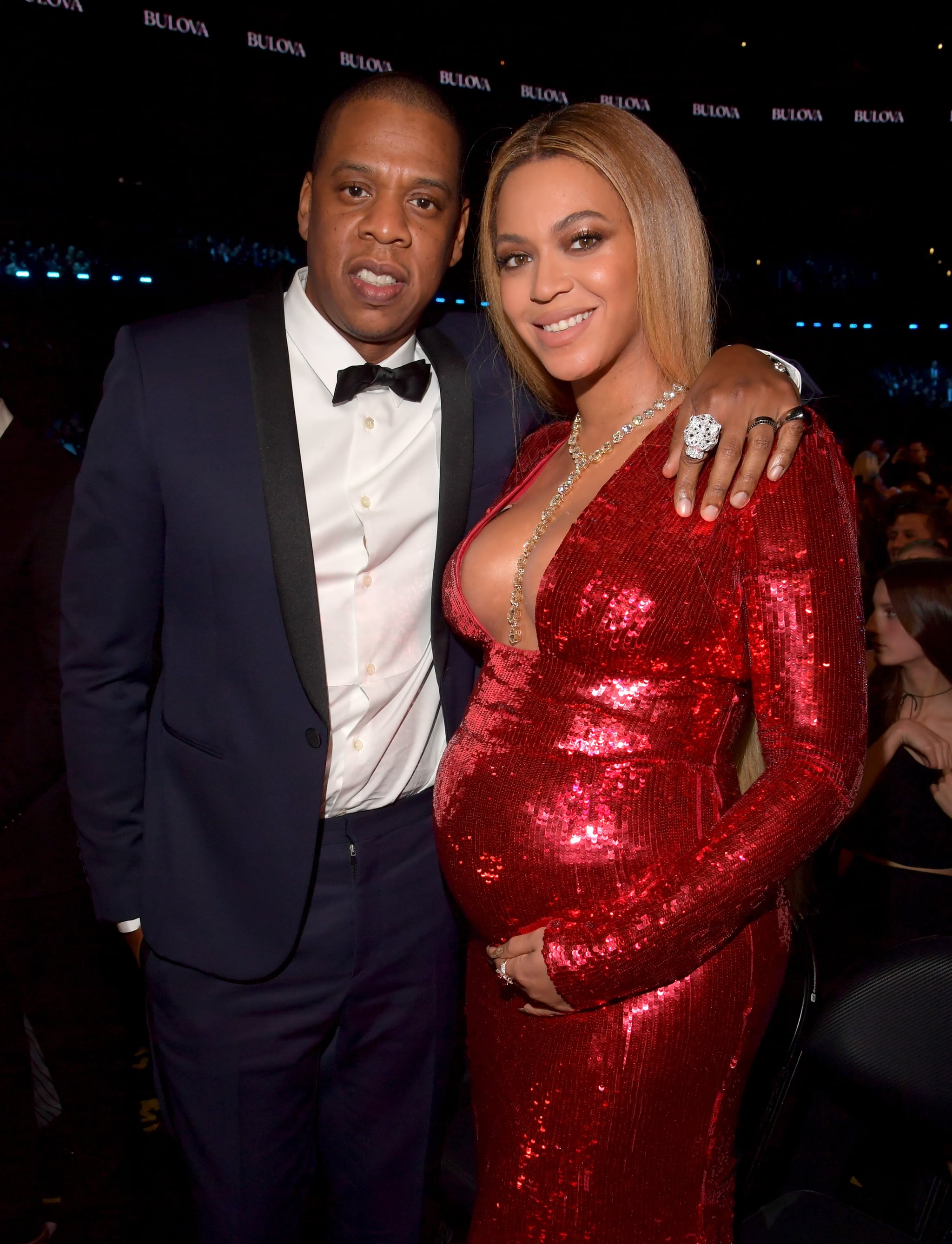 According to multiple sources, Beyoncé and Jay Z have welcomed their twins into the world! Although the couple has yet to officially confirm the news, Us Weekly reports that the long-awaited twins were born earlier this week. The twins mark the second and third children for the two, who became parents in January 2012 with the birth of their daughter, Blue Ivy.
Beyoncé revealed her pregnancy with an epic photo shoot back in February, and since then, the Internet was rife with rumors, speculation, and theories about when the little ones would actually arrive. After canceling her scheduled Coachella appareance in April, fans (including us) went crazy dissecting her social media posts for clues as to what the sex of the babies would be based on the colors of her outfits, significance of her jewelry, and all those peace signs she threw up in photos. Luckily, the wait is finally over! Congrats to Beyoncé and Jay Z on their growing family, and to Blue Ivy for becoming a big sister!