Was Beyonce Involved in JAY-Z's 4:44 Album?
Turns Out, Beyoncé Approved Every Song on JAY Z's 4:44 Album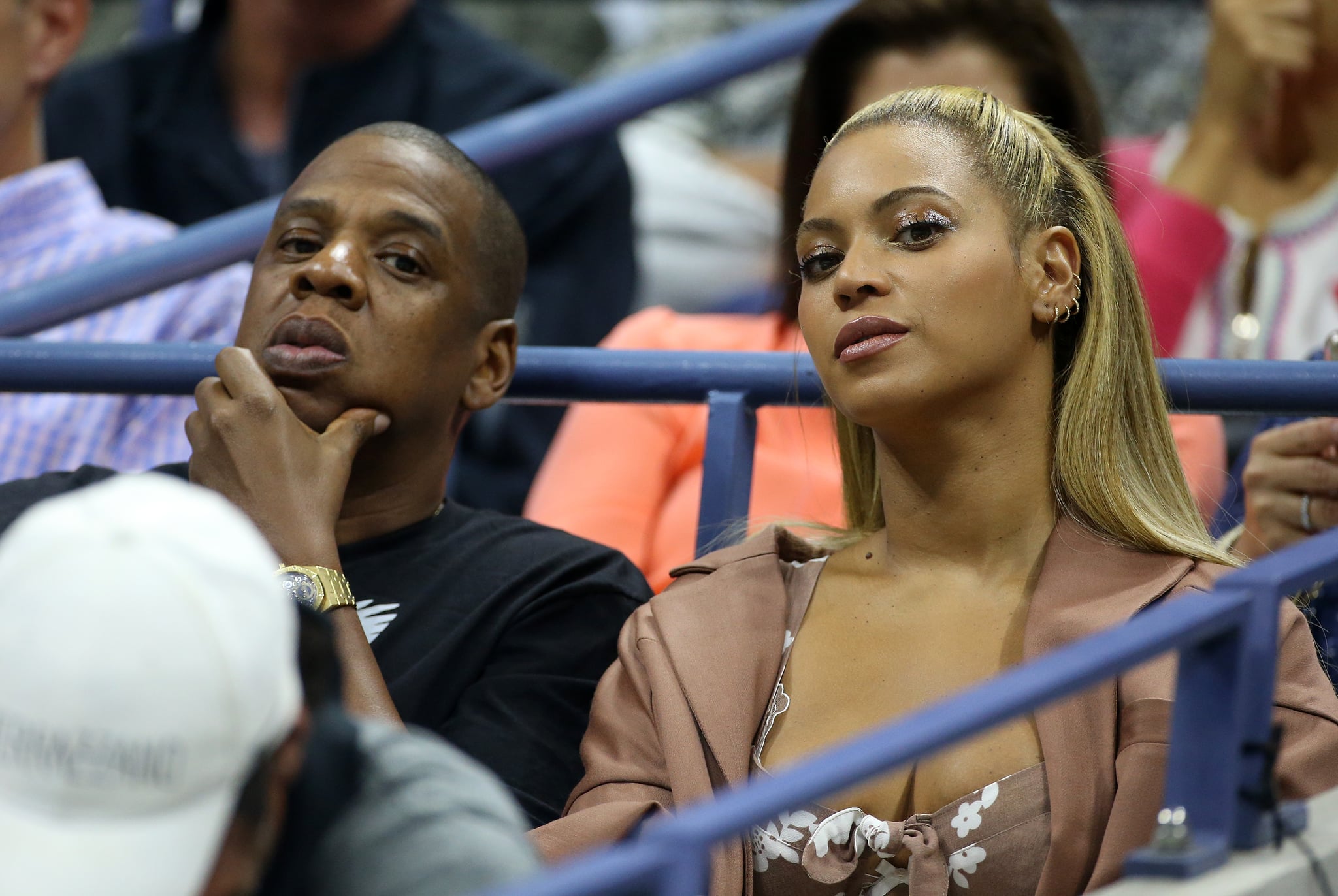 When JAY-Z's 4:44 album dropped on Friday, all people could talk about what his admission to cheating in his marriage with Beyoncé. Now, thanks to a recent New York Times interview with No I.D., the man who produced the entire album, we know that Beyoncé approved every song before the rest of the world heard it.
"I always call [Beyoncé] our de facto A&R," No I.D. told the publication when asked about Beyoncé's involvement on the album. "Pillow talk is the strongest conversation on the planet. Every song has to get past her ears, in my eyes." The 46-year-old producer also revealed "[Beyoncé] came by a lot and played a good part in helping us get over hurdles on certain records. Of course she's genius-level with that."
So who's idea was it to get a confession out of JAY-Z on the album's title track? Well, No I.D. takes partial credit for that. "We [including JAY-Z's engineer, Guru] didn't want him to do an album of Lemonade response. We just wanted him to respond and then let it be and still touch on other things. I created that beat to box him into telling that story."
While they never spoke about Beyoncé's Lemonade album during the recording process, No I.D. felt it was still important for JAY-Z to address his fans in an honest way. "There's a difference in talking about it for the sake of response and for the sake of honesty and the truth. The truth needs to explain why you are the way you are, why you did what you did. We know what happened. We got it. But what were the circumstances that led to this and how do you feel about it?" he stated.