Bollywood Legend AR Rahman Surprises Dubai Schoolgirls
The Moment This Oscar-Winning Legend Surprised 1,000 Schoolgirls Is Guaranteed to Put a Smile on Your Face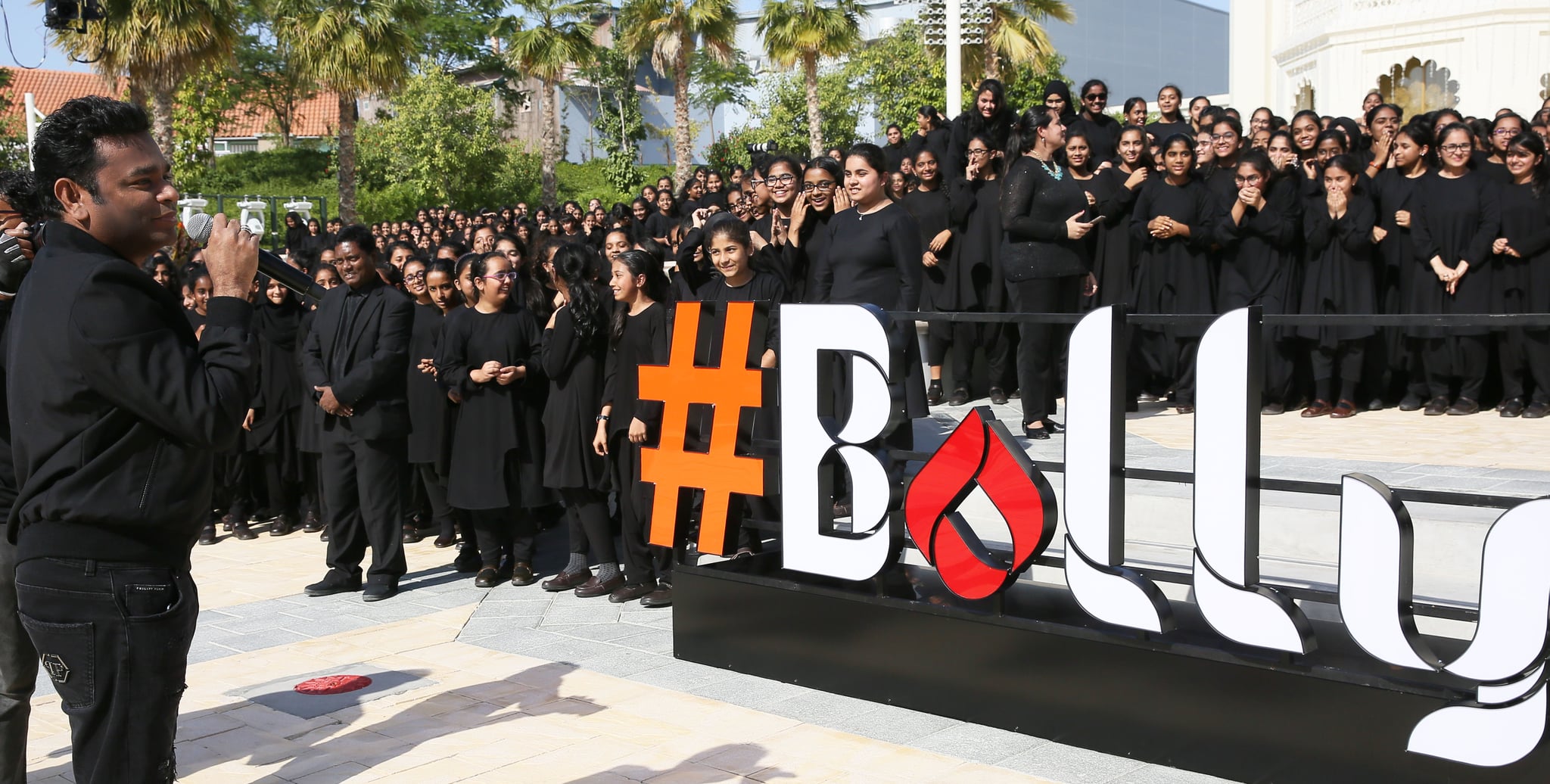 It's not often an Oscar-and-Grammy-winning legend comes to hang out so it's no wonder these young schoolgirls were awestruck when Bollywood hitmaker A.R. Rahman surprised them in Dubai recently.
After two months of grueling rehearsals for a grand performance in ode to the composer, 1,000 7-to-15-year-olds pulled off a staggering show at Bollywood Parks' stunning Rajmahal Theatre.
As if the celebration for the GEMS Our Own English High School's 50th anniversary wasn't impressive enough for their principal, the students and staff soon found out that "Jai Ho!" hitmaker (From the movie Slumdog Millionaire) Rahman had watched the whole thing and was blown away.
"The performance was truly soul stirring! To imagine that 1,000 talented girls, came together to perform one of my favorite compositions, beautifully, is a moment I will cherish forever," he said.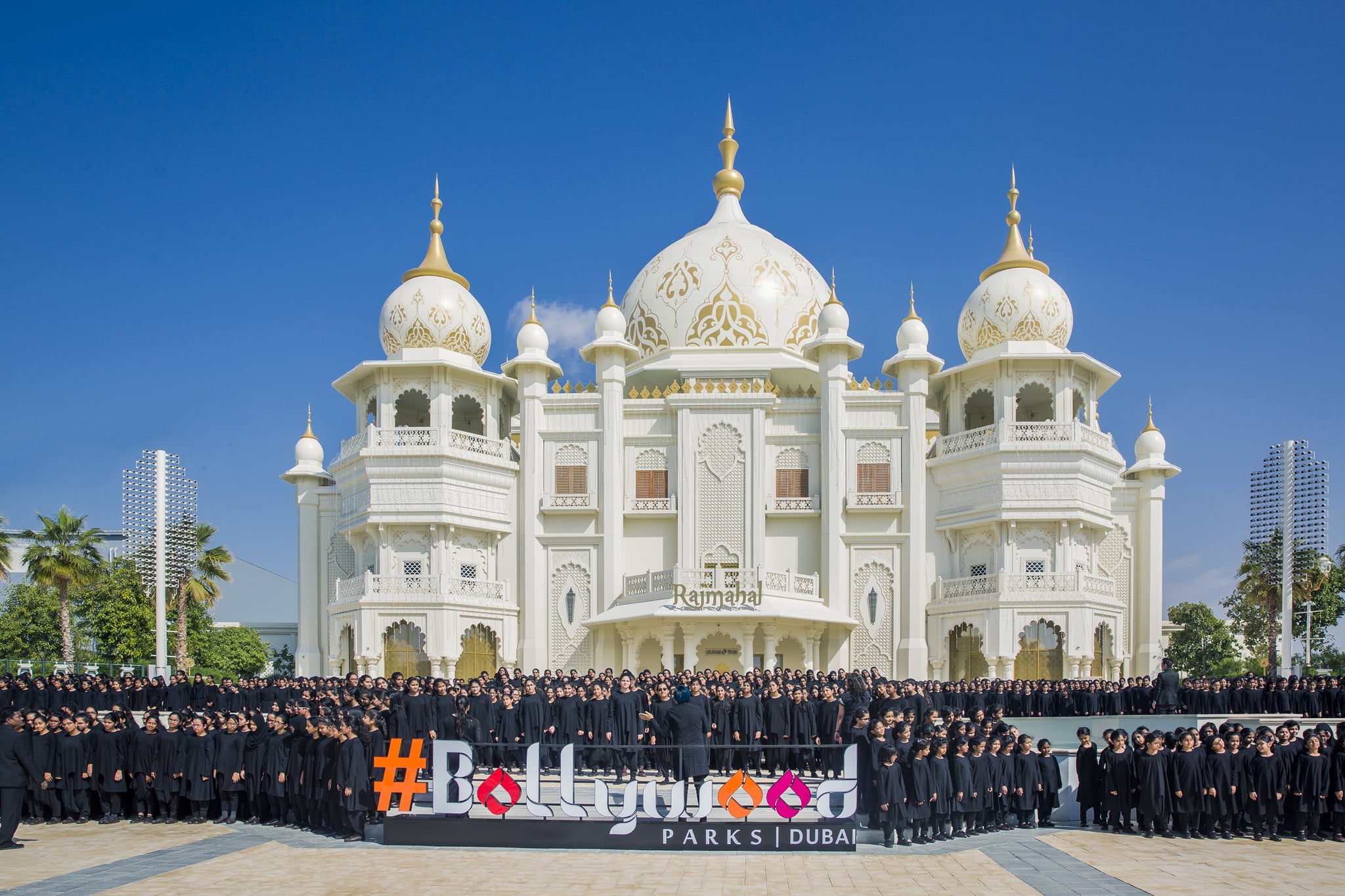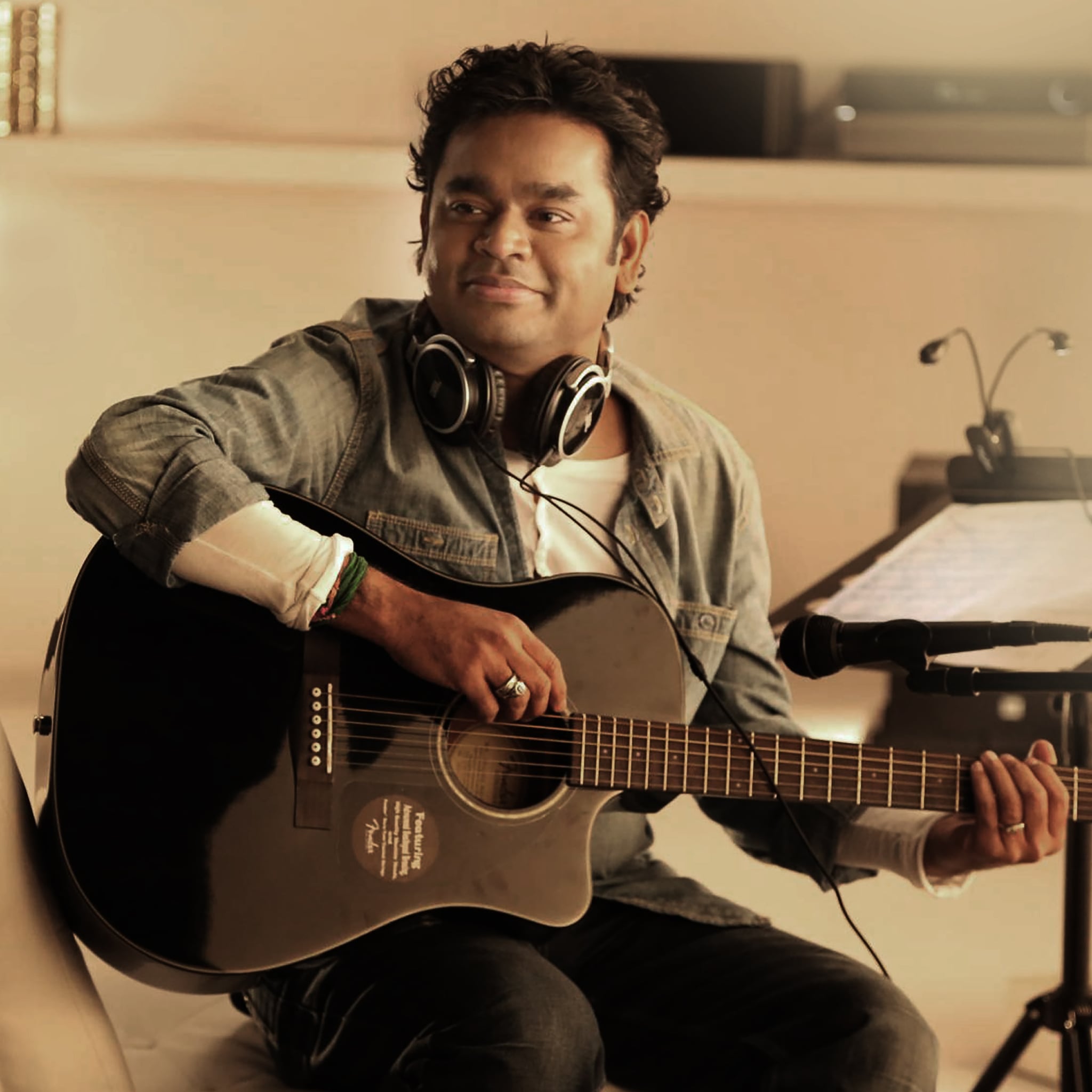 A.R. Rahman is in Dubai for his forthcoming concert, The Journey: A Celebration of Music, taking place at the same venue January 26 and coinciding with Indian Republic Day.
Two lucky Caller Tune customers on phone network, du, will win tickets to the show simply by subscribing to A.R. Rahman's song/shuffle pack caller tune through SMS for AED10 per month.
Watch the video below to see the dramatic build-up and prepare to feel a happy chills up your spine!
1000 all-girl choir pay tribute to A.R. Rahman at Bollywood Parks Dubai

A.R.Rahman's 'Vande Mataram' never fails to tug at the heartstrings of those who are proud of their Indian heritage. And what better way to evoke these sentiments than by the sweet melodies sung with such innocence by 1000 all-girl choir from Gems Our Own English High School. Making this experience even more special was the surprise visit from the Maestro himself! Get ready to witness the Golden Voice as the Legend performs his greatest hits on 26th January 2018 at Bollywood Parks Dubai. Book your tickets and experience the largest celebration of music in the UAE: http://bit.ly/ARR_Tickets A big Thank you to: GEMS Education, GEMS Our Own English High School, Dubai for supporting us, all the girls and their parents. Music coordinator: Kevin J Oliver Concept & Execution: CQ Innovation #DilSeDubai #ARKEvents #MrBLive

Posted by Brothers Incorporated on Saturday, January 20, 2018