Are Brad Pitt and Angelina Jolie Getting Back Together?
Brad Pitt and Angelina Jolie Have Reportedly Put Their Divorce on Hold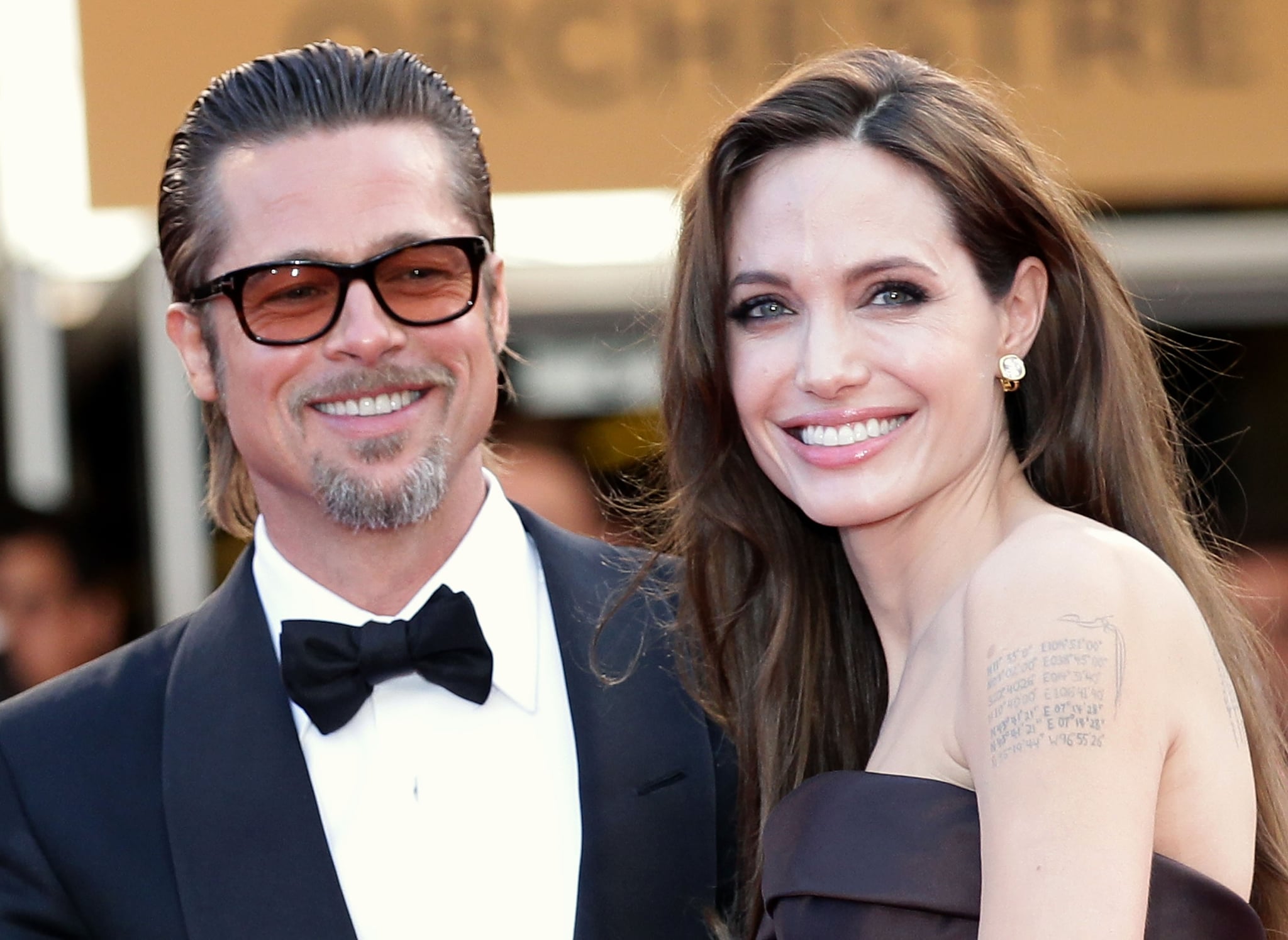 Nearly a year after filing for divorce from Brad Pitt, it seems like Angelina Jolie may be having second thoughts. According to Us Weekly, their divorce is being put on hold. "They haven't done anything to move it forward in several months and no one thinks they are ever going to," a source told the magazine.
While it is still unclear what led to their initial split — there was reportedly a violent altercation between Brad and their 15-year-old son Maddox during a plane ride — the two have been focused on raising their six children in a positive and healthy environment. Brad has even started going to therapy for drinking and smoking, a move Us Weekly adds has made Angelina consider taking him back. "He knew he had a problem that he had to take care of and that's all she ever wanted," the source continued. "Everyone thinks they are going to get back together. It wouldn't be surprising if they announced that they're calling it off and trying to work things out."
Image Source: Getty / Andreas Rentz