The Breadwinner GCC Release
Angelina Jolie's Own Experiences in Afghanistan Helped Make This New Movie About the Taliban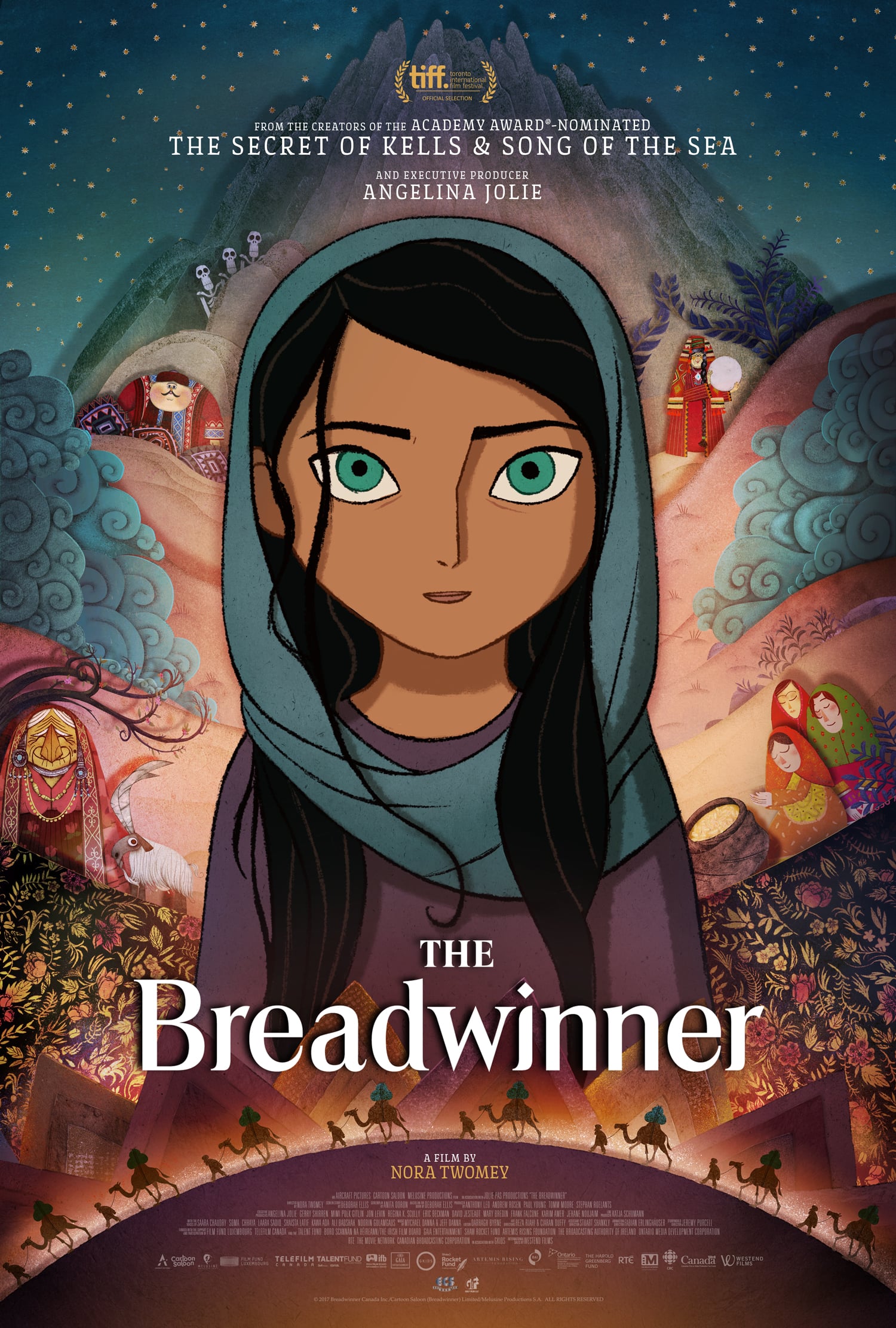 Some executive producers have a minimal role in filmmaking, often providing financial support for their name to be associated with a movie, but that was not the case for Angelina Jolie's new animated flick.
The humanitarian actress' The Breadwinner is finally released in GCC cinemas January 25 and director Nora Twomey has nothing but praise for the star's help in creating the motion picture. The film is about an 11-year girl named Parvana who grew up under the rule of the Taliban in Afghanistan. Set in 2001, she disguises herself as a boy to help her family out when her father is wrongfully arrested, and risks her life to find out if he's still alive.
"The first time I talked to Angelina, it felt like the continuation of a discussion rather than the start of one. She was so in tune with the subtlety and style of storytelling I was using in The Breadwinner, she knew what I was trying to do and where to encourage me," Twomey (The Secret of Kells, Song of the Sea) says.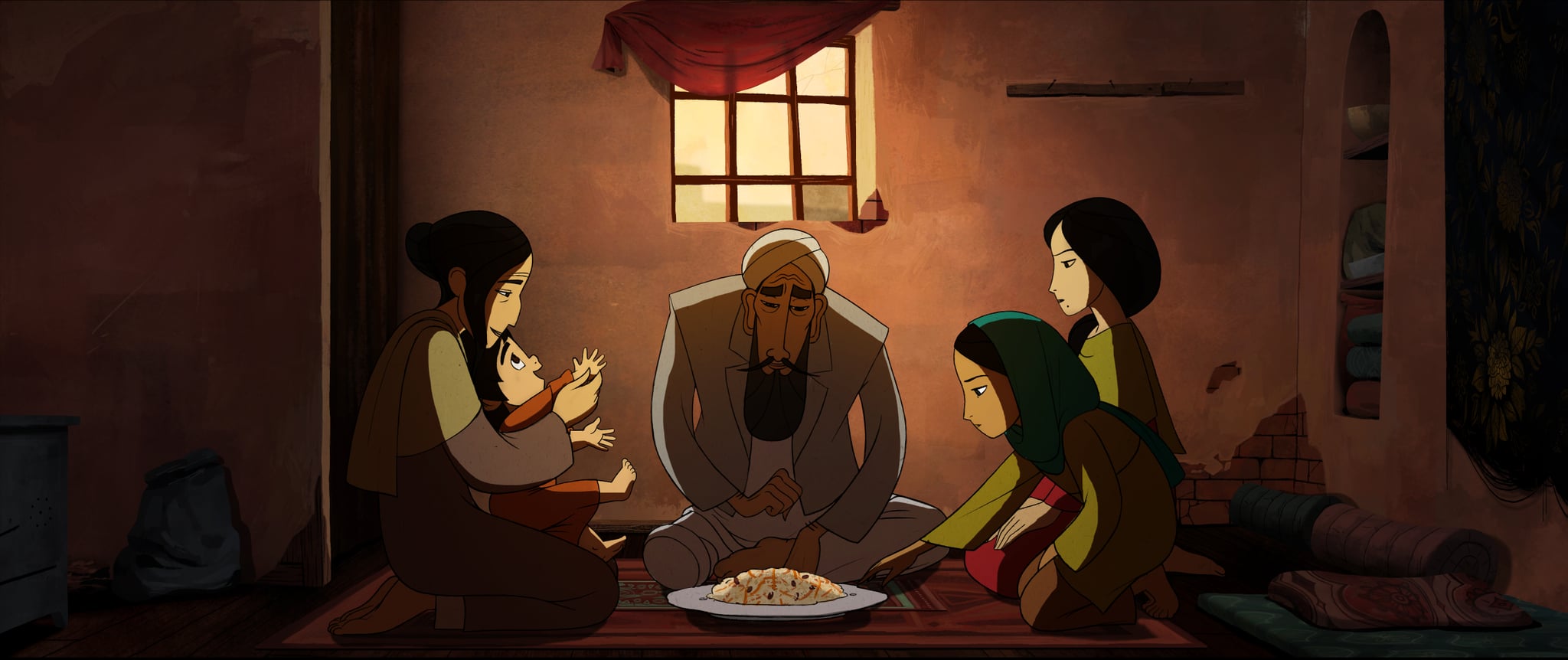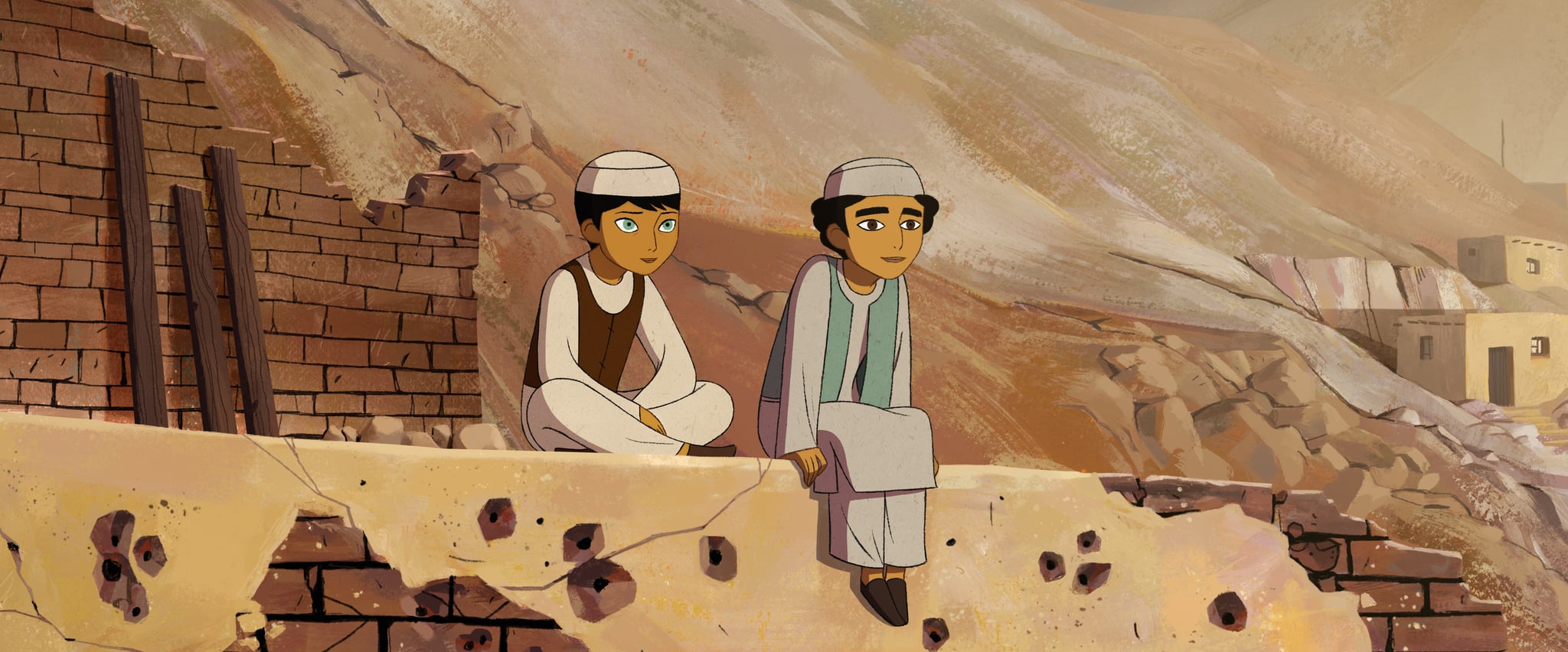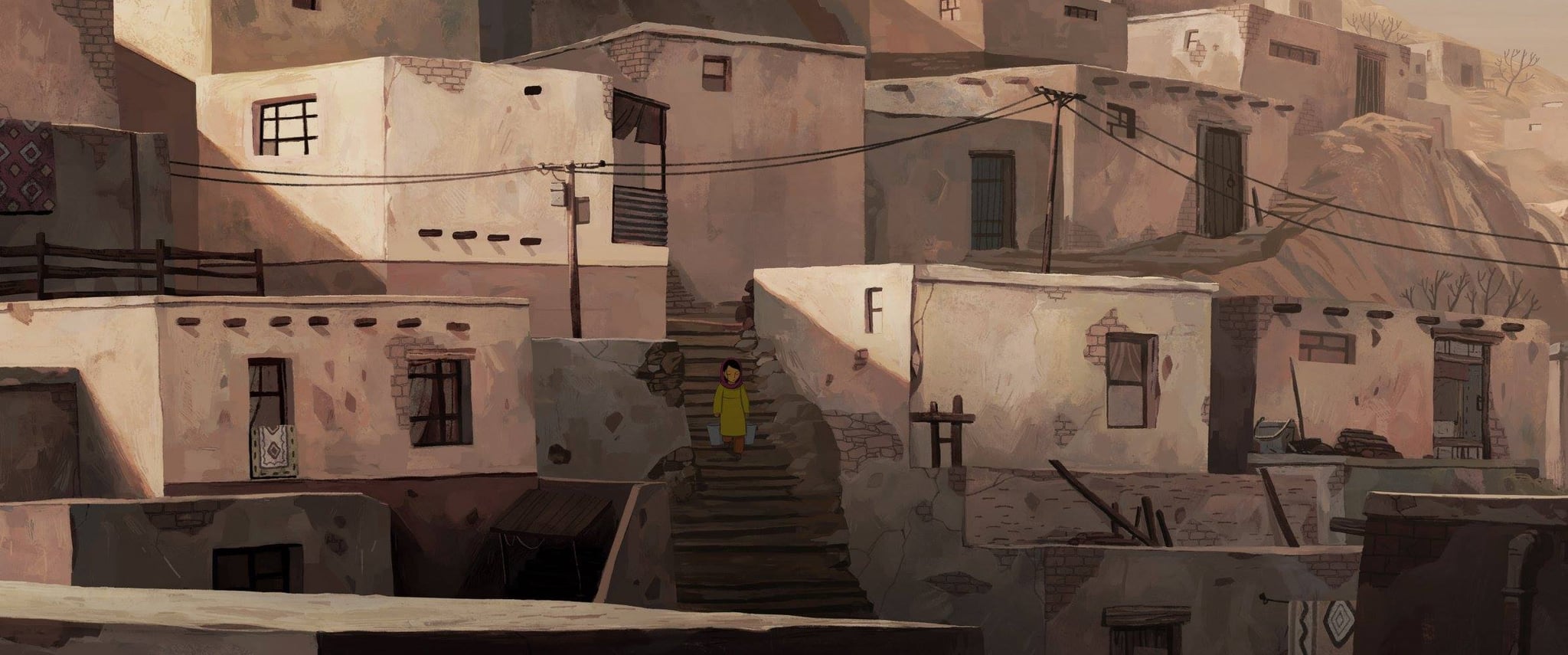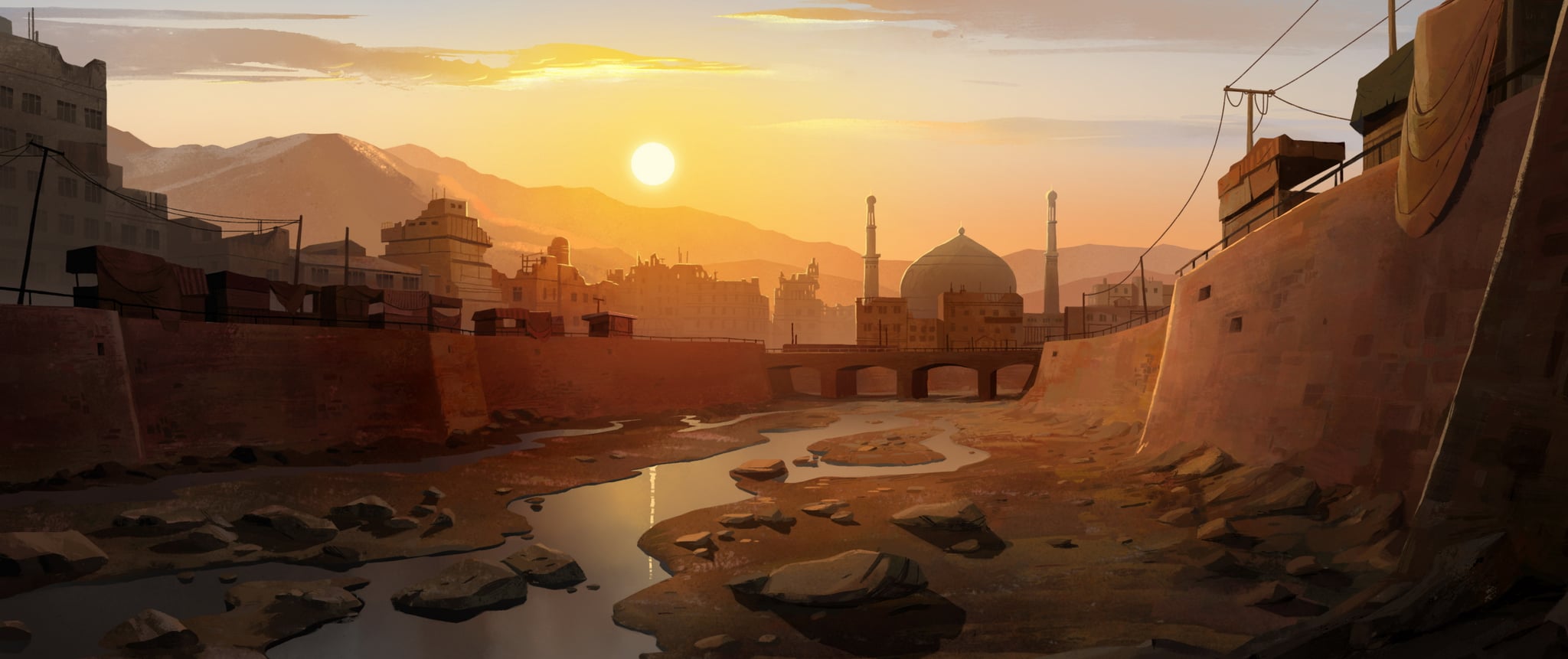 "Angelina's own experiences in Afghanistan, helping to provide education for young girls there for many years, meant she had a deep understanding of the problems faced by girls like Parvana.
"She understands the complex nature of conflict and its effects on children, and as a fellow filmmaker, she was able to articulate subtleties of character and culture that I was then able to sew into the tapestry of the film".
Angelina, 42, has visited the country a number of times and opened two schools there so it's certainly close to her heart. In the past she has said it's "a very special place with vey special people."
Image Source: Gulf Film