British Airways Comic Relief In-Flight Safety Video
These Celebrities Are Making Sure You Actually Watch Your In-Flight Safety Demo
How many British stars can you fit in one pre-flight safety video? A lot, apparently.
Comedian, Asim Chaudhry, is back and this time he's got Sir Michael Caine, Asim Chaudhry, Olivia Colman, Jourdan Dunn, Naomie Harris, Joanna Lumley and David Walliams on his side. In the follow-up to last year's clip to acknowledge raising charity funds for Comic Relief, British Airways has got James Bond jokes, Absolutely Fabulous drama and some tricky pronunciations.
Last year, Gordon Ramsay, Sir Ian McKellen and Thandie Newton appeared, with the video being seen by 25 million people. This one will be on planes flying short-haul from this month and long-haul from August.
Not only are you guaranteed to keep your eyes glued to the screen, but there's a serious message at the end about helping their Flying Start foundation, which has helped over half a million children across the UK and in some of the world's poorest countries. The charity has seen a 20 percent increase in Comic Relief donations and has raised over £19million for them in eight years.
Incredible.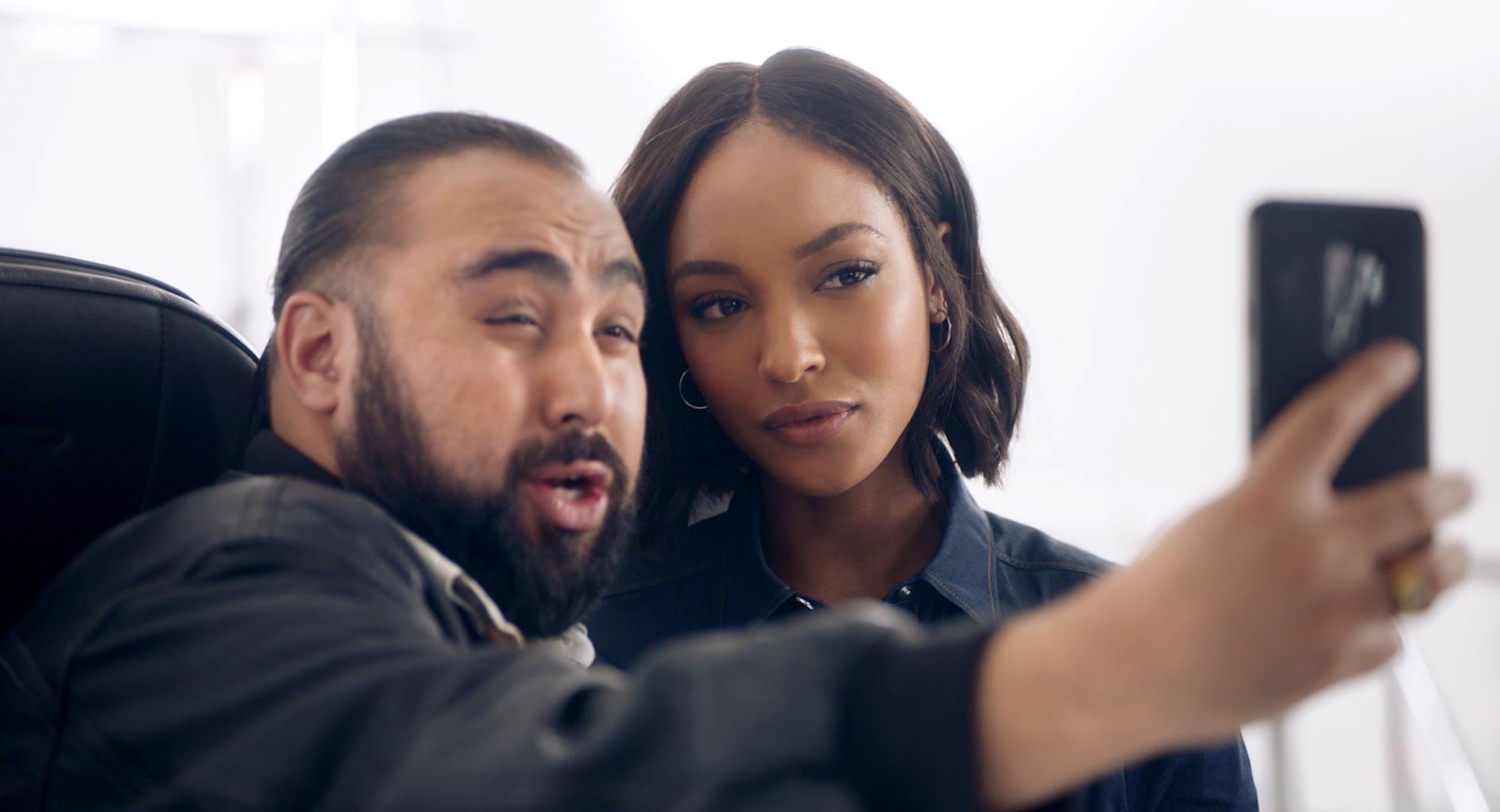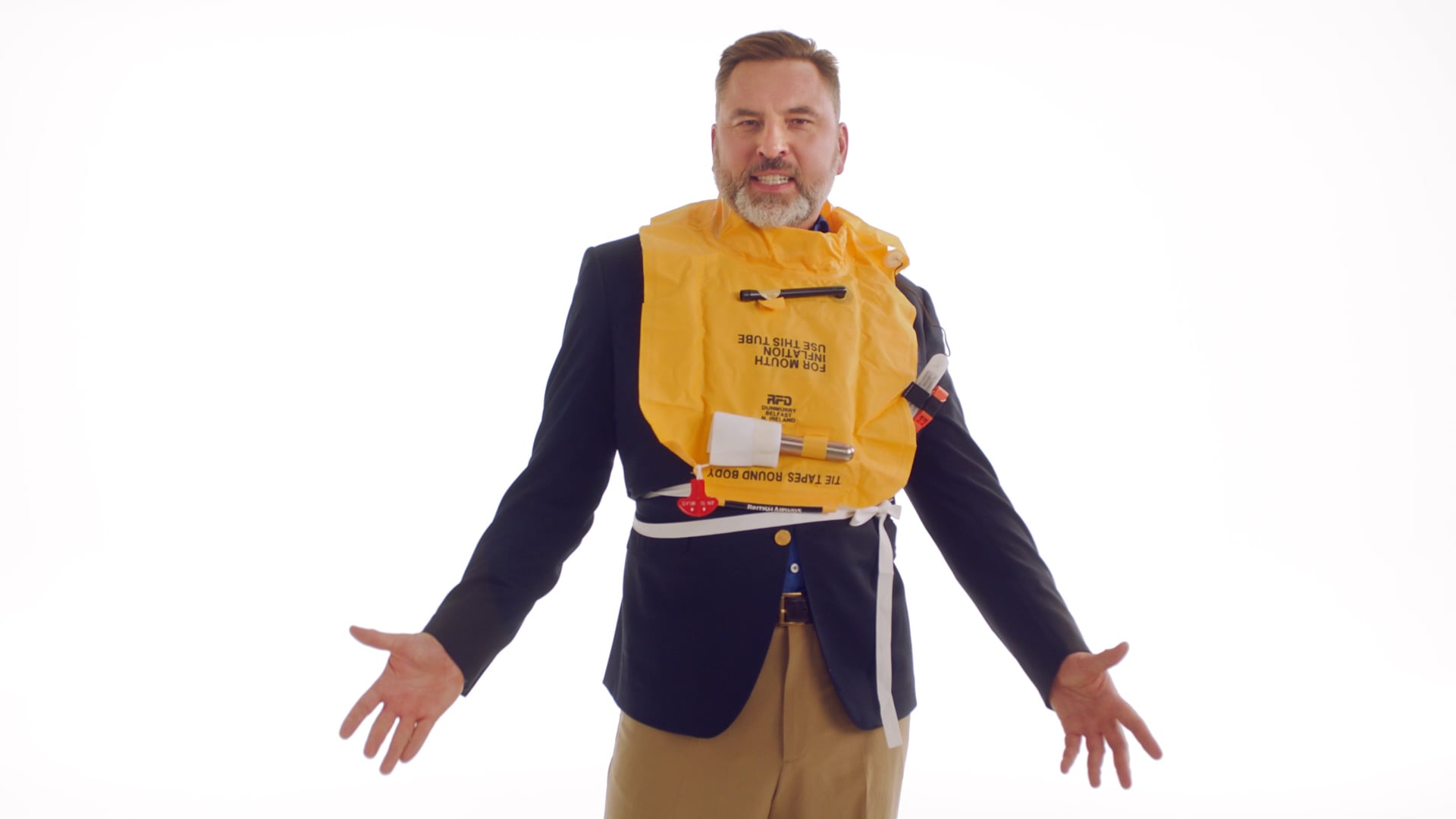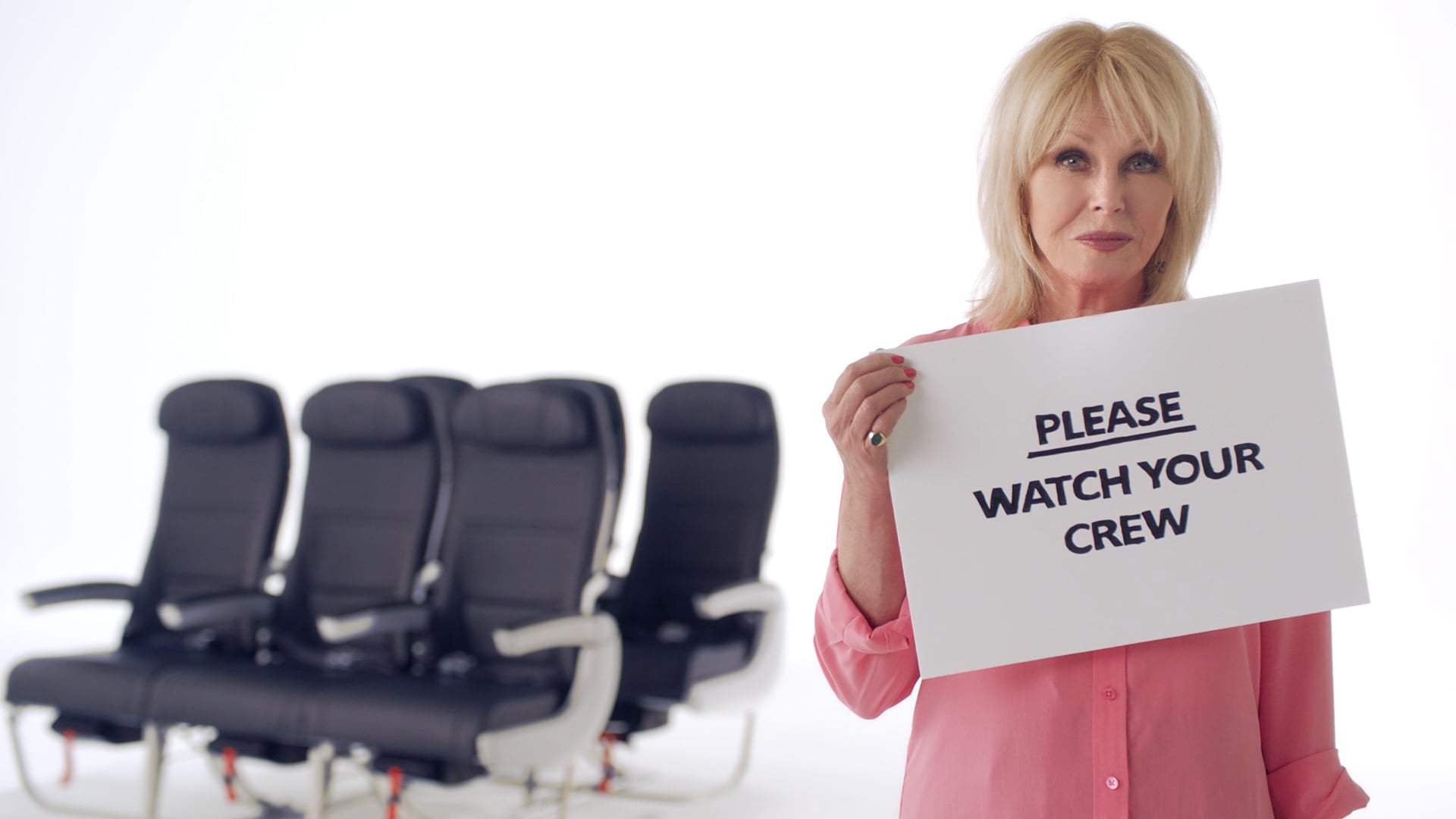 Image Source: British Airways