When the duchess of Cambridge guest edits The Huffington Post soon [1], she will be the latest member of the royal family to step right inside the media process. We're used to seeing the family written about and photographed, but what happens when they go behind the headlines and front pages to get a feel for life on the other side of the lens?
Prince Harry, Photographer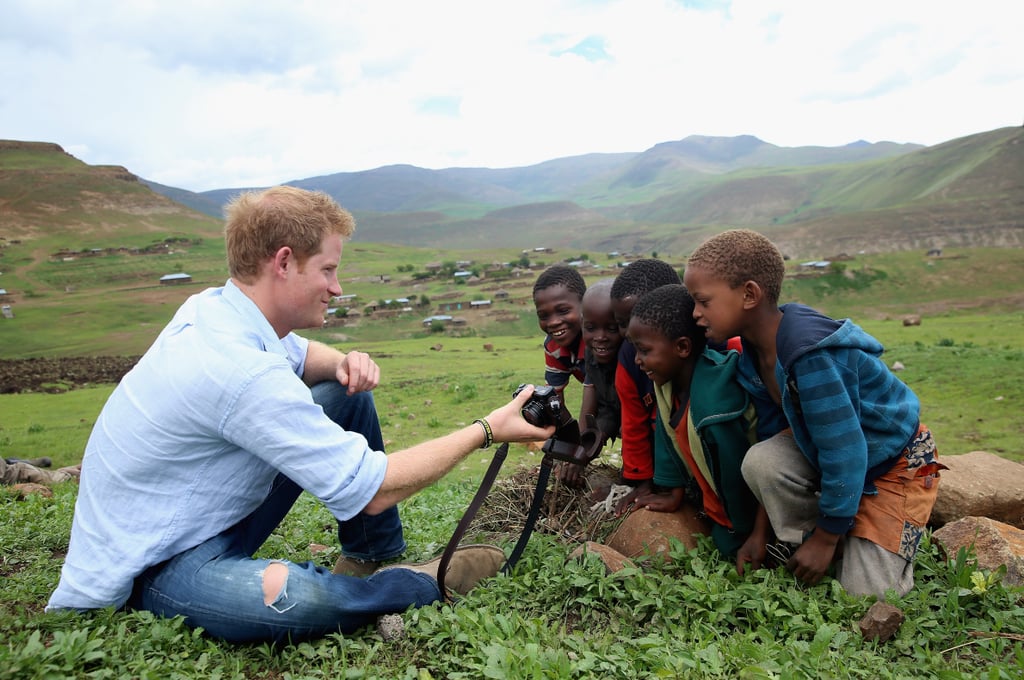 Harry enjoys being behind the camera far more than he does being in front of it, and on his frequent charity visits to Africa, he has documented what he has seen with several series of photos. He even once revealed on a royal tour that his dream job would be wildlife photographer.
Prince Charles, Writer and Guest Editor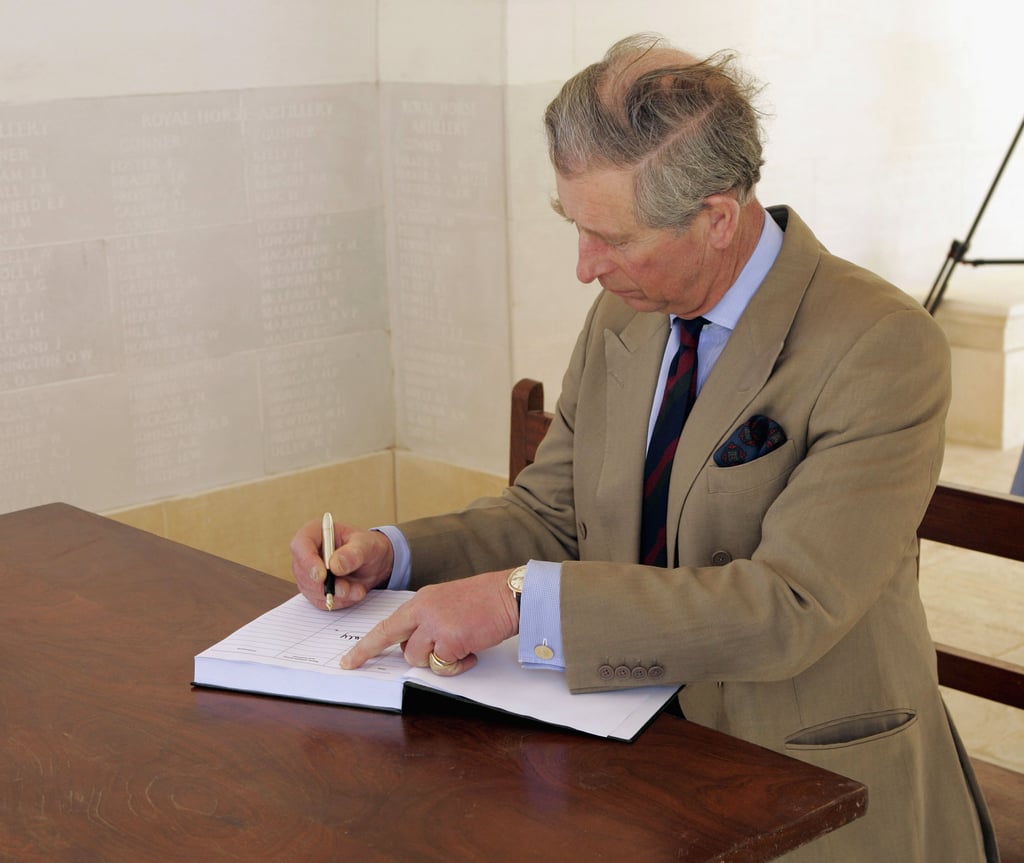 When the popular rural affairs show Countryfile celebrated its 25th anniversary back in 2013, Charles was asked to guest edit. The special focused on issues close to his heart, including the work of hill farmers, apprenticeship schemes for young people interested in farming, and educating school children about food.
Charles is increasingly becoming known for being outspoken in the areas he feels passionate about, and back in 1998 he wrote a piece for The Telegraph, warning of the dangers of genetically modified food.
The Earl of Wessex, Head of Ardent Production Company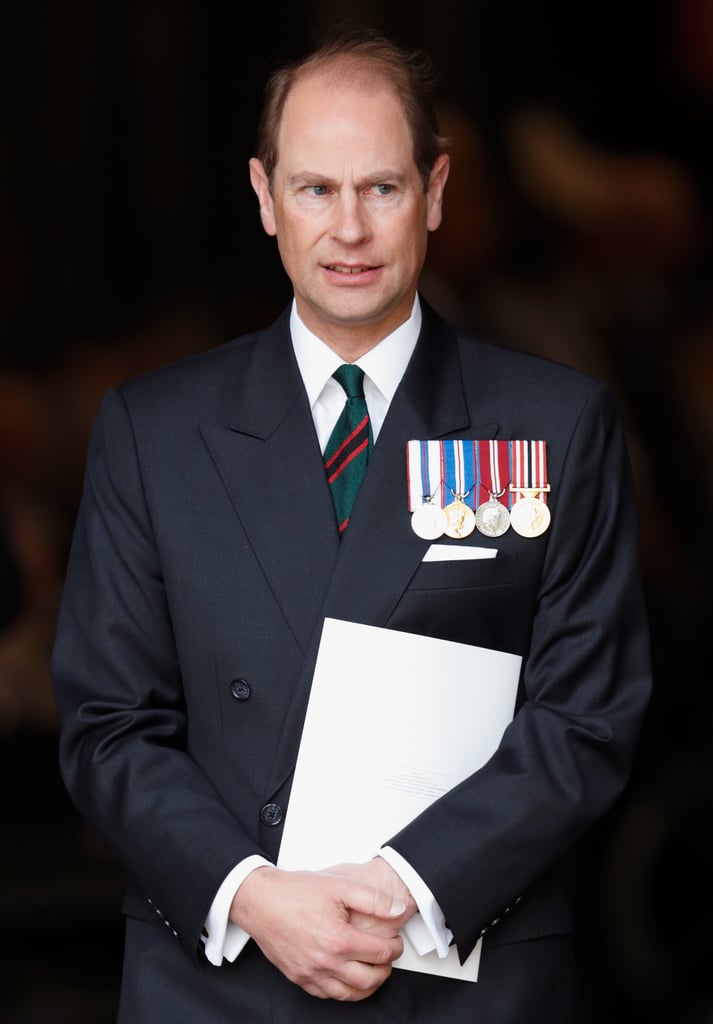 Rather than follow his brothers into a long-term military career, Prince Edward favored media and the arts. After working for Andrew Lloyd Webber's The Really Useful Theatre Company, Edward set up his own television production company in 1993, making 30 half-hour programs called Crown and Country and a documentary on the restoration of Windsor Castle, before closing the company in 2002 to focus on royal duties.
The Duchess of Cambridge, Photographer
Kate studied photography as part of her degree and was a still-life photographer for her parents' website, so it's no surprise that she is still a keen snapper. She always documents her royal tours and some of her pictures from hers and William's Diamond Jubilee tour of Asia were released publicly. Three sets of pictures she has taken of her children have also been publicly released, so there's sure to be more to come.
The Countess of Wessex, Cofounder of R-JH PR Company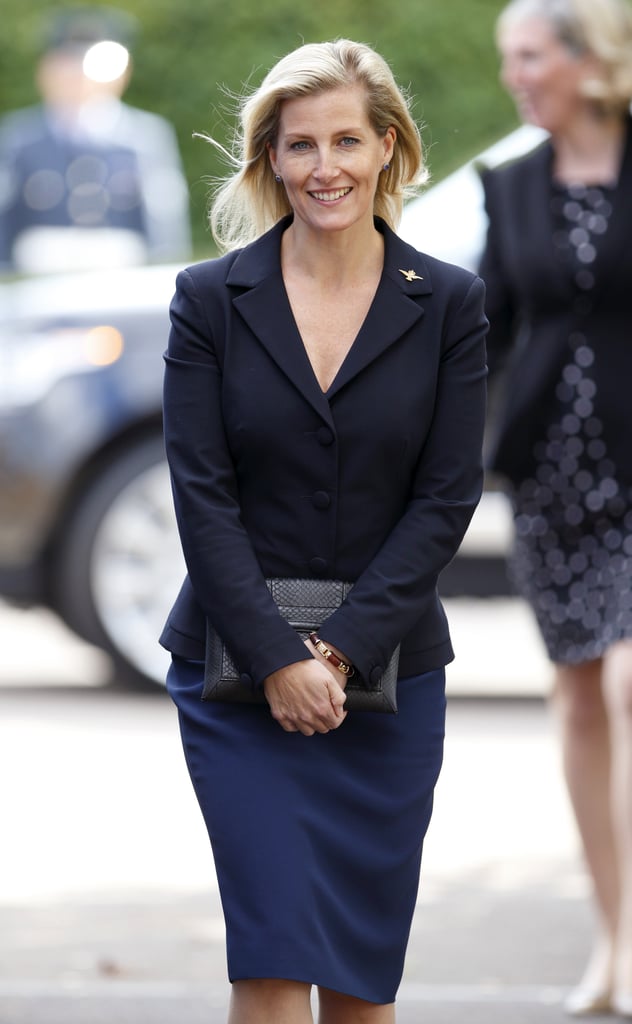 Sophie had been working in PR for quite some time before she met Prince Edward, spending four years at Capital Radio, and then setting up her own PR company in 1996. The company represented assorted luxury goods and travel clients, but she shut up shop in 2002 to focus exclusively on royal duties.
Princess Beatrice, Coordinating Producer at Sony Pictures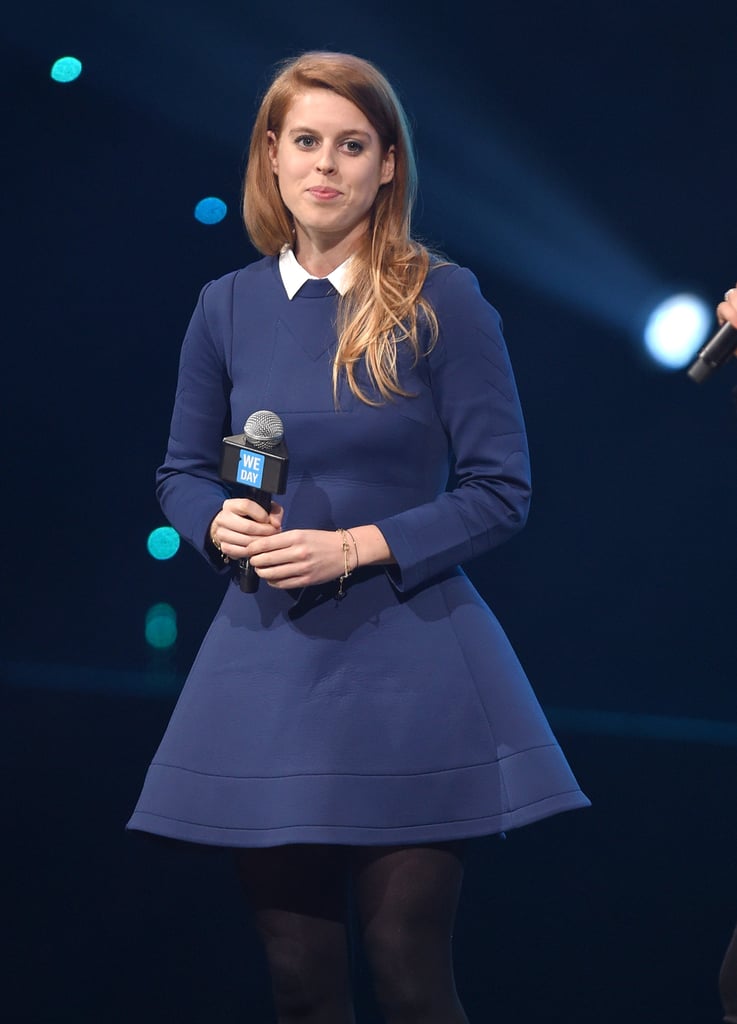 Beatrice took up the junior role of coordinating producer at Sony Pictures in January 2014, but her salary (revealed to be around $28,000) was leaked by the Sony hackers in the December of that year, and she left the company shortly afterward. It wasn't the first time Beatrice's profile curtailed a media role. Back in 2008, she was set to do work experience at the Financial Times, but the information was leaked and it didn't happen.
The Duchess of Cornwall, Weather Presenter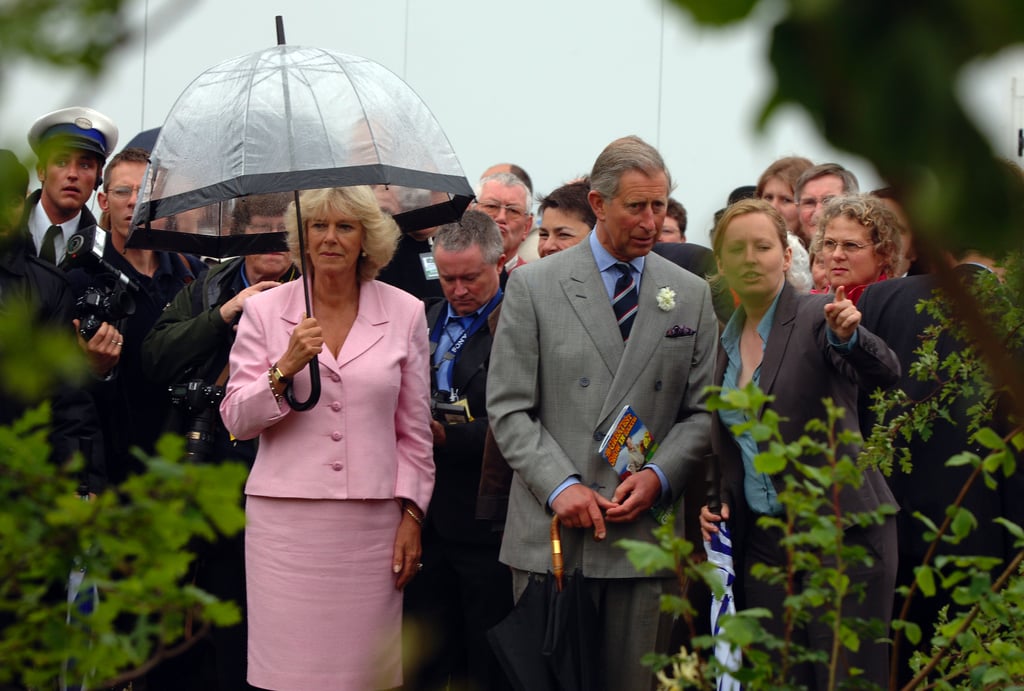 In a lighter-hearted moment, Charles appeared alongside his wife, Camilla, on TV in 2012. The couple — known as the duke and duchess of Rothesay when they are north of the border — were paying a visit to BBC Scotland and took turns to read the weather forecast. Unsurprisingly, the report was for rain . . .