Calvin Harris Talks About Taylor Swift Tweets June 2017
Calvin Harris Regrets Going Off on Taylor Swift After Their Breakup: "I Snapped"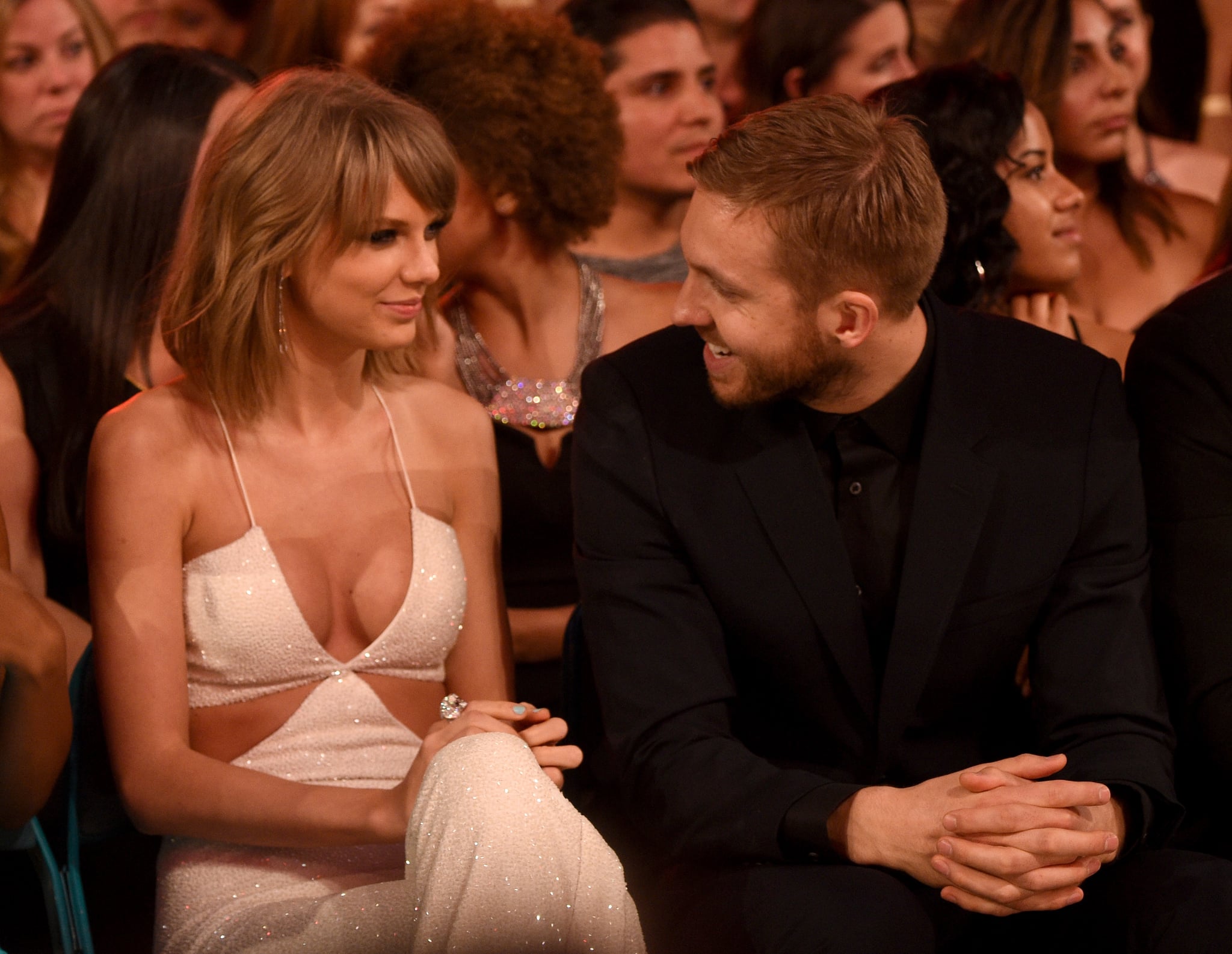 It seems like whatever bad blood Calvin Harris had with Taylor Swift after their breakup is officially wiped clean. During a recent interview with British GQ, the Scottish DJ opened up about his infamous Twitter rant against Taylor, who began dating Tom Hiddleston almost immediately after their split, in which he slammed the superstar for revealing that they worked together on his hit, "This Is What You Came For," and deliberately trying to make him look bad. "It was completely the wrong instinct," he told the magazine about his since-deleted tweets. "I was protecting what I see as my one talent in the world being belittled. It felt like things were piling on top of me and that was when I snapped." At the time of the song's release, the couple was weary about releasing music together, so Taylor decided to use the pseudonym Nils Sjoberg, which her team later confirmed was her.
So why exactly did he decide to go off on Taylor? Apparently the media attention surrounding their breakup was just too much for him to handle. "It's very difficult when something I consider so personal plays out very publicly," he explained. "The aftermath of the relationship was way more heavily publicized than the relationship itself. When we were together, we were very careful for it not to be a media circus. She respected my feelings in that sense. I'm not good at being a celebrity. But when it ended, all hell broke loose. Now I see that Twitter thing as a result of me succumbing to pressure." And as for what ultimately caused them to breakup after almost a year and half of dating? "For both of us it was the wrong situation. It clearly wasn't right, so it ended."
Image Source: Getty / Larry Busacca / BMA2015