The exciting, female-led story of superhero Carol Danvers is being brought to the silver screen with Marvel's upcoming Captain Marvel [1]. As buzz around the project continues to build, the cast just keeps getting bigger. Even now, with production very much underway, a new actress has just joined. Keep reading to find out who you'll see (and who everyone's playing!) when it comes out on March 8, 2019.
Brie Larson as Carol Danvers/Captain Marvel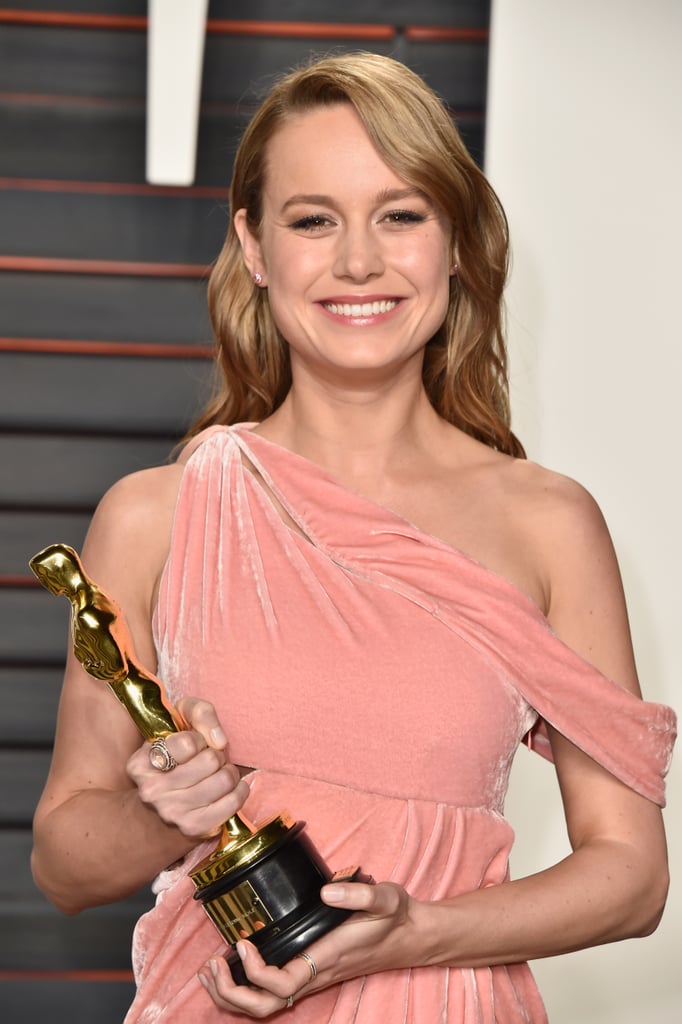 Larson, who swept award season and won an Oscar for her unforgettable performance in Room, has signed on to play the lead role. She has starred in a ton of movies, and before she plays the Air Force pilot-turned superhero, you'll see her opposite Joan Cusack in Unicorn Store.
Samuel L. Jackson as Nick Fury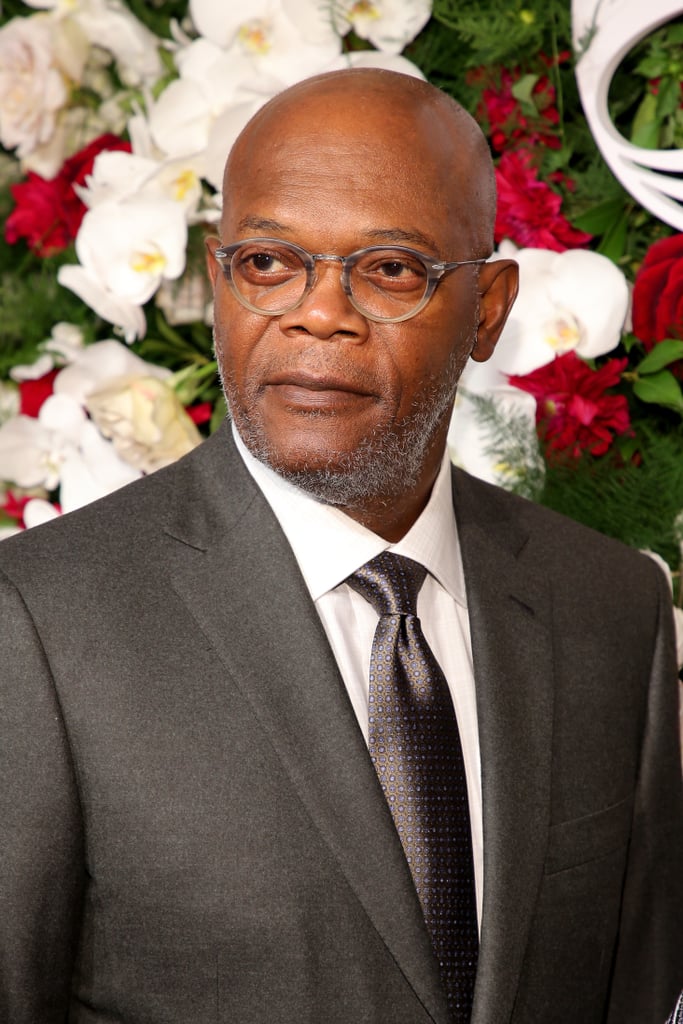 Jackson will reprise his role as the tough-talking Avengers recruiter, whom we last saw in 2015's Avengers: Age of Ultron.
Jude Law as Doctor Walter Lawson/Mar-Vell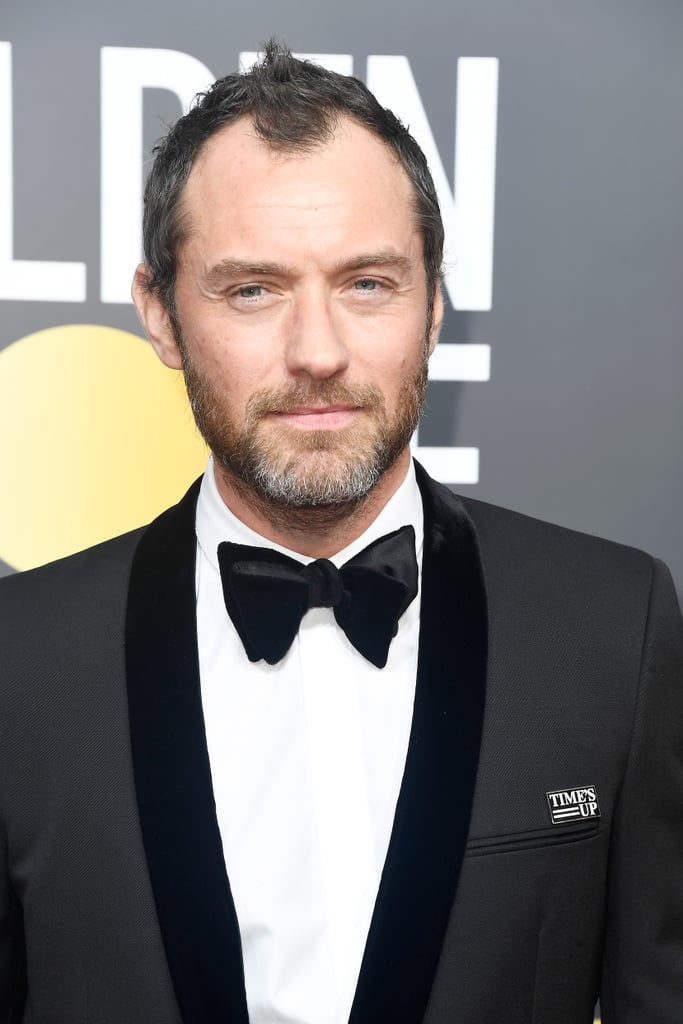 The Fantastic Beasts and Where to Find Them star will play the male lead opposite Larson. As Doctor Walter Lawson, he'll be a mentor-like figure as she comes into her powers.
Ben Mendelsohn as the Villain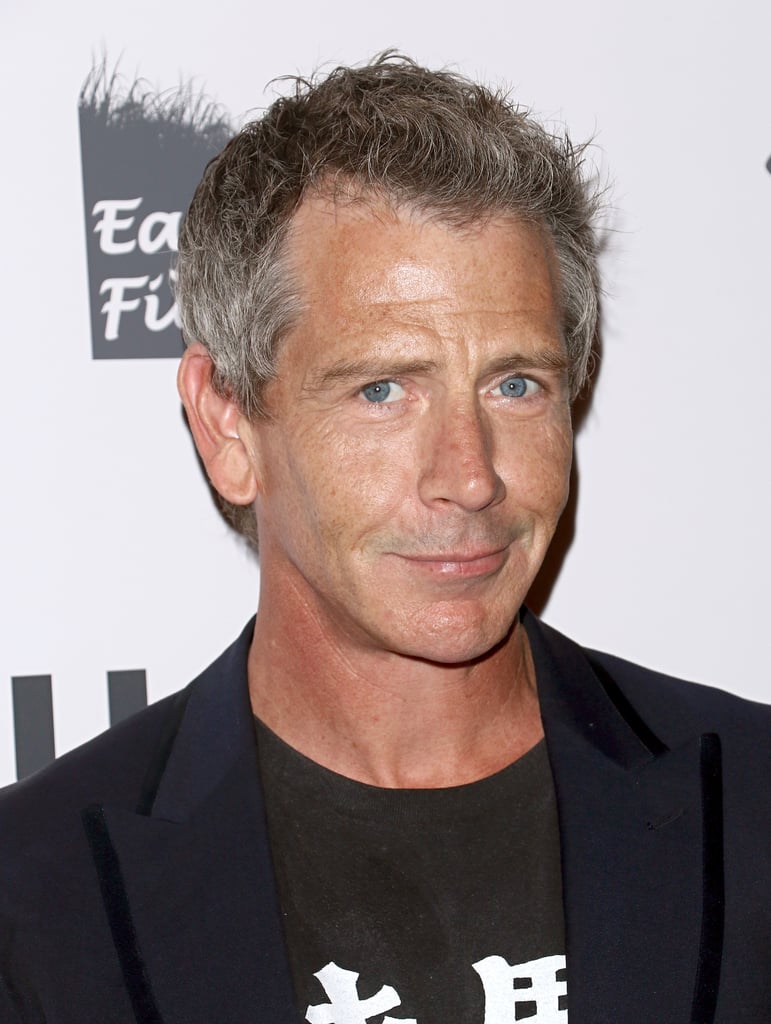 His character might not have an official name, but we do know the Rogue One actor will appear as the film's big bad, the leader of the Skrulls.
DeWanda Wise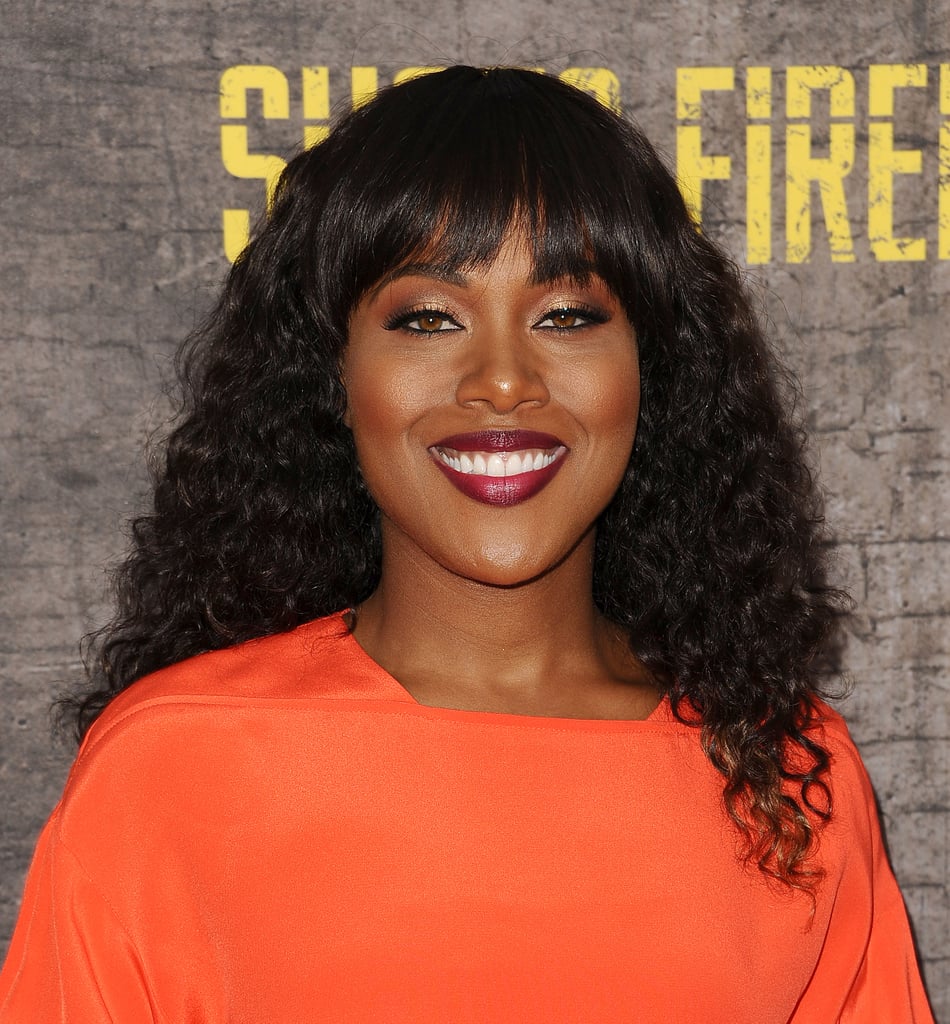 She's Gotta Have It's DeWanda Wise has been locked down for an unknown supporting role opposite Larson. Maybe she'll be a fellow pilot at the Air Force?
Gemma Chan as Minn-Erva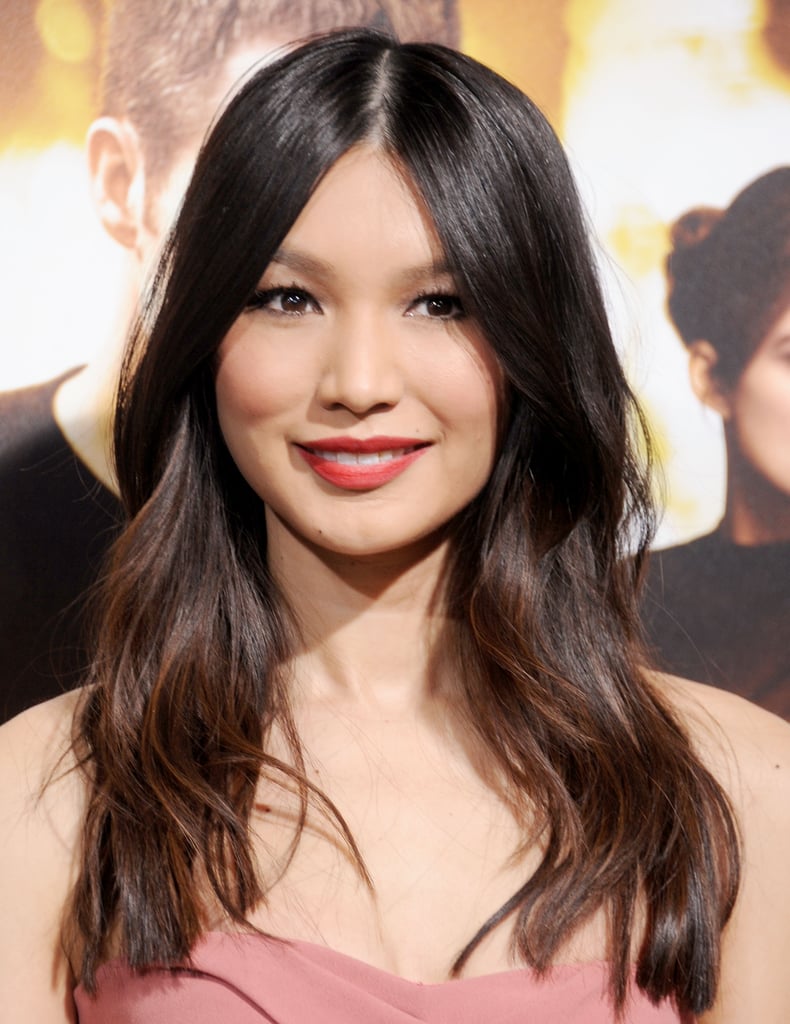 The Humans actress is the most recent addition to the cast. According to Deadline [2], she'll be playing Doctor Minerva (aka Minn-Erva), a Kree geneticist and spy.