Carly Rae Jepson at Fiesta De Los Muertos Dubai 2017
Carly Rae Jepson Just Joined the Line-Up For a Star-Studded Festival in Dubai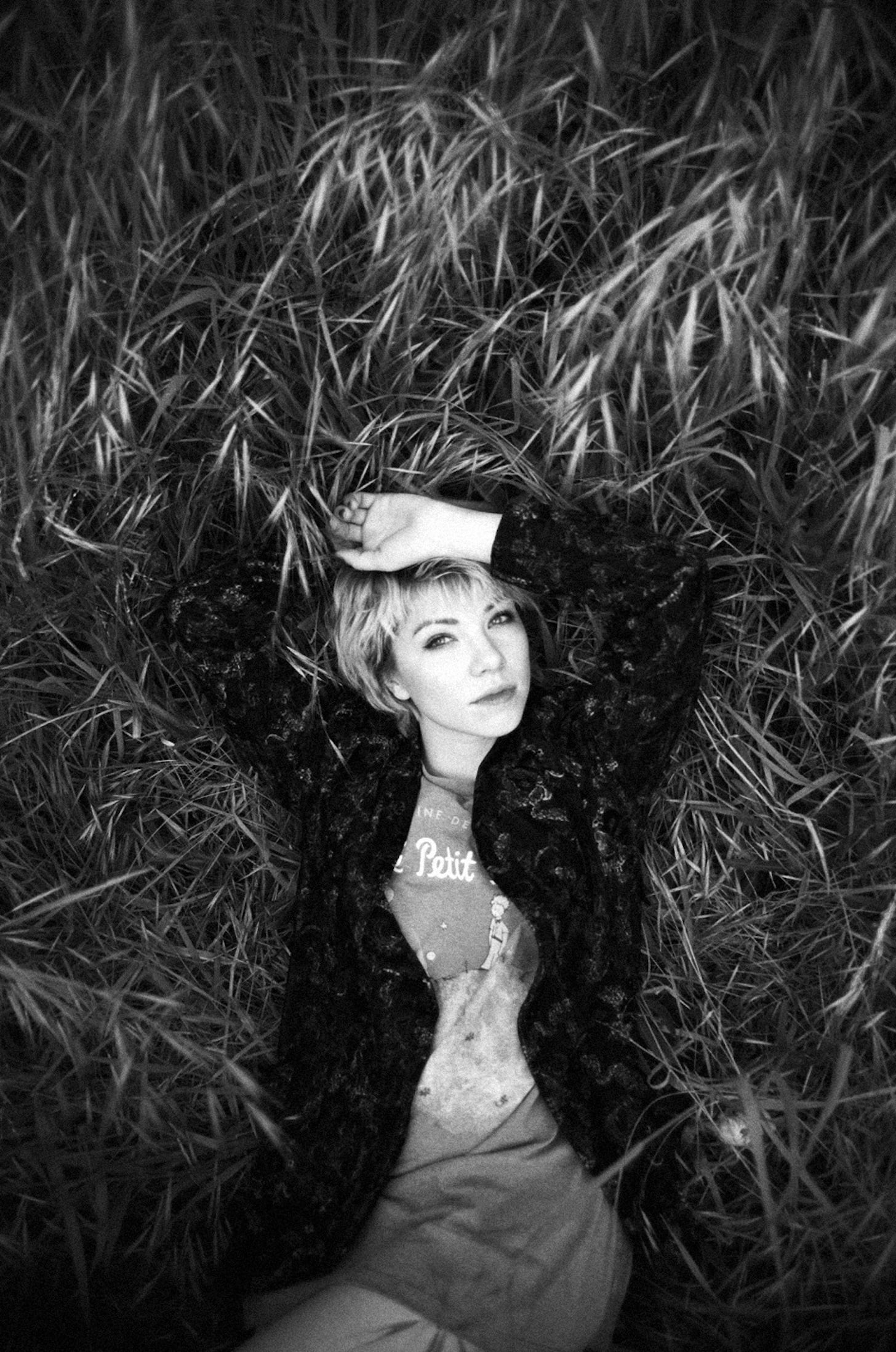 "Call Me Maybe" is about to be stuck in your head all over again because Carly Rae Jepson in coming to the region. The singer joins the Fiesta De Los Muertos line-up, a show which currently has Nick Jonas, Stormzy, Gorillaz, Massari, The Mariarchis, Arcade 82 and Consoul Trainin signed up to play to crowds on October 27.
The "Halloween-themed" festival will take place at the Autism Rocks Arena, where the likes of Justin Bieber and Nicki Minaj have played.
Not only has Canadian singer Carly appeared in Katy Perry's star-studded "Friday Night" video but her "I Really Like You" video featured none other than acting legend Tom Hanks lip synching the words.
The Billboard Award-winner's first single went to number 1 in 18 countries and her career has seen her appear in the Grease: Live TV special as well as voice a character in animated film, Ballerina. Phew!
I'll be in Dubai performing at Fiesta De Los Muertos on Oct 27 and I am definitely excited!! Tix at https://t.co/4vcEY6snk0 #LetsFiesta 👻 pic.twitter.com/NKS1YdQhL4

— Carly Rae Jepsen (@carlyraejepsen) September 13, 2017
We can't wait to welcome you to the Middle East, Carly!