Carson Daly Quotes About Anxiety and Panic Attacks 2018
Carson Daly Opens Up About His Lifelong Struggle With Anxiety Disorder and Panic Attacks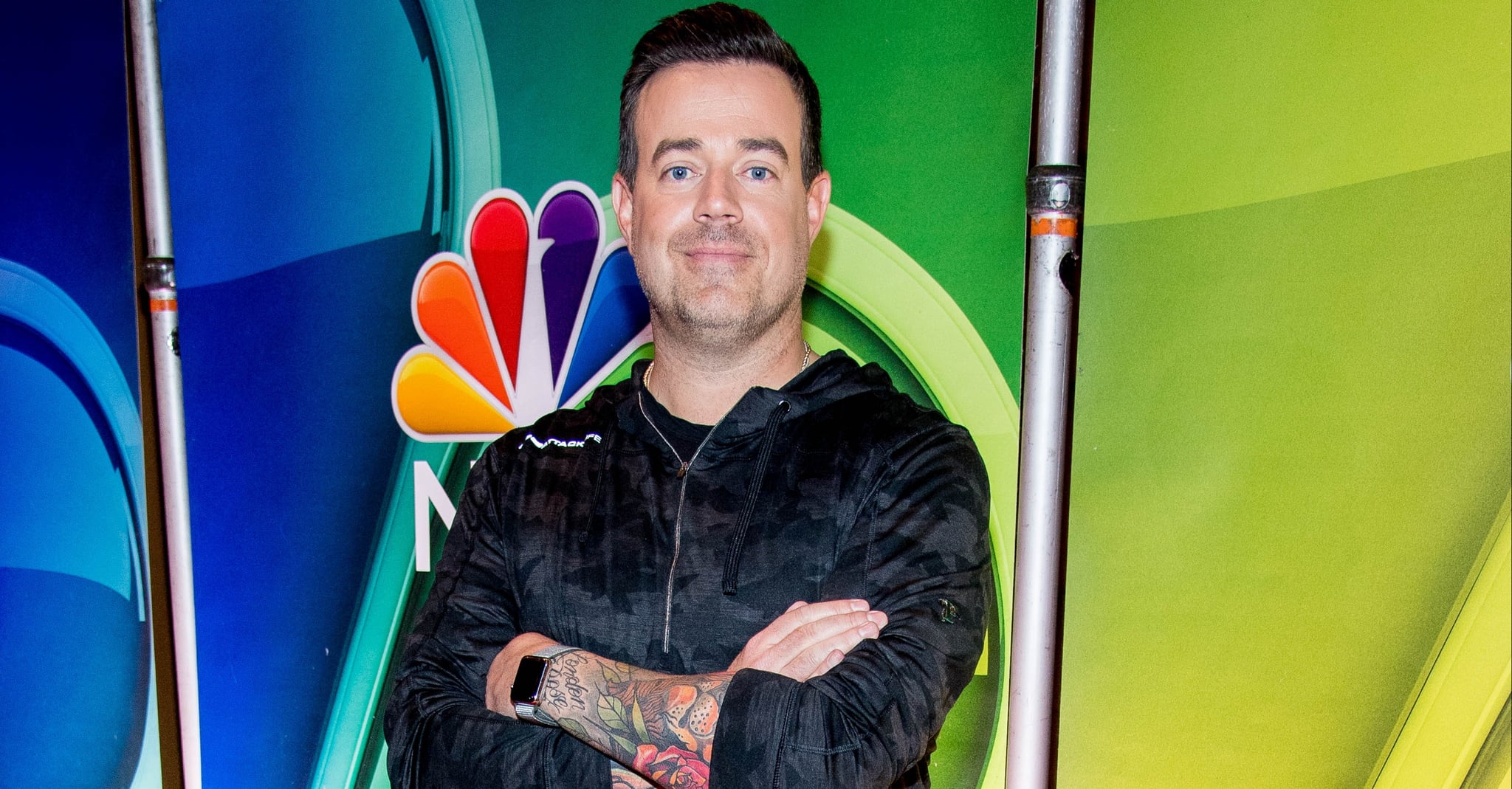 Carson Daly is the latest of many celebrities who have opened up about mental health. The Voice host and Today show cohost sat down for an exclusive interview on Friday and explained how his battle with panic attacks, which began when he was a VJ on TRL, landed him in the hospital once. "I had a hard time breathing. I was terrified for no apparent reason," Carson recalled about the frightening ordeal. "You feel like your dying," he said.
"Looking back on my life I was a worry wart kid," Carson continued. "This was the way I was born. This is the way I am hardwired." Carson also revealed his anxiety disorder continues to plague him even in his adult years and panic attacks have caused him to miss out on play dates with his kids. Luckily for Carson, he receives help for his anxiety from his cognitive therapist, and he hopes by coming forward that his story will inspire others with symptoms to seek treatment as well.
The 44-year-old says he was inspired by NBA player Kevin Love who recently revealed his own battle with panic attacks, but wants to assure fans that there isn't a reason to be concerned about him. "I'm good," Carson said. "I really wear the way I am like a badge of honor. This is who I am and I'm proud of it. I may be a little anxious, but I know I'm going to be OK." An inspiring message indeed.