Cast of Aladdin Remake
Here's What People Think About the Cast of Aladdin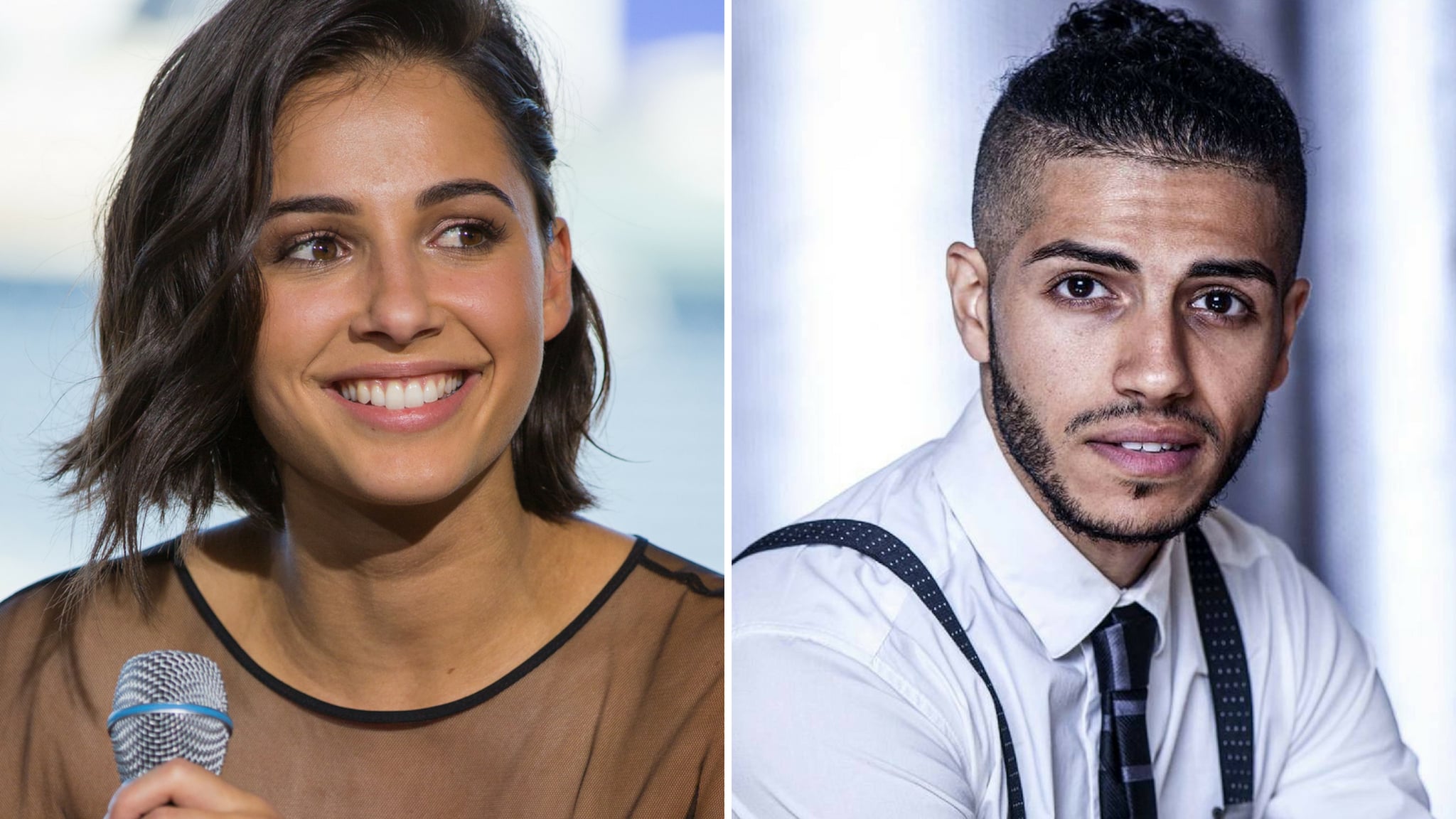 Last week, the Internet was buzzing with rumors that Disney was struggling to cast the lead role for their live-action remake of Aladdin.
The company had previously announced that they would launch a search in the Middle East and Northern Africa to find a leading man between the ages of 18 and 25 who could fill the role, but filming of the Guy Ritchie-directed movie was delayed when the hunt took longer than expected.
Now, Disney has finally announced who will play Aladdin-- and the reaction has been mixed.
On Saturday night, Disney Tweeted the cast for the upcoming film, revealing that Mena Massoud will play Aladdin, Naomi Scott will play Jasmine, and Will Smith will play the genie.
Mena Massoud announced as Aladdin, Naomi Scott as Jasmine, and Will Smith as Genie in live-action Aladdin! #D23Expo

— Disney (@Disney) July 15, 2017
Tweeters have been reacting all night to the news, and some are less happy than others...
Naomi Scott? Really? pic.twitter.com/0ifhBXSmAv

— R.🌸 (@rayzheeel) July 16, 2017
You had one job 😑 pic.twitter.com/CpoVfeimM8

— Will. 🏀🔥 (@WiLLns23) July 15, 2017
naomi's capable of doing the job but the issue is with the fact that she's not arab

— daddy issues (@daniissad) July 16, 2017
what do you mean with Jade Thirlwall is not the new Jasmine? pic.twitter.com/xnyOatOJ2U

— ㅤclaud 진 (@kimseokjade) July 15, 2017
— GooglerInChief (@mill0x0) July 15, 2017
Despite the lukewarm reaction, filming will begin in August. Let's hope it lives up to the original!