Cate Blanchett to Walk Red Carpet at DIFF 2017
Cate Blanchett Will Light Up the Red Carpet at Dubai's Biggest Awards Bash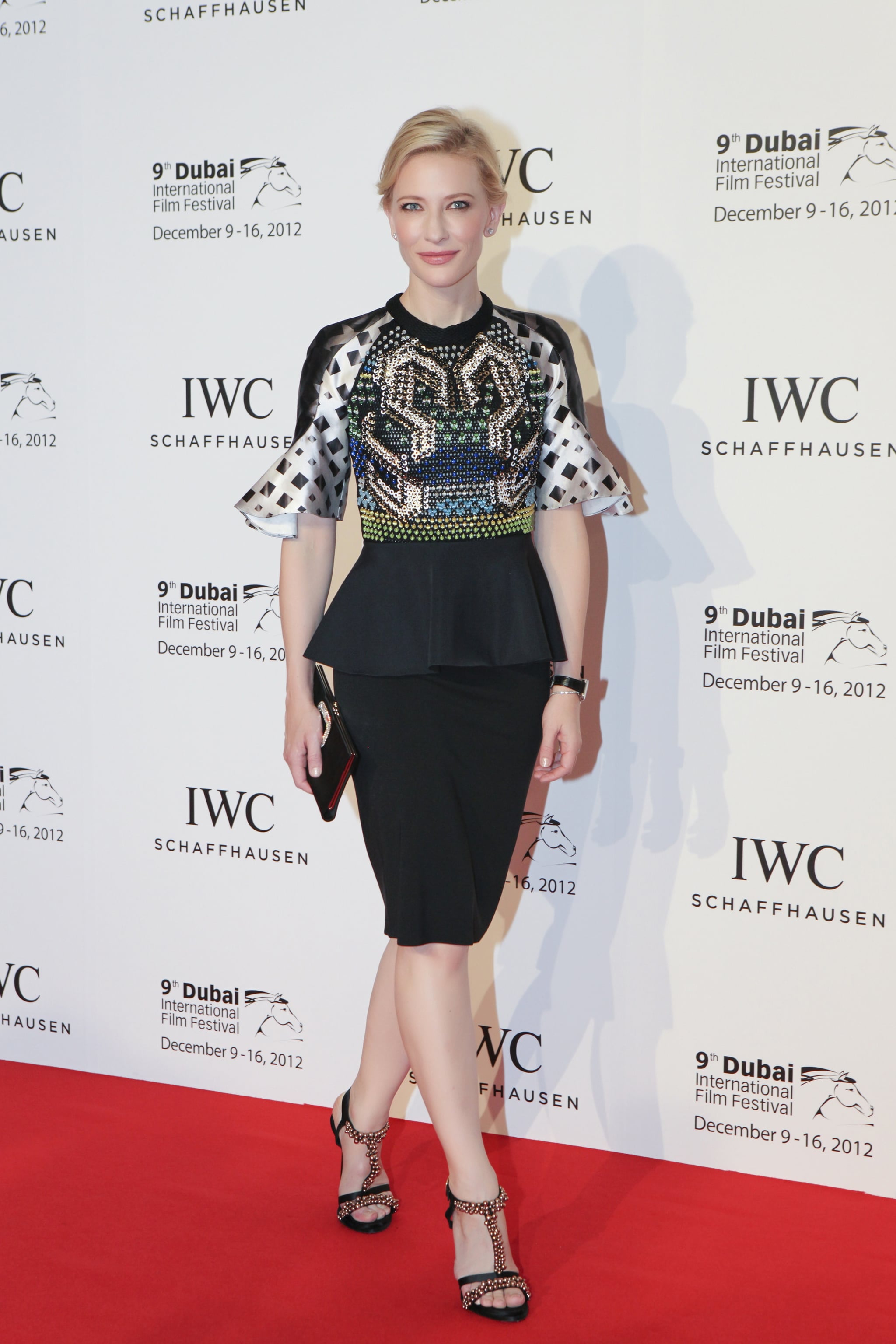 She appeared at Dubai International Film Festival in 2016 and 2012. And for 2017, Cate Blanchett is back. The A-list actress will be in the UAE December 6-13 as she joins the festival in its 14th year as the head of the IWC Filmmakers Jury. During an event on December 7, she'll be giving out the sixth IWC Filmmaker Award, where not only does the feature-length movie maker's chances of making of hitting the silver screen get massively boosted, but they also get a huge $100,000 prize.
It marks Cate's third appearance at DIFF, which is huge for the region considering the two-time Academy Award winner's accolades. She is the only actress to have been nominated more than once for the same role (in her case Elizabeth I in 1998's Elizabeth and 2007's Elizabeth: The Golden Age).
In the past, winning scripts have come from Emirati directors Abdullah Hassan Ahmed and Layla Kaylif, Kuwaiti director Abdullah Boushahri and British-Iraqi director Maysoon Pachachi.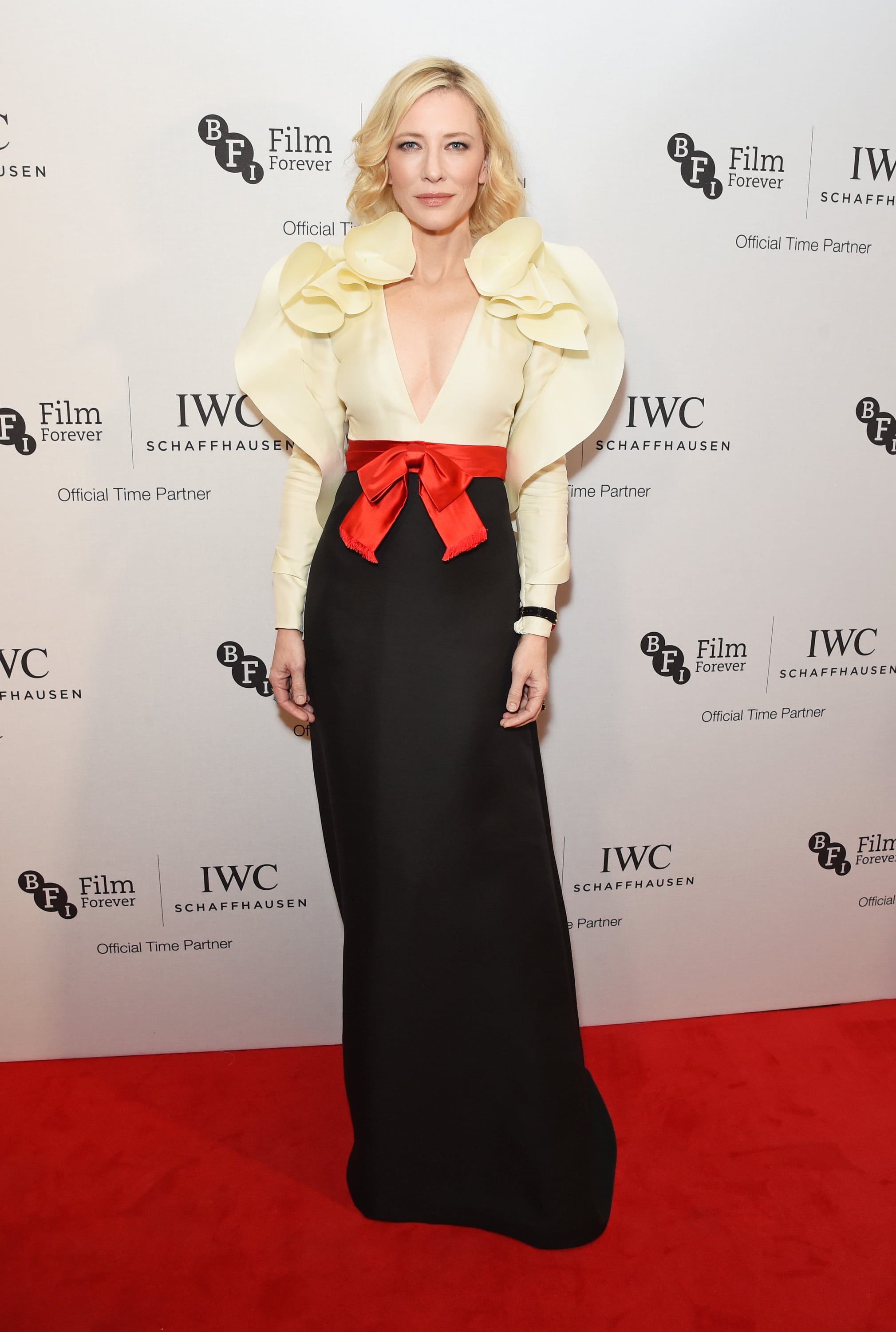 Image Source: DIFF