Cats the Musical at Dubai Opera January 2017
1 of the World's Longest-Running Musicals Is Coming to the Middle East
They've announced West Side Story and Les Miserables already - and now Cats is coming to the Dubai Opera. Fans of the stage in the Middle East should get excited now because the West End's longest-running musical is making its way to the region next year when it will run for 10 days.
The new venue in Downtown Dubai will host the touring performers - who will also be stopping by in the UK, Hungary and Germany in the next six months - January 16-25, 2017.
They teased the news on Instagram Tuesday, telling followers: "Save the date! Tickets on Sale 29 September."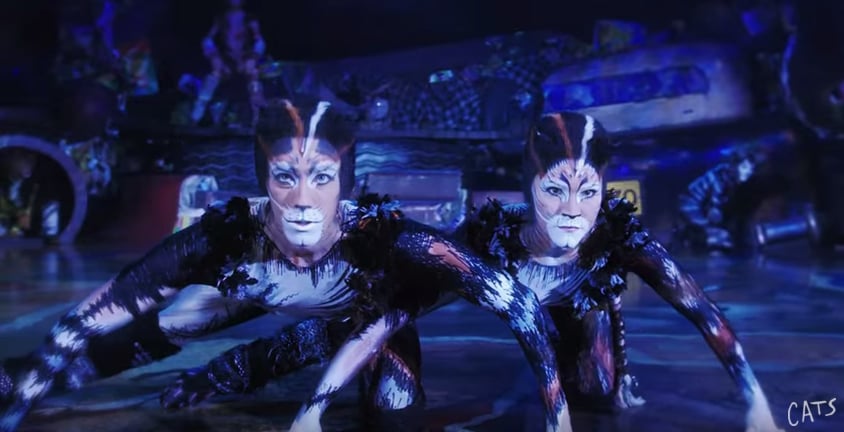 Cats is composed by Andrew Lloyd Webber, the man behind The Phantom of the Opera, Evita, Sunset Boulevard and The Wizard of Oz. It tells the tale of one special night of the year when "all Jellicle cats meet at the Jellicle Ball where Old Deuteronomy, their wise and benevolent leader, makes the Jellicle choice and announces which of them will go up to The Heaviside Layer and be reborn into a whole new Jellicle life."
It opened in London's West End 1981 and closed 2002. It made it's Broadway debut in 1982 and ran until 2000. Ticket prices start at AED275.
Check out the previews in the video below.
Image Source: YouTube user catsmusical