It's been over 10 years since the last installment of the Charlie's Angels franchise was released, and we're finally getting a whole new iteration [1] of the classic premise. This time around, the Townsend Agency has become a global security and intelligence service that has teams stationed all around the world. Like the movies and shows before it, the reboot will focus on one particular team and its three "angels."
Rumors of a Charlie's Angels reboot first surfaced in 2017 [2], and now we know it's the real deal with an incredible cast attached. Not only will Elizabeth Banks direct and produce the film, but she's also set to star as a Bosley, one of three we know of so far. Kristen Stewart [3], Naomi Scott, and newcomer Ella Balinska will star as our new angels, along with lots of other familiar faces! Keep reading to check out the rest of the star-studded cast.
Elizabeth Banks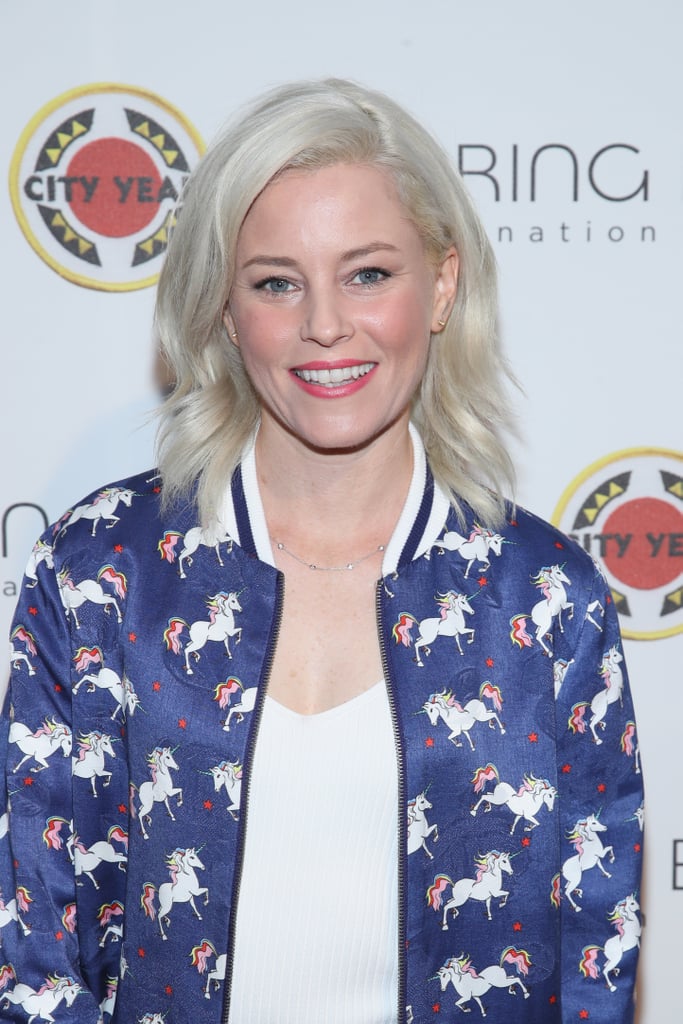 Elizabeth Banks is not only directing and producing the film, but she is also starring as one of the three Bosleys who serve as the liaison between the angels and their spy agency.
Naomi Scott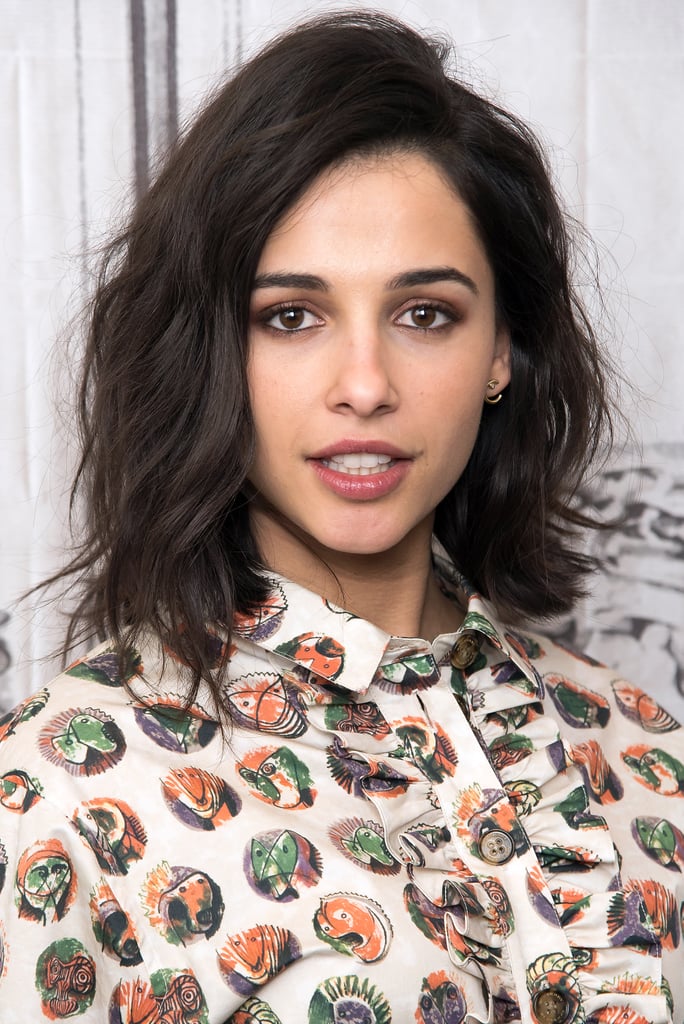 Power Rangers star Noami Scott will portray one of the three new Charlie's angels.
Kristen Stewart
Kristen Stewart [4] was one of the first stars announced [5] on the cast and is signed on as one of the three new Charlie's angels.
Ella Balinska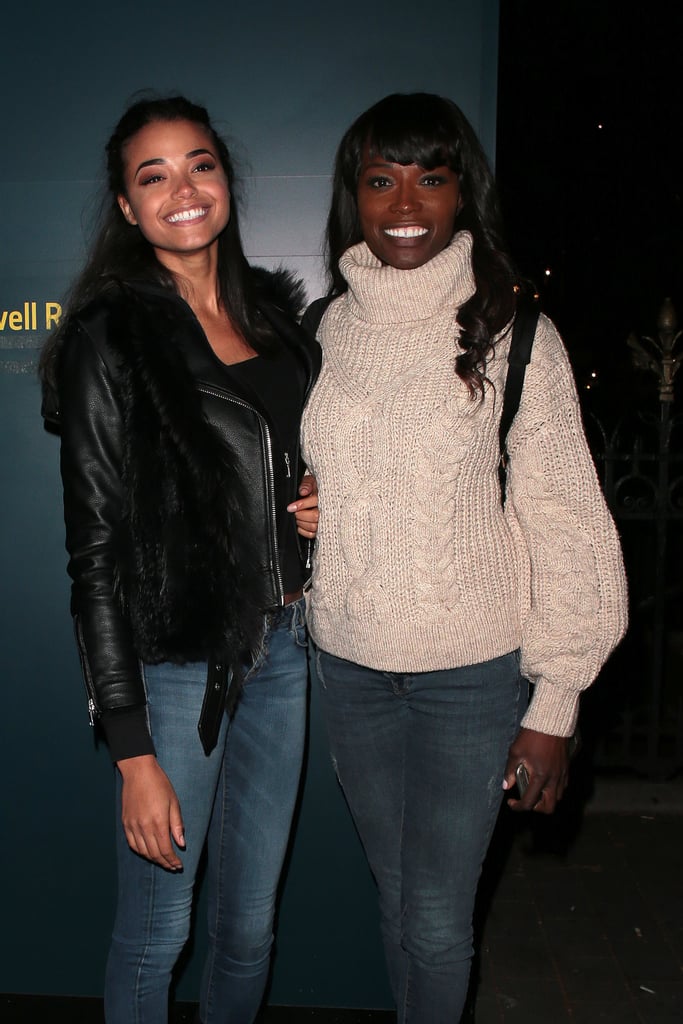 British newcomer Ella Balinska (pictured on the left) will be making her film debut [6] as the final angel of the trio.
Djimon Hounsou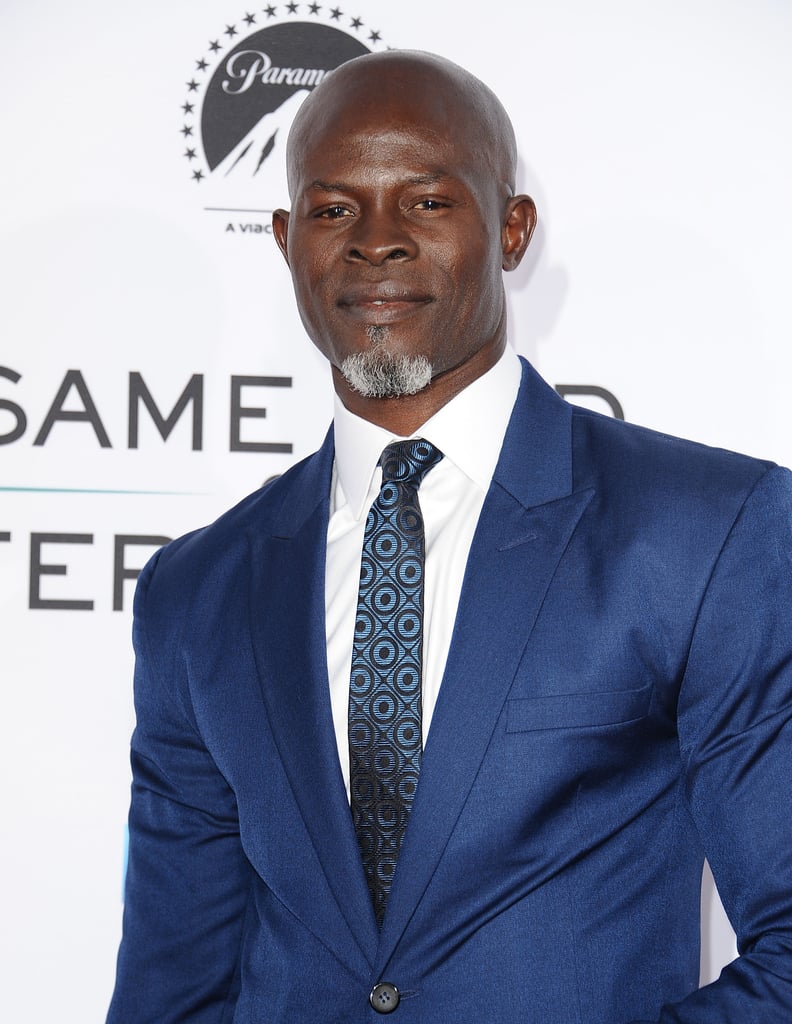 Guardians of the Galaxy actor Djimon Hounsou [7] has signed on to play the second of the three Bosleys.
Patrick Stewart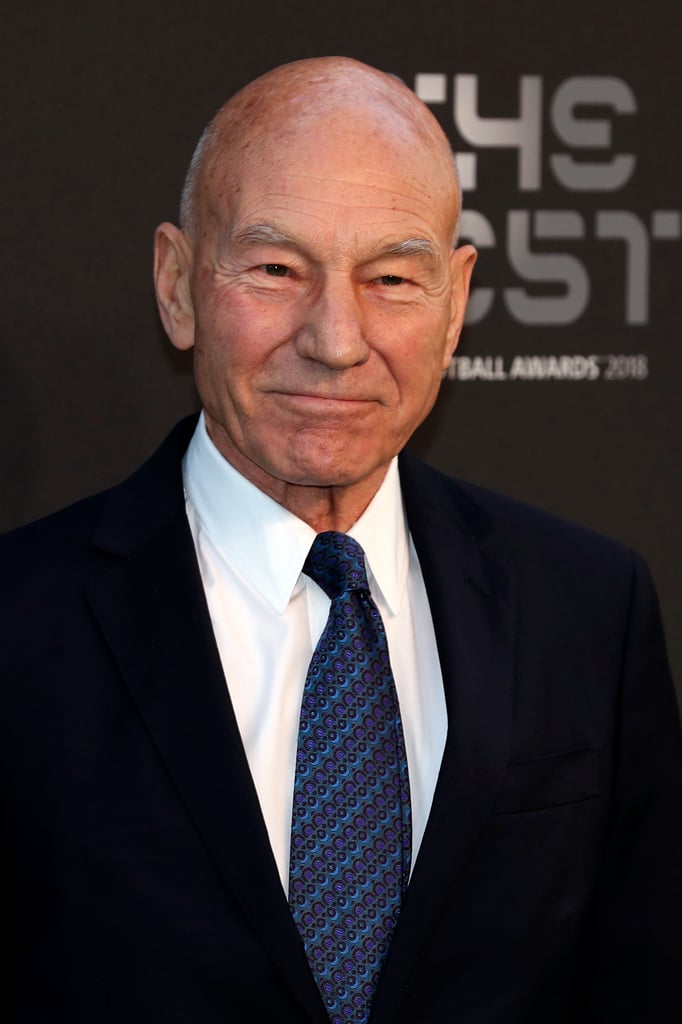 Patrick Stewart will join Banks and Hounsou to complete the trio of Bosleys.
Sam Claflin
On Oct. 1, it was revealed that Sam Claflin is set to star in the film [8] in an unidentified role.
Jonathan Tucker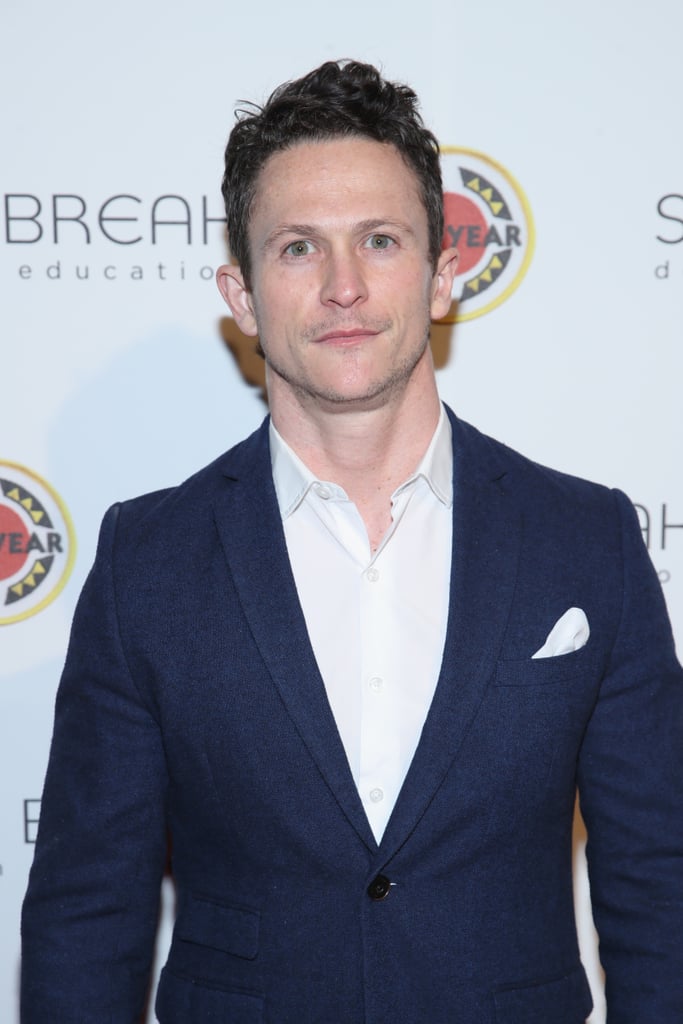 Jonathan Tucker's addition to the cast [9] was announced on Sept. 26. The Westworld actor's role is currently being kept under wraps.
Luis Gerardo Méndez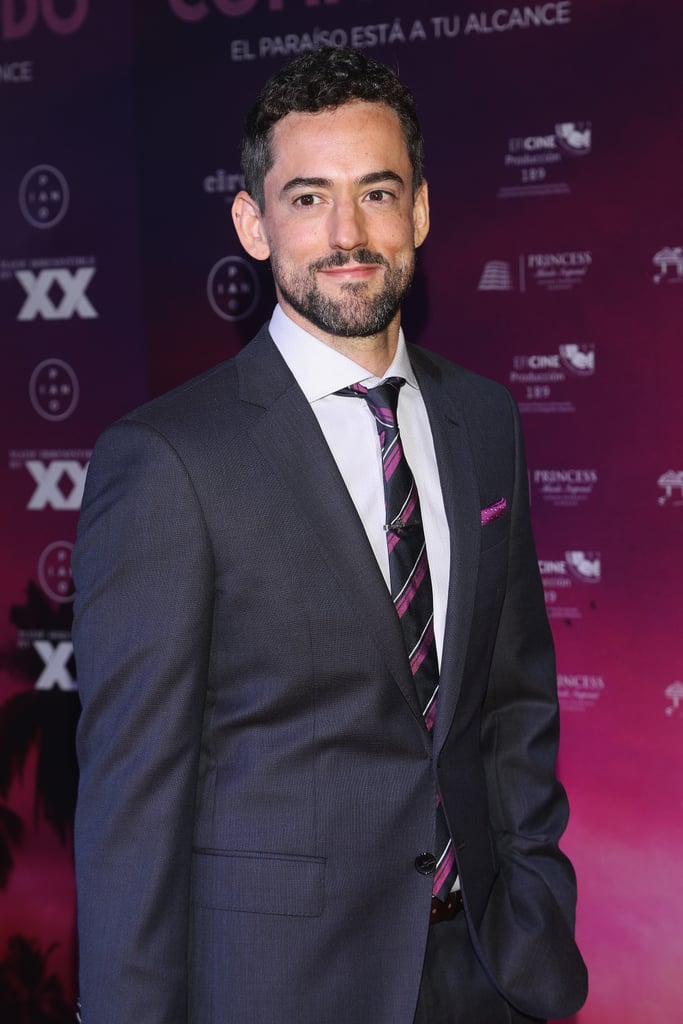 Mexican star Luis Gerardo Méndez has also been cast in the reboot [10]. Not much is known about his character, other than his name being "The Saint."
Noah Centineo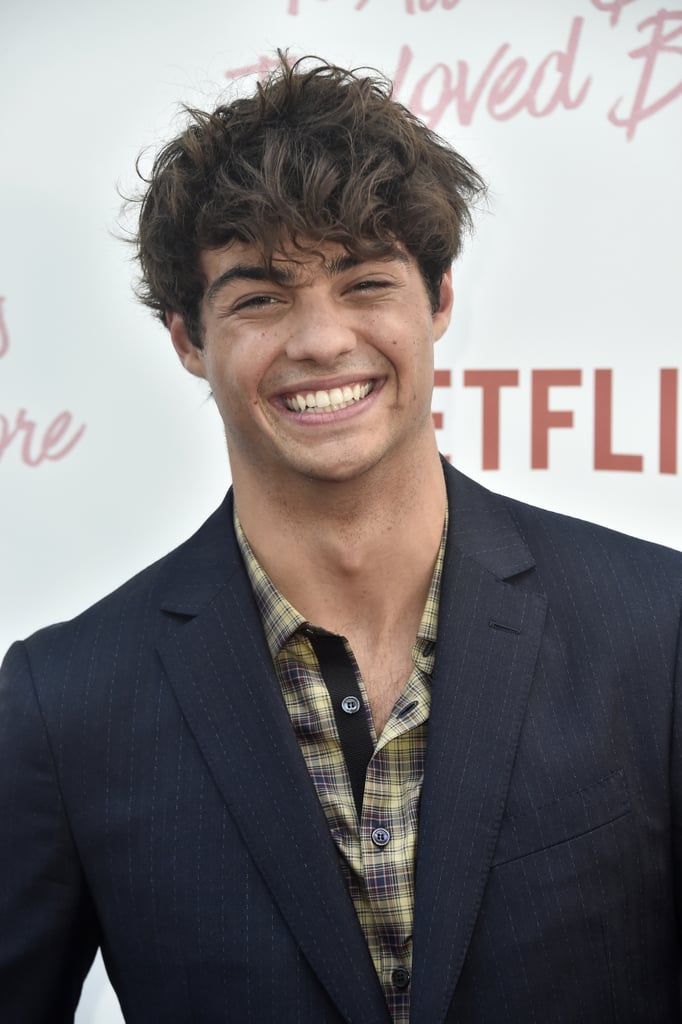 Netflix rom-com darling Noah Centineo has been tapped to play [11] the love interest of one of the angels.